Virgin Galactic Lags Behind in Space Tourism Race as Company Stakes Go Down
24th May 2022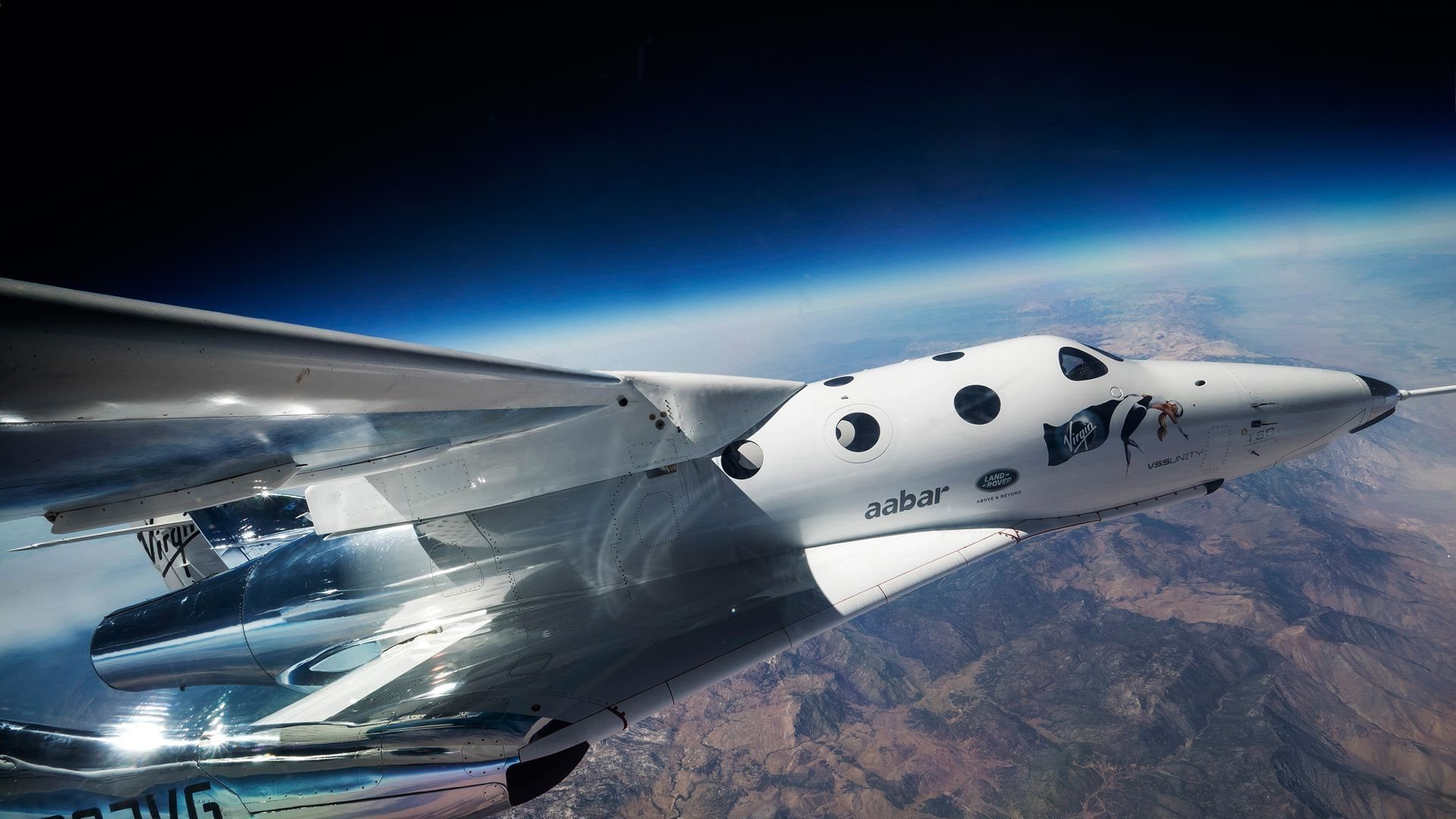 Virgin Galactic seems to have fallen behind in the space tourism race as top officials leave their positions in the company and the owner, Richard Branson, reduces his stake in the business. Still, even as Virgin Galactic stakes are going down, the company keeps selling tickets for orbital passenger flights.
Virgin Galactic Management Changes
Early this year, the company's inaugural chairman, Chamath Palihapitiya, resigned from the position after a public controversy. Palihapitiya claimed that nobody cared about human rights abuses in China. Shortly after that, Virgin Galactic veteran employee Patrick McCall changed companies following a slow and uncertain period in the Virgin Group.
Right now, Virgin Galactic shares are down 38%, and it seems like Blue Origin is winning in the space tourism race as Virgin keeps delaying its next passenger flight.
Next VSS Unity Space Tourism Flight Delayed
Even though Virgin Galactic pushed back its next space tourism flight to the first quarter of 2023, the company keeps selling tickets for a trip aboard its VSS Unity spacecraft. However, the current price of the Virgin Galactic flight ticket is $450,000 instead of $250,000. Somewhat steeper than originally announced. This, however, does not seem to stop the aspiring space tourists as Virgin claims to have around 800 people waiting in line for the next trips.
According to Virgin Galactic CEO Michael Colglazier, the delay in space tourism passenger flights is caused by a disruption in the supply chain. The orbital flight technology has already proven itself valid last year. Aircraft VMS Eve lifts the VSS Unity spacecraft to an altitude of 15,000 meters and then releases the capsule, designed for six passengers, for an orbital flight.
According to Virgin Galactic management, disruptions in the supply chain and pandemic-associated losses will not postpone the next VSS Unity space tourism flight any longer than early 2023.