Norwegian KSAT Will Support Australian Gilmour Space Launch Capability
16th May 2022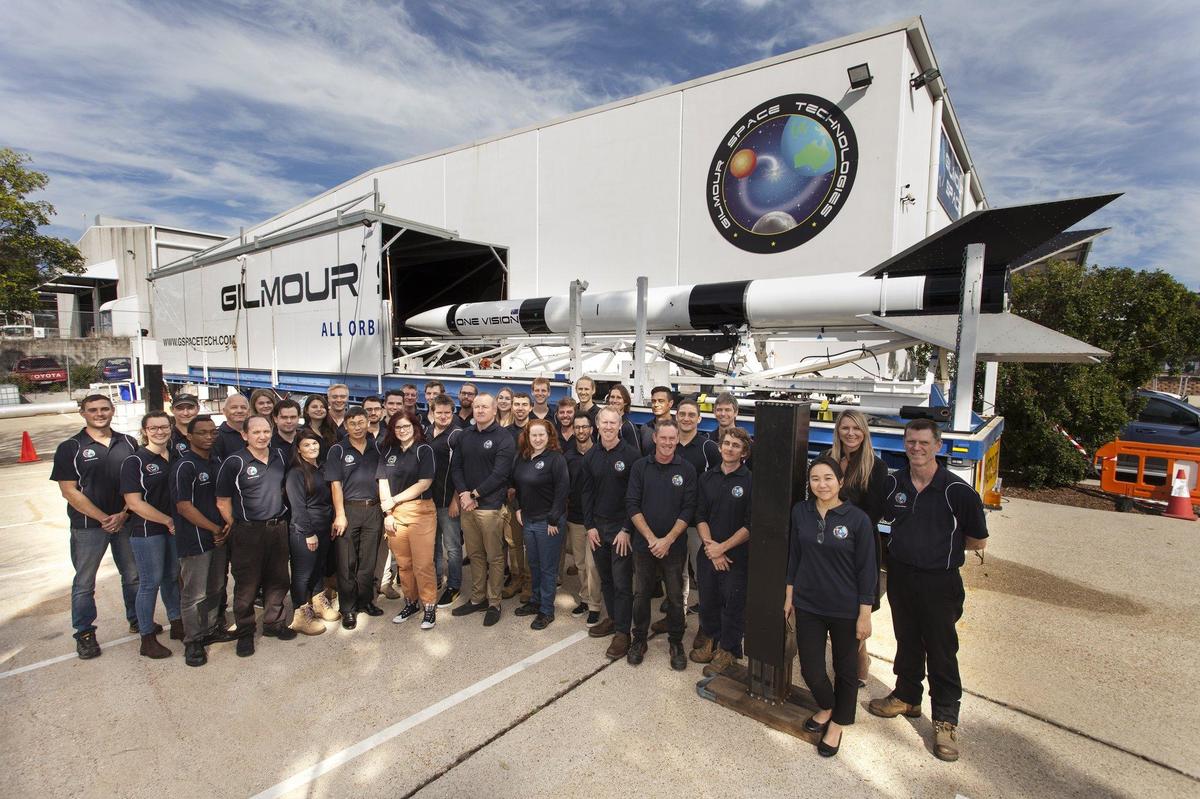 Kongsberg Satellite Services (KSAT) will offer Gilmour Space Technologies its support in developing small satellite launch capability. Today, Gilmour Space is one of the key players in the Australian space market, working on a hybrid engine technology that would ensure quick and cost-effective access to space. KSAT is a Norwegian-based company specialising in ground services and in-orbit communication.
Gilmour Space & KSAT on Their Collaboration
While Gilmour Space Technologies is fine-tuning its rocket engine tech, KSAT will provide support with the ground and communication segments. The company will offer engineers for real-time monitoring of launch services. According to Kenneth Olafsson, KSAT sales director, Australia is one of the most promising markets for KSAT, which is why the team is excited to work alongside Gilmour Space and hopes to find more partners in the Australian space market soon enough.
David Doyle, launch program manager at Gilmour Space, is equally enthusiastic about the cooperation opportunity because it gives rocket builders from Gilmour Space a chance to work with professionals who have proven experience in managing the ground segment.
Gilmour Eris Rocket Launch Plans
A combination of rocket building experience and proper ground infrastructure should ensure mission success, which is why Gilmour's collaboration with KSAT is good news for the Australian space market. Gilmour Space is developing a series of Eris orbital rockets with up to 1,000kg payload capacity to LEO. Gilmour Space Technologies plans to carry out its Eris debut launch by the end of this year.