Sutherland Spaceport Importance for Scotland's Space Sector & Supply Chains
27th Apr 2022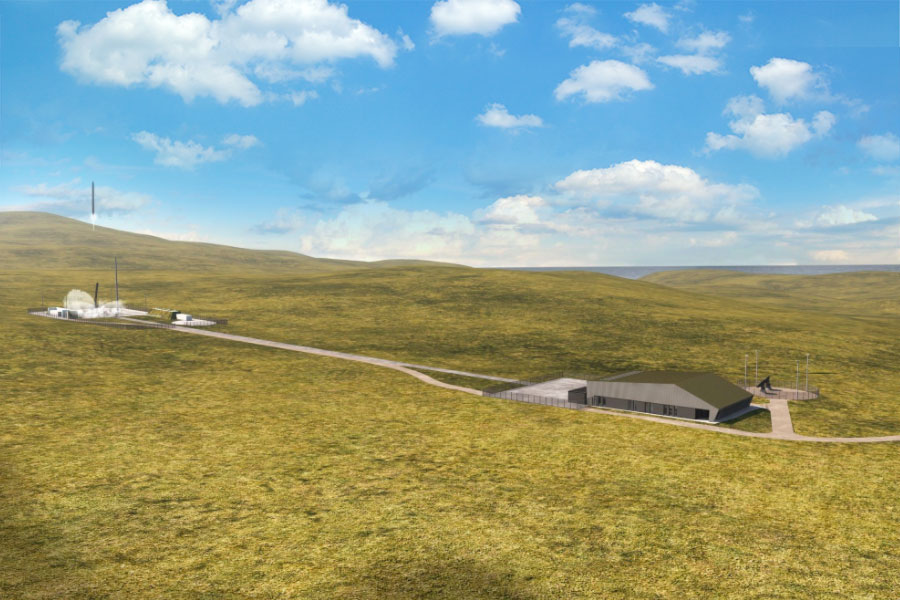 As the Sutherland spaceport project moves closer to becoming operational, Scotland's space businesses get more opportunities for growth and development. A recent meeting held by the Caithness Chamber of Commerce informed all interested parties on how the supply chain currently under development could benefit the growing sector. The conference speakers included Space Hub Sutherland project manager Roy Kirk and Orbex Space procurement director Mark Thornell.
Roy Kirk on Sutherland Spaceport Development
According to the Sutherland spaceport project manager, the decision to commission a launch site in the area has many benefits, such as support from the locals and growth opportunities for the entire region. According to preliminary estimates, Scotland's space sector could be worth £4 billion by 2030, creating many new job opportunities in the area and bringing the economy to a new level.
Orbex Representatives on Scotland's Space Sector Opportunities
Mark Thornell gave more details on the supply chain that would nurture the newly emerging sector. As a procurement director at Orbex Space (Sutherland spaceport's only resident launcher), Thornell gave a detailed account of the opportunities already provided by Orbex and revealed some of the company's plans for the future.
Orbex CEO Chris Larmour is as optimistic about Sutherland spaceport and its importance for growing Scotland's space sector. According to Larmour, the facility is built by the highest environmental standards of the time and is designed to safely and affordably launch small satellites into low Earth orbit.
The satellites, in turn, will also provide a lot of benefits for the community as some of them will ensure connectivity, while others will monitor climate change. Larmour confirms that the company is rapidly expanding its operations and has already built several local supply chains by engaging with the community. Once the Sutherland spaceport becomes operational, the growth opportunities for Scotland's space sector will grow exponentially.