New Investment Drives Job Creation Opportunity Based Around Sutherland Spaceport
15th Mar 2022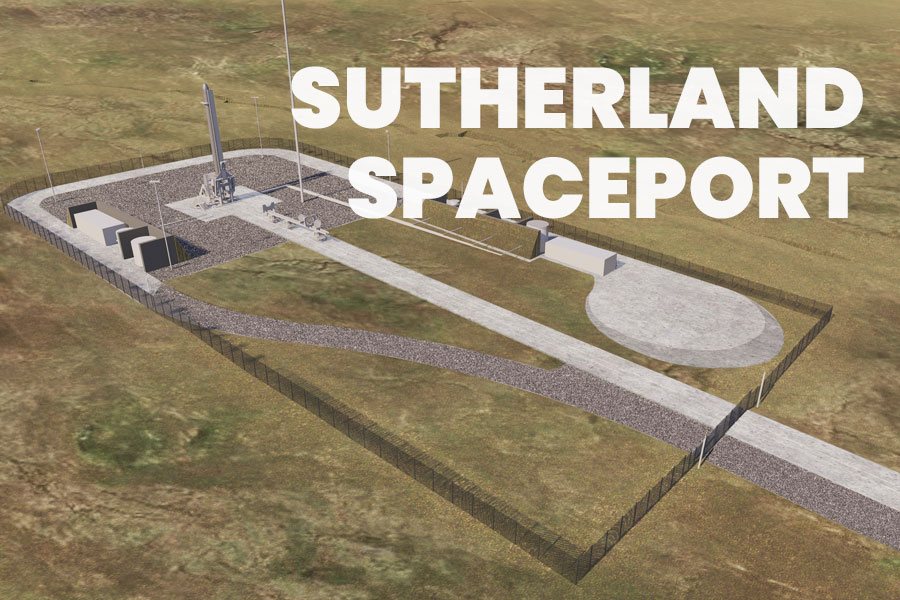 Hopes High That Sutherland Spaceport Development Will Create Scottish Jobs
Scotland's space sector will receive a £38,000 investment in the Moray and Highland space cluster, which is based around Sutherland Spaceport. The funding is part of a £600,000 investment in the UK space sector, which aims to support the development of 10 space clusters nationwide. These space clusters will be organised around areas that have developed space industry facilities, such as a UK spaceport or space tech manufacturing firms. The Highlands and Moray space cluster is being developed by the HIE (Highlands and Islands Enterprise) and the Dounreay Site Restoration Ltd. The nearby Sutherland Spaceport, which is due to start launches this year, is an integral part of the cluster's development.
Scottish Space Cluster to Combine Industry Elements
A recent survey has suggested that capitalising on the Sutherland Spaceport, and other space-focused enterprises in the North Highlands could result in more than 700 jobs. New investment in the area's burgeoning space cluster offers a unique opportunity for several industry areas to work together. The North Highlands is already home to rocket manufacturers, Orbex, Sutherland Spaceport, and several academic institutions.
Investment in Scotland's Space Sector Aims to Boost National Revenue
By connecting these various industry strands, experts estimate that Scotland's space sector could soon generate around £56 million per year. Speaking about the upcoming investment, Sutherland Spaceport HIE project director, Roy Kirk, noted that people already rely heavily on satellite and space technology in everyday life. Investment in Sutherland Spaceport and the surrounding regional industry will boost Scotland's space sector and provide jobs in a range of other areas.