Rocket Lab to Build New Colorado Space Complex
14th Mar 2022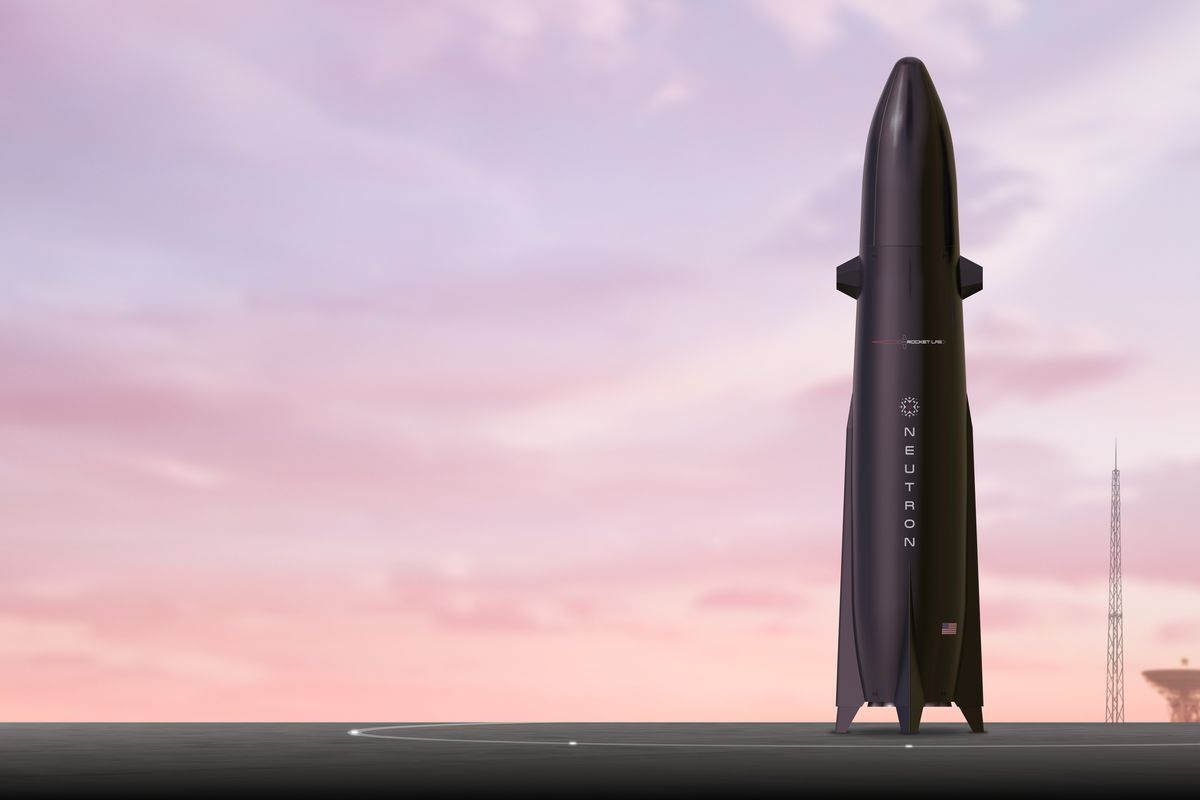 US space company, Rocket Lab, has announced new plans to expand its company presence in Colorado with the development of a new space complex. The new complex will be based in Littleton and will be designed to meet the growing demand for Rocket Lab simulation software and navigation services. Rocket Lab has been partially based in Colorado since it acquired aerospace firm Advanced Solutions Inc. (ASI) in late 2021. ASI is known for developing MAX flight software, which has been used by the likes of NASA and the American Air Force.
New Colorado Complex Due for Completion in Late 2022
Rocket Lab's new Colorado space systems complex is due to be completed later this year. The complex will be built close to the company's Shaffer Parkway centre in Littleton, which covers an area of 15,000 square ft. The space complex has been designed to accommodate two up-to-date mission centres and will allow the firm to hire more staff. Rocket Lab is expected to have almost doubled its workforce by early 2023 with the addition of the new centre. This will create new jobs across the sector and in the local region.
New Colorado Base Will Support Future Rocket Lab Missions
Rocket Lab CEO, Peter Beck, has highlighted the need for the new Colorado space complex to keep up with consumer demand. The new Colorado base will also build upon ASI's existing experience to provide state-of-the-art flight software. The expanded team at the new Colorado space complex will also provide support with upcoming missions. Rocket Lab has plans to launch a future mission to reach the Moon and another NASA-based payload bound for Mars.