Rocket Factory Augsburg Teams Up with Southern Launch to Launch RFA ONE Rocket
25th Feb 2022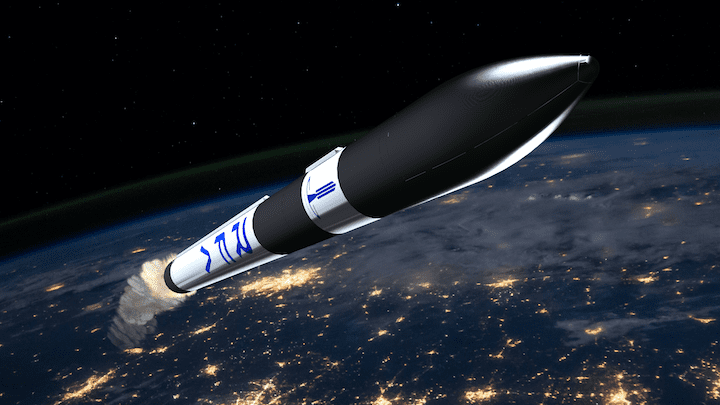 Launching the First Rocket Factory Augsburg Vehicle
The global space industry is in for real excitement as Rocket Factory Augsburg (RFA), the leading European launch service provider, partners with Southern Launch, the rocket launch facility operator from Adelaide, Southern Australia. The main reason for this partnership is to allow for the launch of the company's RFA ONE rocket. The rocket will launch from Whalers Way Orbital Launch Complex in Southern Australia as the site provides the direct take-off to sun-synchronous and polar orbits.
RFA ONE is a small liquid-fuelled rocket with three stages. Although small, it comes with a powerful combustion engine, and it can deliver up to 1350 kg to 300km polar orbit. Both companies expect to launch RFA One up to fifty times per year, aiming to reliably deliver satellites close to Earth's orbit at highly competitive prices. The inaugural launch is planned for 2022.
About the Partnership
Rocket Factory Augsburg initially planned to launch RFA ONE from Andøya Space Centre, a launching site in Norway. However, after the first meeting with Southern Launch, at the International Astronautical Congress in Washington in 2019, both companies agreed to the partnership. The new partners are excited about this collaboration, and they signed the agreement on 10th February at the Global Space and Technology Convention in Singapore.
Southern Launch CEO, Lloyd Damp, pointed out that this partnership shows Australia's top-notch launch capabilities to the global space industry.
Jörn Spurmann, Chief Commercial Officer from RFA, commented that this is the best partnership they could have imagined as Southern Launch offers competitive and comprehensive service to launch rockets. He added that this enables Rocket Factory Augsburg to offer launching services in a customer-oriented way.