Alan Thompson from Skyrora in Space Café Scotland – Held on 18th February 2022
25th Feb 2022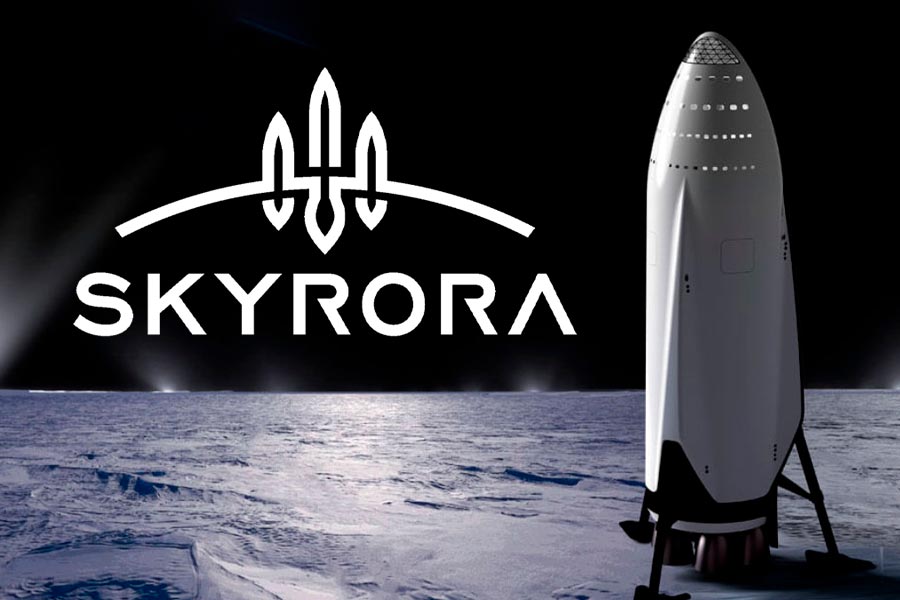 The Head of Government Affairs at Skyrora has recently been supporting launch vehicle manufacturers. Alan Thompson is largely responsible for engaging with stakeholders across the industry as well as the government. He has ties with the Parliamentary Space Committee, as well as organisations such as Space Scotland and UK Space.
The Man at Skyrora
Mr Thompson has a background in international trade, which provides a new perspective on the Scottish space industry. His interesting outlook provides fresh eyes in an oversaturated market, and he is currently trying to challenge the economic paradigms and bring about a new space shift with Space Café Scotland. This event was hosted by Angela Mathis.
Explanations and Ideas
Both Angela and Alan are two space experts who are on a mission to relay answers to some of the public's questions. A lot of people are wondering what the space industry landscape currently looks like within the United Kingdom and what the two experts are thinking of when it comes to space travel and sustainability. People are also interested in how their collaboration can promote economic development, and the two have some very interesting views on how the UK can contribute to the global space market in general. They certainly think that Scottish space has some key unique selling points.
New event
The event known as Space Café Scotland, was an International event that set out to relay some of the public's questions and create new partnerships between space companies.