Astra Space Rocket Launch Is Aborted
23rd Feb 2022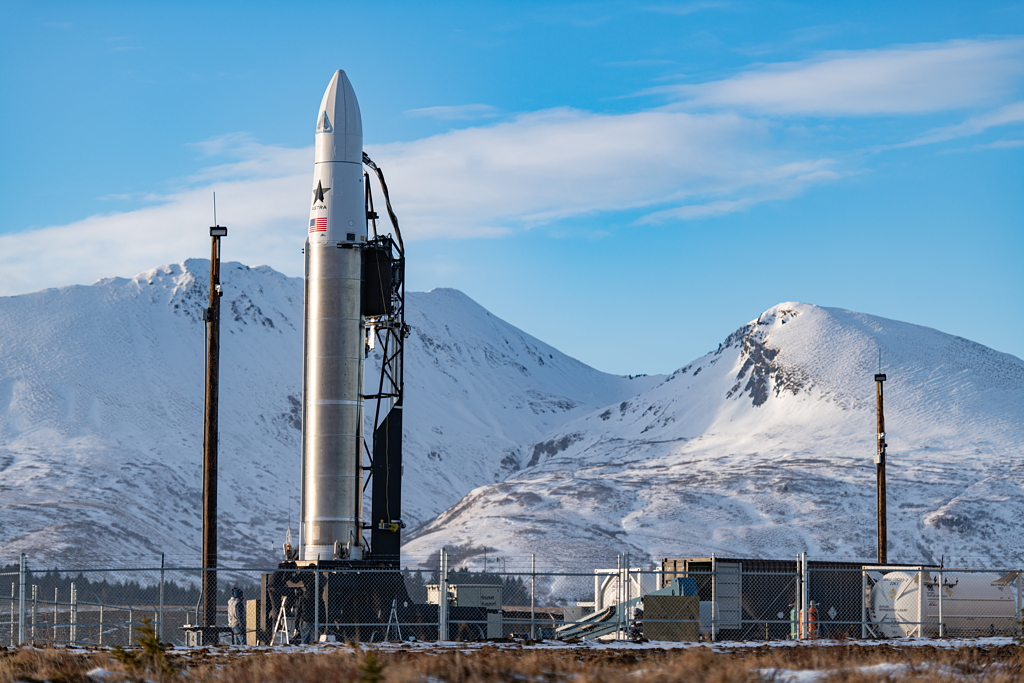 Unfortunately, a recent Astra rocket launch mission came very close to being a reality, however it unfortunately had to be ceased in the end. The Californian space company had scheduled to launch their 41st mission for NASA from Cape Canaveral space station in Florida. It nearly happened, however there were some technical issues. Let's find out more about Astra Space and the mission at hand.
The Astra Rocket Launch
Initially, the launch was due to start at 4 PM; however, soon after beginning, the mission came to a halt. The call came straight after the engine had ignited. The first-stage engines originally fired, but unfortunately, there was a telemetry issue which the team has now been working hard to fix. It was very unfortunate for the company, but they are determined to try again in the future.
Orbital Launches
Astra Space has carried out a total of four orbital launches so far, all of which have been testing launches that have been carried out from a spaceport within Alaska. Half of these rocket launch missions were successfully launched into space, and some of them have been a trial for the United States military services. Unlike most test missions carried out today, there were no payloads on the rockets.
Upcoming Mission
Hopefully, if the next Astra rocket launch mission goes to plan, the company will be able to launch small CubeSat satellites into orbit. It will be an exciting achievement for the rocket launch company that has yet to launch any payloads into outer space. These CubeSat satellites were developed by NASA and three different universities for the Educational Launch of Nanosatellites initiative. Time will tell whether the next Astra Space rocket launch will be successful.
Don't miss important updates, visit our page with the rocket launch schedule for 2022.