Blue Origin Has Rocket Launch Initiatives in Denver and Phoenix
19th Feb 2022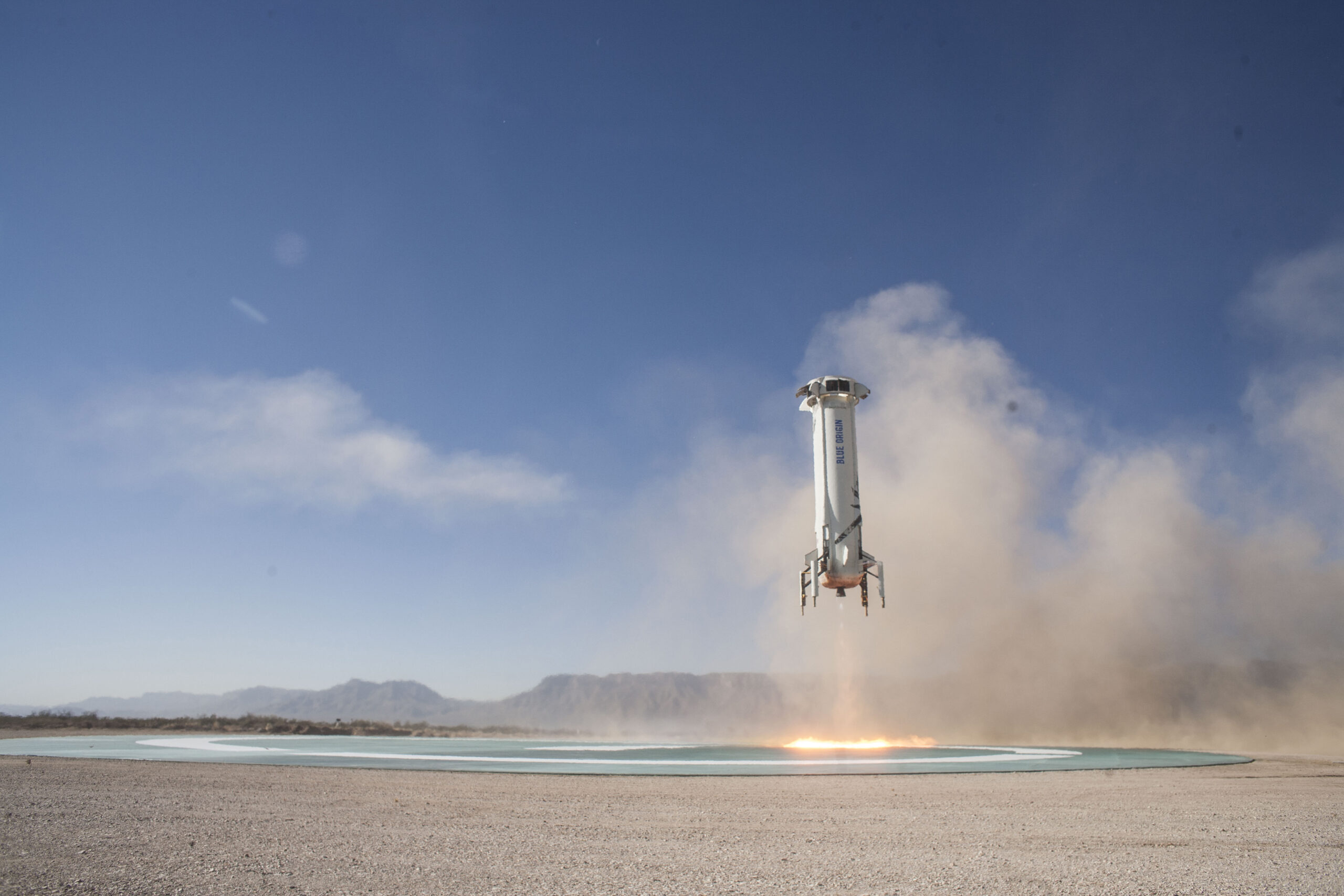 Blue Origin has said they are now recruiting in Denver and Phoenix, two Western towns that are yet uncharted territory for rocket launches. There are now 1,460 available opportunities in the Blue Origin career directory, with 50 in Denver and 87 in Phoenix.
The company is estimated to have over 4,000 workers building rockets and performing other duties; most job offers are in Kent, Washington. Other personnel are stationed in West Texas, where the company's suborbital spaceport is located, as well as on Florida's Space Coast, where the New Glenn rocket for orbital launches is being constructed. There are also workers in Alabama, where the BE-3U and BE-4 engines are manufactured.
The Denver and Phoenix Locations Will Focus on Launches
According to Blue Origin's employment website, the branch in downtown Phoenix focuses on systems engineering. To support Blue Origin's space systems and launch rockets initiatives, the office in South Denver will focus on program management and software. A rising number of space initiatives are based in the Denver region, including previous and current collaborators in several of Blue Origin's most advanced projects.
Positions Available in the Seattle Area Too
For the NASA Artemis mission, Lockheed Martin used to be included in the team led by Blue Origin that bid without success to construct the first crewed lunar landing.
The BE-4 rocket engines from Blue Origin are sold to United Launch Alliance, and Sierra Space is a significant partner in Blue Origin's space station project called Orbital Reef. A lot of the listings mentioned for Denver and Phoenix might also be found in other cities.
For example, there are 965 available opportunities in the Seattle region, where Blue Origin is also working on launching rockets.