ESA Hopes Upcoming Space Summit Will Endorse Future European Space Exploration
8th Feb 2022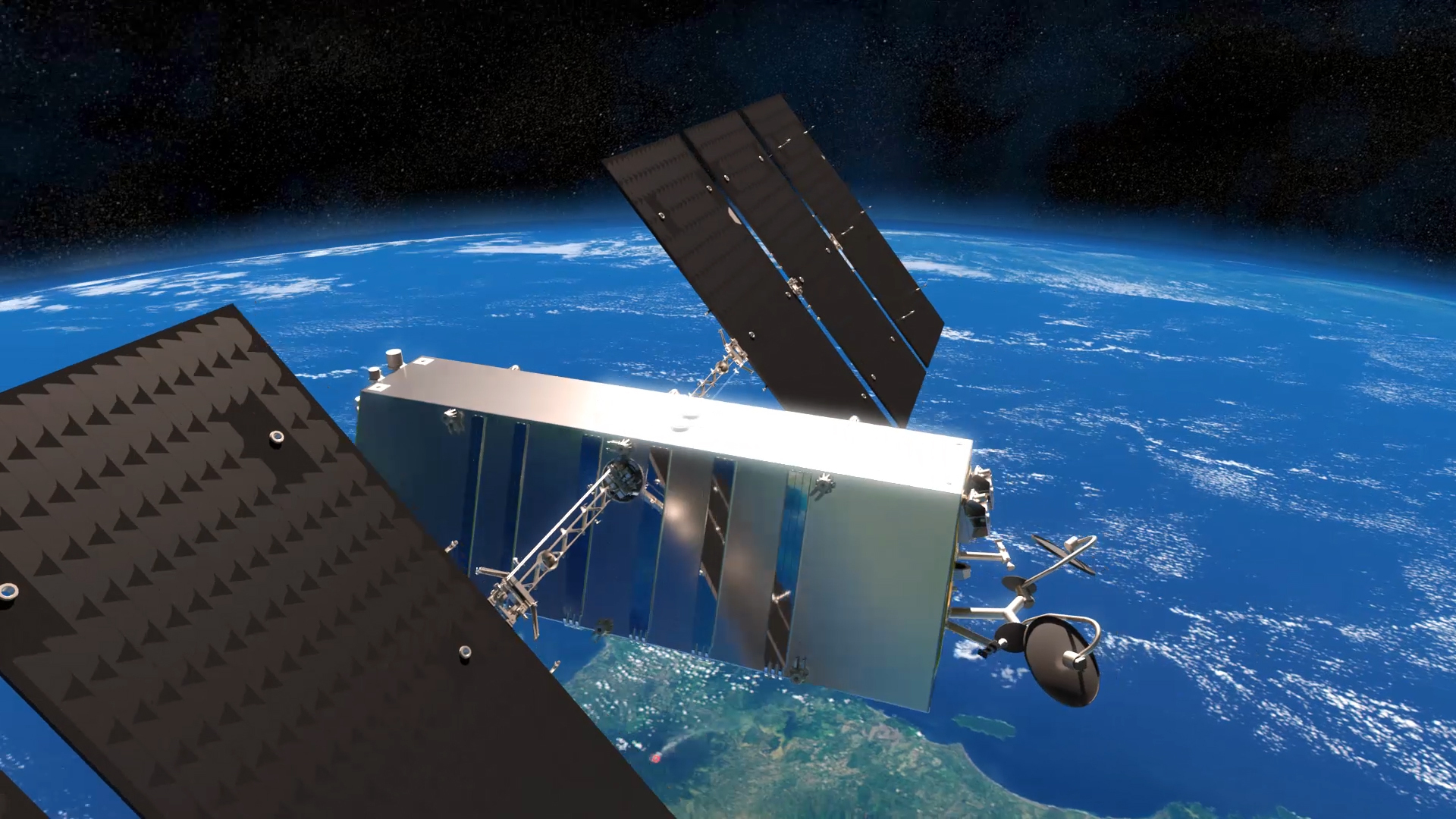 European Space Agency Director General, Josef Aschbacher, has expressed his hopes that an upcoming space summit will lead to widespread political endorsement for European space exploration programs. Speaking at a press conference in January, the head of ESA announced that the space summit will take place on 16th February in Toulouse, France. The summit will include representative politicians from European member states who will discuss a broad spectrum of topics focused on subjects such as space exploration and climate change.
ESA Space Summit to Broach Questions on European Space Travel
When asked what questions the European Space Agency summit would address, Aschbacher drew attention to global human space travel programs. Aschbacher pointed out that while Russia, China, and the USA have long had successful space programs that can support human space travel, Europe is yet to develop this. The European Space Agency leader also drew attention to the fact that India is now developing the capacity for a human space flight from Indian soil. The ESA Director hopes that drawing the EU's attention to this will highlight a shortfall in European space exploration efforts and lead to support for future expansion.
Climate Change Will Also Feature in European Space Summit Discussions
Speaking on behalf of the European Space Agency, Aschbacher also highlights the fact that space exploration and space technology are interlinked with climate change and conservation issues. There are hopes that the summit will facilitate a broad range of productive discussions on these topics. The aim of the summit, Aschbacher states, is to manoeuver the European Space Agency into a position where proposals for European space travel ventures can be drawn up.