Accomack County Welcome Rocket Lab Expansion Plans
3rd Feb 2022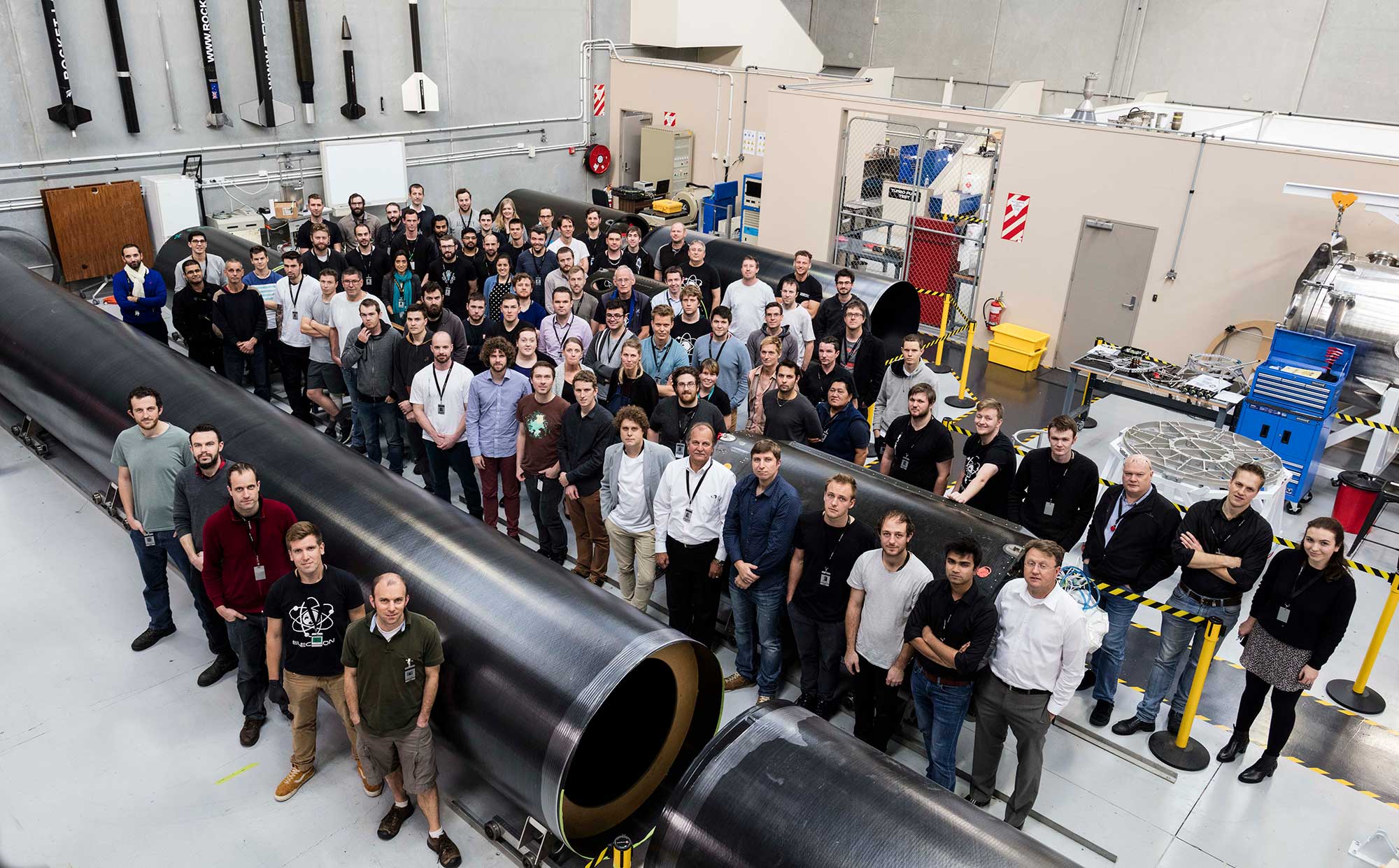 Rocket Lab is one of the fastest-growing space-oriented companies out there as they have became a global leader in this market. Ever since its inception in 2006, they have come up with some of the most revolutionary launch services and orbital systems. Now, after 16 years, they're looking to expand their business even further and are considering Accomack County as a new home for their labs. Their plan is to create a powerful facility to provide them with rocket parts, testing areas, assembly, and integration.
New Jobs in Accomack County
Without a doubt, this addition to the county will inspire locals by creating nearly 250 new jobs. All of these people will work towards supporting the latest rocket developed by Rocket Lab in early 2021. Neutron or "The Mega Constellation Launcher" is claimed to be able to carry up to 8,000kg to Low Earth Orbit and support human flight.
Although Accomack County has not been officially selected yet, officials from the Accomack Board of Supervisors have expressed positive thoughts about the decision and are looking forward to the two launchpads proposed to be constructed. These two would be located on Wallops Island and would support the Electron launch vehicle and the Neutron rocket, respectively.
The Future is Looking Bright
At the current stage, it looks like Rocket Lab is working close with NASA to gather all the certifications and validations from the state to allow launches in Accomack County. The project is sponsored by Virginia Talent Accelerator Program. In addition, the MEI Project Approval Commission also approved the $15 million aid directed to the launch site improvements and an Accomack County construction which will later be leased to Rocket Lab.