Virgin Orbit Test Launch Suggests Bright Future for UK Space Sector
26th Jan 2022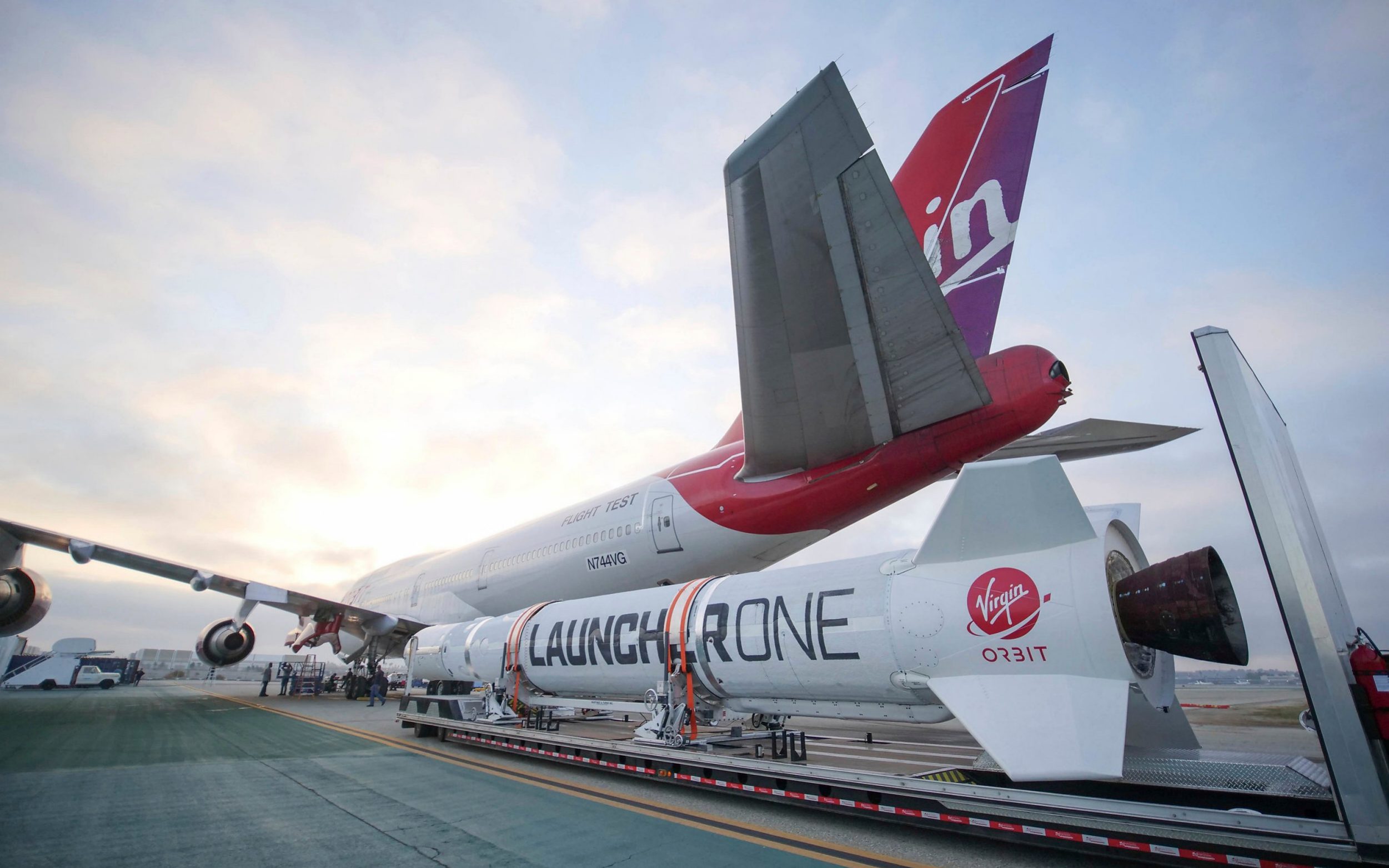 Virgin Orbit Launch Success Is Promising Sign for UK Space Agency
The UK Space Agency has expressed hope over plans for a UK satellite launch after Virgin Orbit completed another successful test manoeuvre on 13th January. The UK Space Agency plans to collaborate with Virgin Orbit on a domestic satellite launch from the new Spaceport Cornwall, which is due to open this summer. If carried out successfully, this UK launch will make Britain the first country in Europe to put a satellite into space in 2022.
Pioneering Horizontal Rocket Launch Important Development for UK Space Sector
The Virgin Orbit 'Above the Clouds' test launch took place in California and is the company's third successful horizontal launch of this kind. The satellites were launched from under the wing of a Boeing 747, which has been modified for the process and is called Cosmic Girl. The flight was piloted by British RAF Lieutenant, Matthew Stannard. The satellites used in the launch test were supplied by Glasgow-based manufacturer, Spire Global. The aim of these satellites is to study Low Earth Orbit conditions in the hope of finding solutions to the problem of space debris.
Virgin Launch Supports UK Space Sector Potential
Ian Annett, the Deputy CEO for the UK Space Agency, issued a statement expressing his support for the Virgin Orbit test launch and the upcoming collaboration with Spaceport Cornwall. The use of rockets from a Glasgow firm, Annett said, showcases the vast potential for collaboration across the UK space industry on UK soil. The UK is home to a burgeoning space tech sector and has numerous domestic satellite companies. The collaboration between Virgin Orbit and Spaceport Cornwall is one of many upcoming UK space projects.