2022 January Rocket Launch Schedule
7th Jan 2022
2021 was a record year for launches, and 2022 is not set to disappoint either. Last year, 134 of the 144 missions were completed successfully. Many predictably wanted to make up for the lost time in December, but not everyone could wrap up on a positive note. On 27th December, the Russian Angara Upper stage failed to restart for the 2nd burn, leaving the upper stage & payload in LEO and on 30th December, Iran failed to launch the Simorg light three-stage rocket into orbit for the fourth time.
The rocket launch schedule for January 2022, provided by nextspaceflight.com, shows that these operators are not going to slow down, even though they were taking some time out till 6th January. Let's see what exciting space events await us in January and who will cut the red ribbon.
6th January – Space X Falcon 9 | Block 5 Starlink 34

SpaceX continues to replenish Starlink's large constellation of telecommunications satellites in low Earth orbit. The 34th mission departed on 6th January from LC-39A, Kennedy Space Center, Florida. As part of the mission, SpaceX plans to bring the first stage of Falcon 9 to the latest standalone marine platform, A Shortfall of Gravitas, introduced in July 2021.
SpaceX is also planning two more Starlink rocket launches in January 2022, however the exact dates are yet to be announced.
12th January – Virgin Orbit LauncherOne | STP-27VPB/Above the Clouds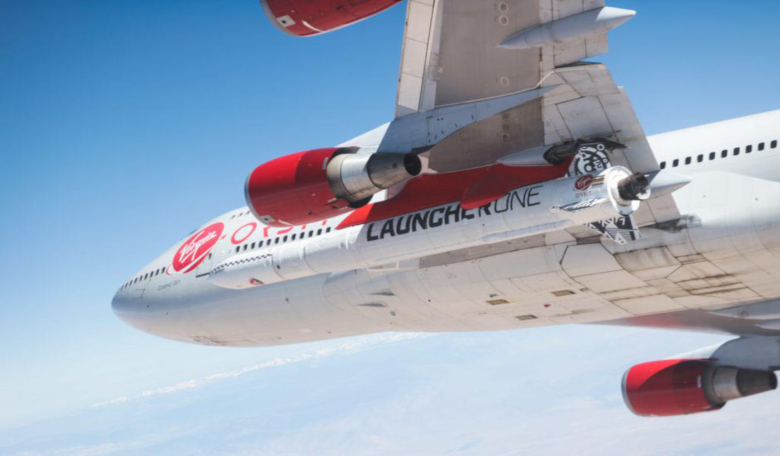 Richard Branson's company wished to close 2021 with a third successful launch on 22nd December, but eventually decided to take things slow. The mission, called Above the Clouds, includes a 6-CubeSat Rideshare to demonstrate Earth observation technology that the LauncherOne rocket will deploy to LEO for the benefit of SteamJet Space System, SatRevolution, Astrodigital and Cornell University.
The launch is planned for 12th January from Mojave Air and Space Port, California, but there could be further adjustments in Virgin Orbit's launch schedule for January 2022.
13th January – Space X Falcon 9/ Transporter 3
For this launch, SpaceX will send the Transporter 3 rideshare mission to SSO with numerous small microsatellites and nanosatellites for commercial and government customers. The mission is considered remarkably affordable. Each customer places a payload of up to 200kg on the Falcon 9 for as little as $1M. The launch will take place from SLC-40, Cape Canaveral SFS, Florida.
January Rocket Launch Schedule TBD
SpaceX Falcon Heavy • USSF 44

SpaceX's heavy rocket may finally launch the USSF 44 mission for the US Space Force, which has been repeatedly postponed since late 2020 due to payload issues. It is expected that two military satellites with a total mass of 3.7 tons, one classified, the second TETRA 1 microsatellite, will be launched directly into geostationary orbit. The launch will take place from LC-39A, Kennedy Space Center.
Rocket Lab Electron / Black Sky 14, 15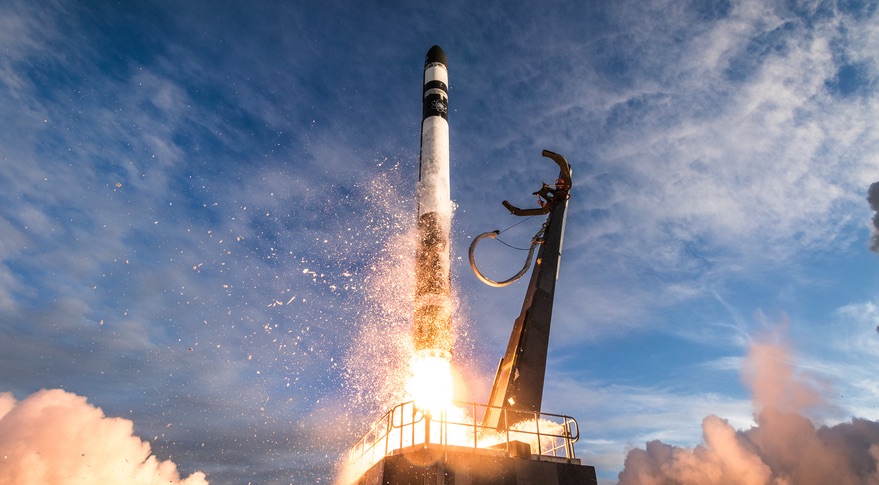 Last of four Rocket Lab launches to carry two BlackSky Earth Observation Global Gen 2 satellites in 2021 and 2022. The mission will be named "Without Mission A Beat" and will be launching from Mahia, LC-1A.
Firefly Alpha – Demoflight

The private American launcher, Firefly Aerospace, after a short break, will make another attempt to launch its Alpha light rocket to LEO. As a reminder, the first launch on 3rd September 2021, was partially successful, with the rocket accelerating to 1 Mach. However, due to an abnormal shutdown of one of the Raptor's four engines 15 seconds after the launch, Firefly engineers activated the flight termination system, detonating the rocket over the safe zone. The company said that they received all the necessary data for a successful second launch that could add to the list of rocket launches in January 2022. Alpha will again be launched from SLC-2W, Vandenberg SFB, California.
Astra Space Rocket 3 VCLS – Demo-2A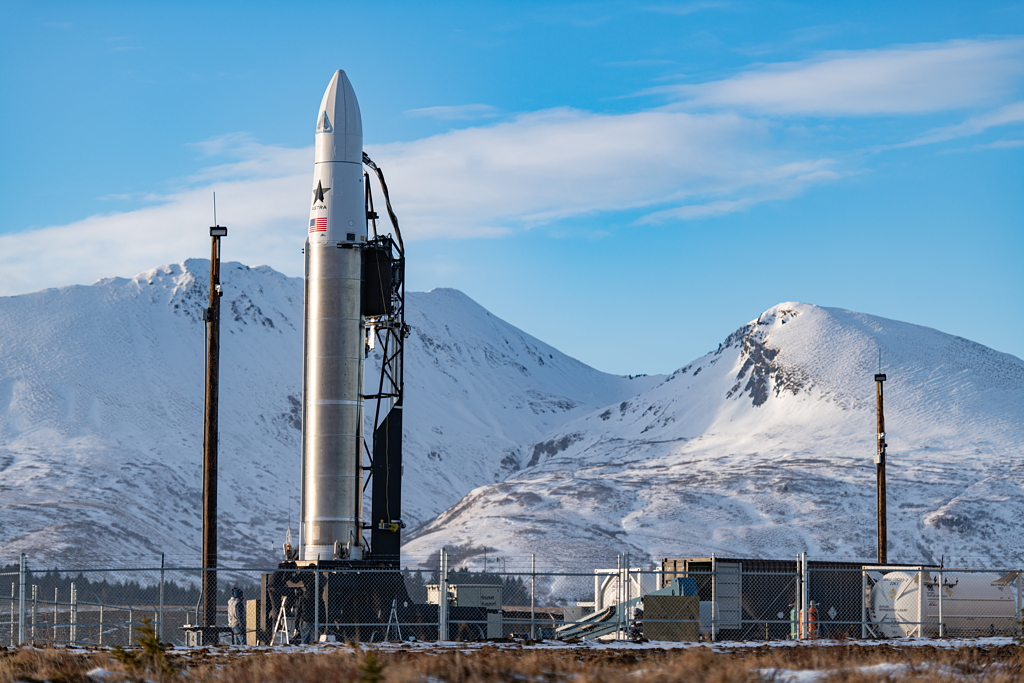 Astra Space will try to improve its launch stats in the Venture Class Launch Services Demonstration 2 mission as part of the NASA Launch Services Program. The ultralight Astra Rocket 3 lifts off from Cape Canaveral to deliver the payload to LEO. As a reminder, this will be the company's 5th launch since 2020 and, hopefully, the second successful one.
ABL Space Systems RS1 – Demoflight

ABL Space Systems, with Lockheed Martin as its strategic investor, planned a test launch of its RS1 light two-stage rocket back in 2021 from Vandenberg's LC-576E but rescheduled the date to January and the site to LP-3C Kodiak, Alaska. Earlier, ABL Space Systems signed a launch contract with one of the UK spaceports.
The company focuses on cheap launch services that do not require a fixed infrastructure, which supposedly will allow launching a rocket from any site with a one-week frequency. The first stage of the RS1 is powered by nine Ursa Major Technologies E2 engines, fueled by liquid oxygen (LOX) and kerosene (RP-1). The second stage operates on a single restartable vacuum motor. RS1 will be able to launch a payload of 1,350 kg into low-earth orbit.
ABL SS is not the only organisation planning test rocket launches in January 2022. China wants to launch the Long March 6A, China's first solid-propellant rocket, and ASO-S (Advanced Space-Borne Solar Observatory), China's first solar observatory, to LEO. Indian ISRO and Japanese MHI also plan to launch in January. The rocket launch schedule for January 2022 includes a total of 20 missions, however as the practice shows, not everything goes according to plan. Orbital Today, as always, will closely monitor all changes and report on the most interesting space events. Stay tuned for more rocket launch schedule updates and other exciting space news!