Juru Greenlights Gilmour Space Technologies' Plan for a Rocket Launch Site
29th Dec 2021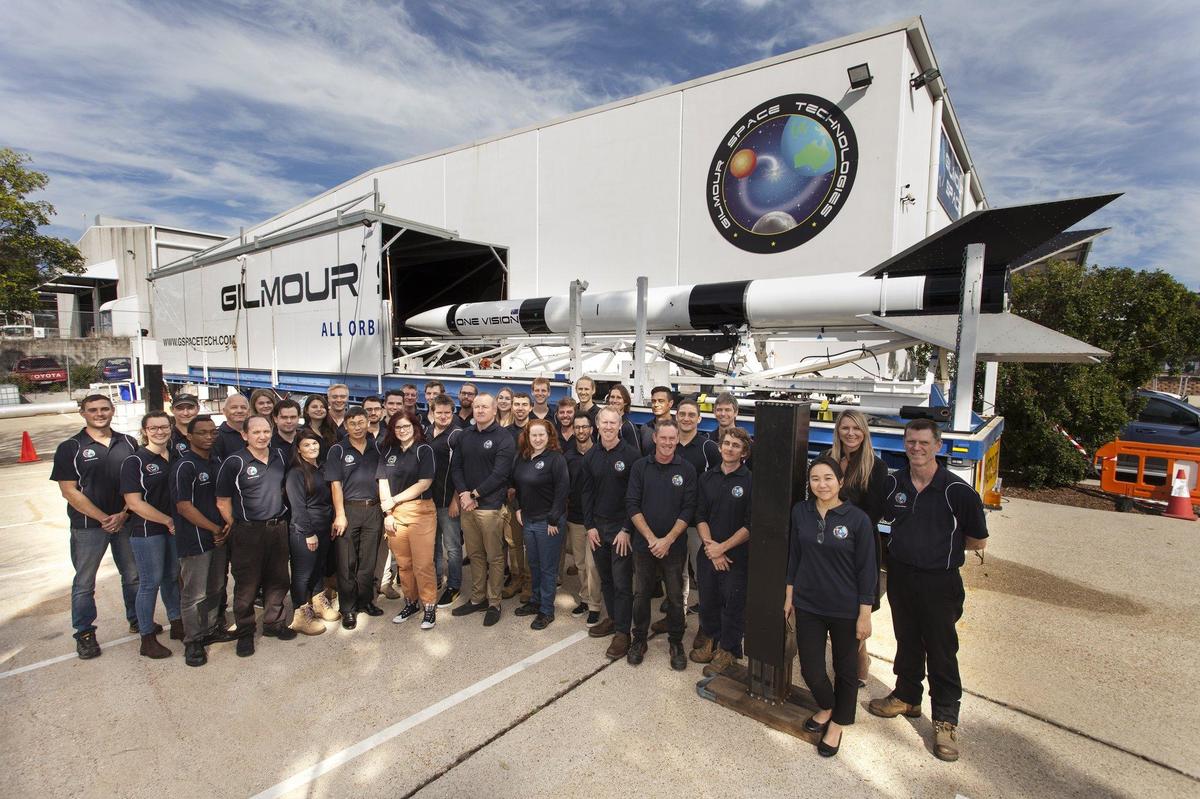 On 14th December, Juru Traditional Owners at Bowen have signed a contract, presupposing the construction of a rocket launch site, with a leading Australian rocket maker Gilmour Space Technologies. The launch site is proposed at Abbot Point State Development Area, owned by the Queensland government. If everything goes according to plan, Australia could finally see its own satellites launched into orbit on its own rockets the next year.
Juru Traditional Owners on Signing a Contract
Peta Lynn Ross, Kyburra Munda Yalga Aboriginal Corporation chairperson, said that the Board of Directors is excited about signing a contract with Gilmour Space Technologies. According to Ms Ross, innovation is crucial to improving living conditions, and space innovation should positively impact a variety of social processes. She adds that an opportunity to collaborate with the most promising launch operator in Australia is incredible because the partnership will benefit not only their community but the entire continent.
Gilmour Space Technologies on the Development
James Gilmour, founder and head of launch operations in Gilmour Space Technologies, is equally excited about this new development. Mr Gilmour stresses that the entire team is happy to have gained the trust of the Juru community. Besides, the company will make sure that cultural heritage is a crucial element in all Bowen rocket launch site operations.
Juru community is not the only party to support Gilmour Space Technologies and its plans to build rocket launch sites in Australia. Earlier this year, Queensland Deputy Premier Steven Miles announced that the company would have all necessary support from the government. He added that Gilmour could launch Queensland's economy to orbit, and given the company's progress so far, the statement seems justified. 
Currently, Gilmour Space Technologies is finalising applications with the authorities and hopes to carry out the first rocket launch from Bowen by mid-2022.