ISAR Aerospace Will Carry 5 Institutional Payloads on Spectrum's Maiden Flight
29th Dec 2021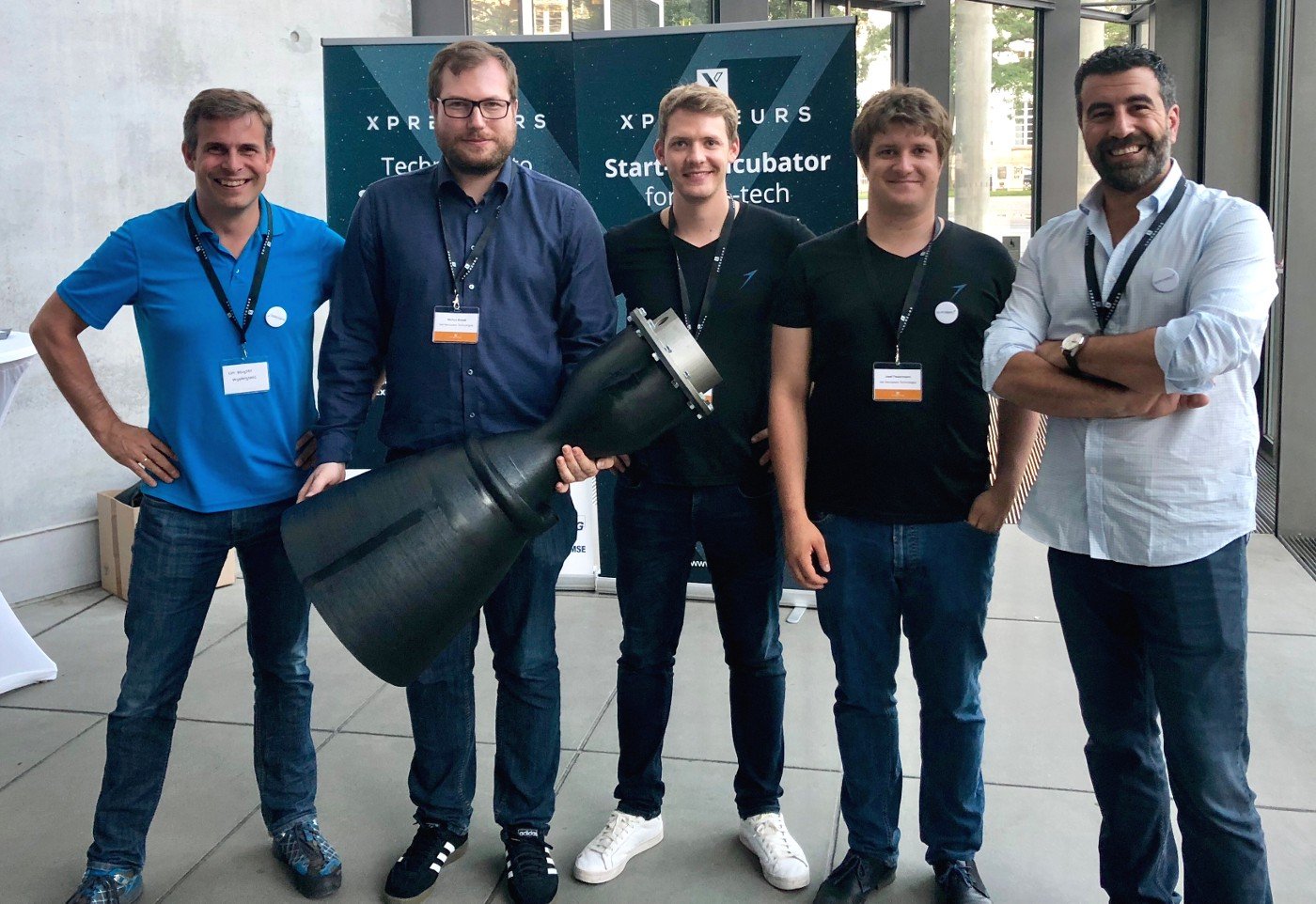 On 13th December, ISAR Aerospace and German Space Agency DLR announced payloads for an upcoming flight of ISAR's Spectrum rocket. The medium-class launcher is expected to make its debut flight by the end of 2022. As part of the micro launcher competition, dubbed Announcement of Opportunity, DLR has chosen five payloads from different European institutions.
ISAR Aerospace on Announcement of Opportunity
The Announcement of Opportunity is the first case of collaboration between a private launcher and public organisations in Europe. This is also the first time when DLR entrusted a privately-funded operator to carry payloads from public institutions. These facts combined prove that the German Space Agency is ready to embrace the new, private space era.
According to Daniel Metzler, ISAR Aerospace CEO, the company is pleased to have gained DLR's trust. Metzler believes being a part of a pioneering programme is an exciting opportunity and is looking forward to enhancing the collaboration between private and public organisations. ISAR Aerospace CEO is confident that such a collaboration will help the European space ecosystem and contribute to further technological development.
German Space Agency on Payload Selection
DLR has chosen a total of five institutions to provide payloads for Spectrum's upcoming maiden flight. Three of those come from Germany, and the other two – from Norway and Slovenia. The small satellites, weighing around a hundred kilo in total, will launch from Andøya site in Norway. 
According to DLR, the goal of a micro launcher program is to strengthen commercial space tech in Europe and help ESA set up an autonomous, competitive space industry. As one of the leading rocket builders in Europe, ISAR Aerospace has won the first round of the competition in April 2021. ISAR Aerospace received 11 million euros to carry institutions payloads on Spectrum's first two flights back then.