Double Success for Rocket Lab: Satellite Launch and Helicopter Recovery Test
2nd Dec 2021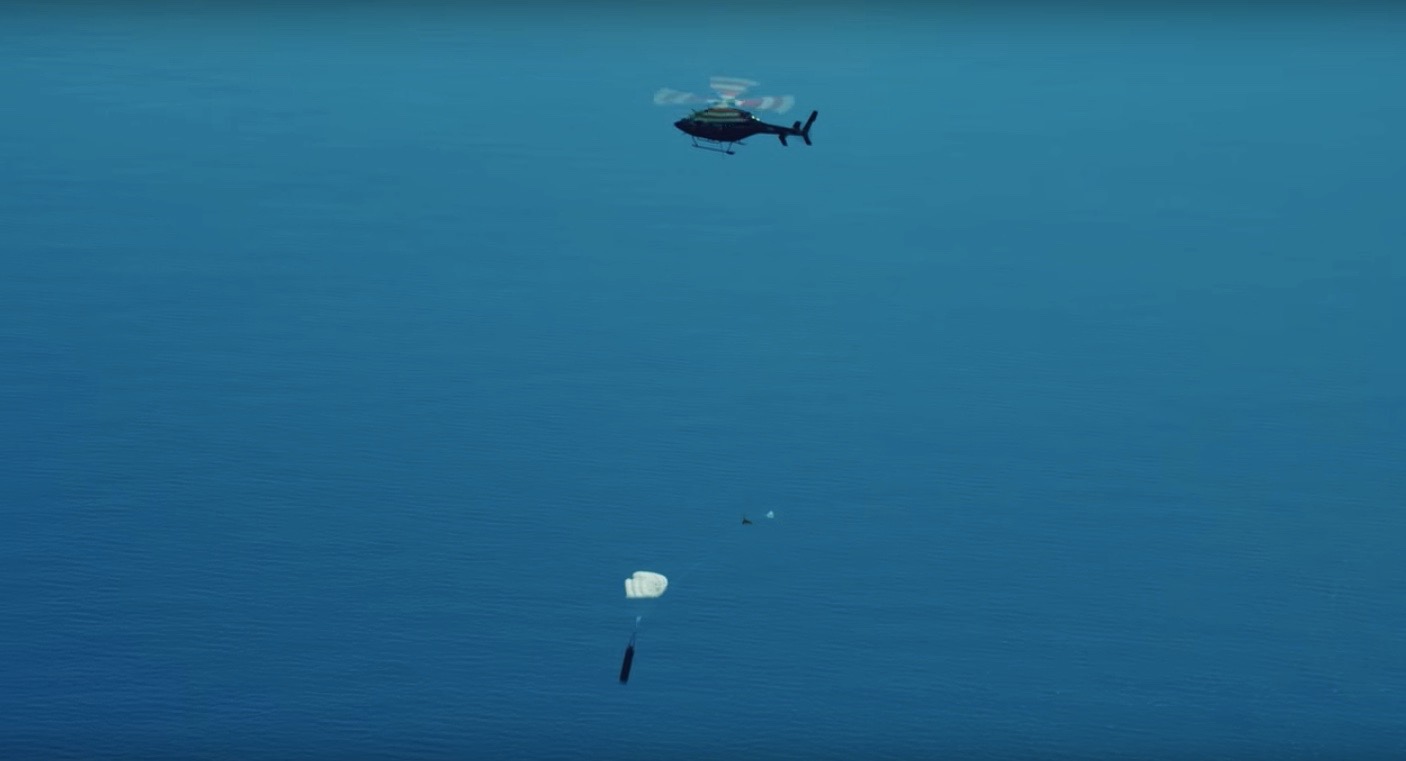 Rocket Lab launches satellite duo for BlackSky bringing their total number of launches to 107. The joint venture between BlackSky and Rocket Lab took place from the Mahia Rocket Lab's Launch Complex in New Zealand on 18th November. An Electron rocket was used as the launch vehicle. The project was titled 'Love at First Insight' and aimed to expand BlackSky's geospatial monitoring program. Rocket Lab also successfully tested a helicopter recovery system for tracking the Electron rocket as it returns to Earth. 
Helicopter Mission Pushes Rocket Lab Electron Closer to Full Reusability
As well as launching a satellite for BlackSky, Rocket Lab's two-step mission included a helicopter test operation based on developing fully reusable rockets. Parts of the Electron craft have been recovered and reused previously, but the company hopes eventually to create a fully reusable rocket. The test mission involved stationing a helicopter 200 miles out to sea, where the Electron was expected to descend. By tracking the rocket's descent, researchers at Rocket Lab hope that this brings them one step closer to catching Electron with a helicopter during its return to Earth. This would streamline the process of re-entry and allow Electron to be transported back to base, where it could be refitted for reuse. It is the third successful test of this type that Rocket Lab has run.
BlackSky Satellite Launch Part of Long-Term Agreement with Rocket Lab
Rocket Lab has so far completed five satellite launches for BlackSky as part of a multi-launch deal with the company. Five company's satellites have been launched since 2019, and the contract between the two companies is ongoing. A further four BlackSky satellites are set to be launched with Rocket Lab later this year, and it's the largest number of satellites assigned by BlackSky to a single provider.