Celebrating our 1000th published news article: A reflection
18th Nov 2021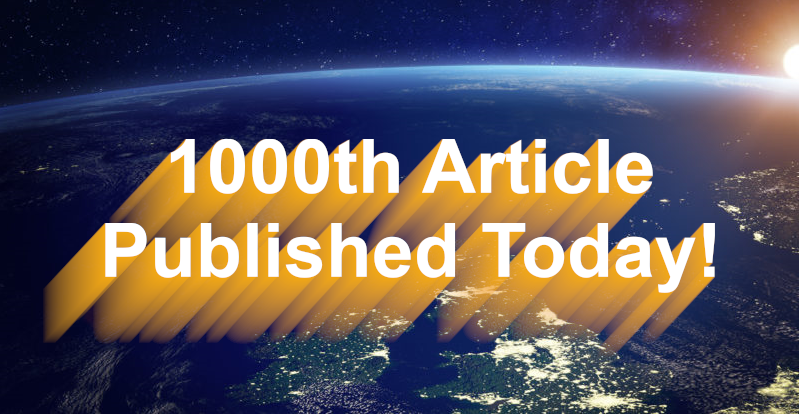 We started this news site as a group of volunteers with a huge interest in space and in particular the UK at a crucial point in becoming a space superpower. More precisely, most of the team are based in Scotland and have a particular interest in the huge opportunity for Scotland as all of the proposed vertical rocket launch sites will be based there – as well as one or two horizontal launch sites.
So, here we are publishing our 1000th article in which we reflect on some of the biggest exclusive stories we have covered since our inception.
OrbitalToday's editorial policy
Our editorial policy is to publish three main areas of space news. Regular updates on what is happening in the global space sector make up the bulk of our published articles. Secondly, we also create regular features and profiling articles on prominent people in the space industry. Our third area of coverage is undertaken by our investigative journalists who look deeper into companies or organisations that are potentially harming the prospect of the UK's new space ambitions. It is typically those more investigative articles that get the most traction and are definitely the most read.
We have, over a fairly short period of time amassed a significant readership with a global presence as the world watches the UK's journey into new space and people around the earth seek regular updates on how that journey is going.
Here are some of our best bits…
October 2021:
March 2021:
June 2021:
May 2021:
June 2020:
January 2021: