European Space Agency awards grant to Space Forge for reusable satellites
12th Oct 2021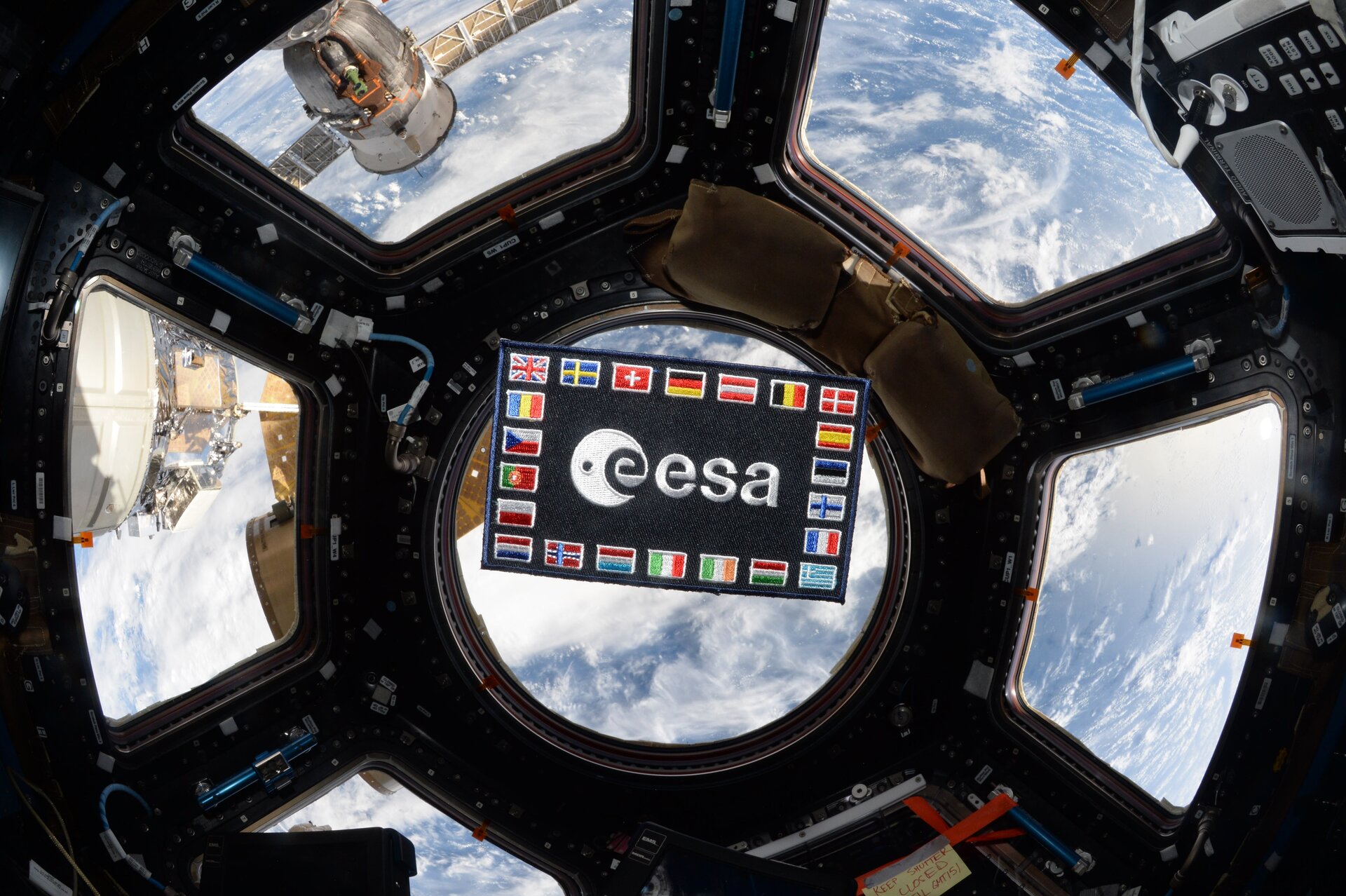 Space Forge is a British start-up firm established in 2018 that specialises in developing eco-friendly reusable satellites. The European Space Agency has announced that it will be awarding a £1.71 million grant to the company through its Boost! initiative. The grant will go towards supporting the ForgeStar Orbital Vehicle (FSOV-1) reusable satellites technology which Space Forge is currently developing. The FSOV-1 is scheduled for launch in 2022 and will serve as an active field test for return-to-earth reusable satellites and tracking software.
The European Space Agency's Boost! programme
The UK government invested over £12 million into the Boost! programme in 2019. Since then, Skyrora, D-Orbit, and Orbex have all received funding from Boost!. The UK is pushing towards the development of cleaner and more sustainable space technology. Together with collecting space garbage, reusable satellites, and green fuels, the UK wants to become Europe's leading destination for small and sustainable satellite launches.
This green push seems to be a step in the right direction since, according to recent polls by the European Space Agency, The UK is thriving in the space sector.
Reusable satellites will allow future launches to be 'greener'
Josh Western, Space Forge co-founder and CEO, shared his optimism regarding the grant. According to him, the team is thrilled to receive support from the European Space Agency. Western believes that sustainable return from space can unlock unprecedented commercial opportunities and democratise access to space.
There has never been a better time to stimulate the space sector to develop and use greener sources of energy for future space exploration missions. The European Space Agency has alluded to further funding if the development of future space technology, including reusable satellites, proves beneficial.