Gilmour Space Technologies is the Driving Force Behind a $150 Million Space Business Endeavor
5th Oct 2021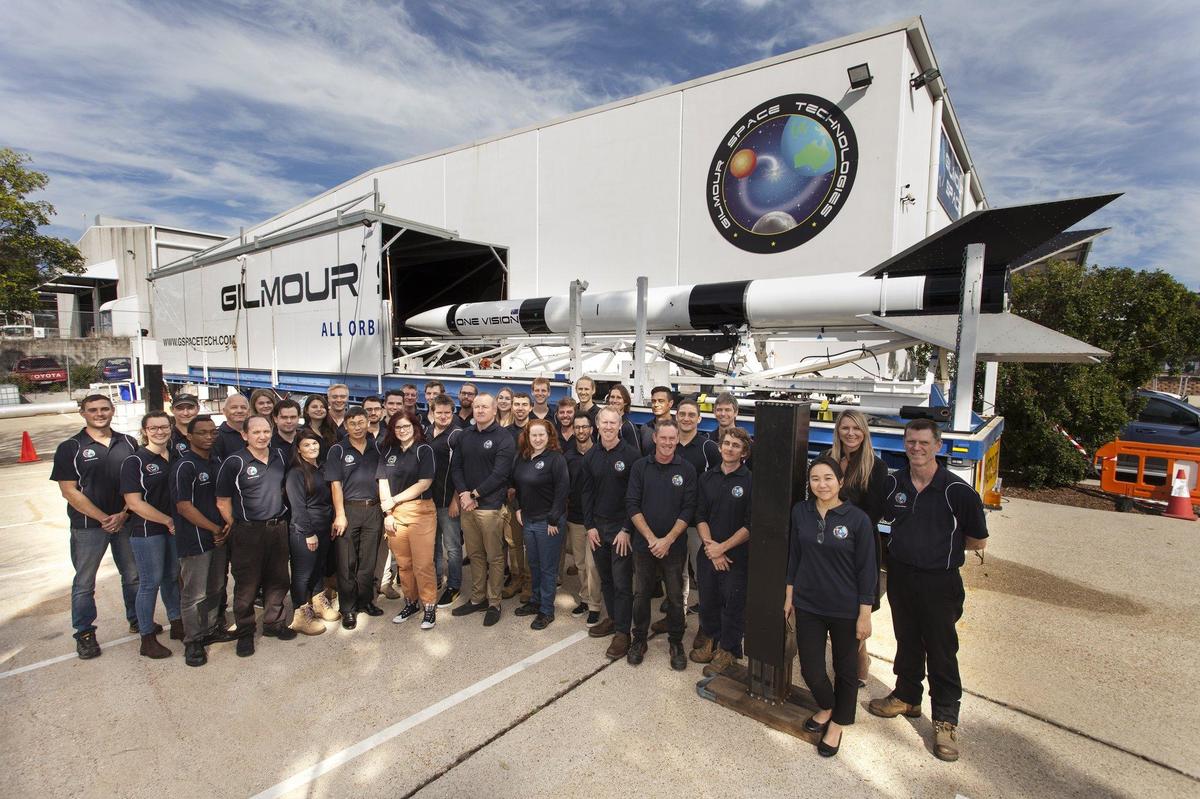 Gilmour Space Technologies is an Australian company planning to launch satellites and rockets into orbit next year. It has received support from 30+ companies and is bidding for government funding under the Modern Manufacturing Initiative (MMI).
The Possibilities of the Project
The space industry is relatively young concerning other leading industries, and it lacks the backing and rudimentary infrastructure necessary for a self-sufficient future. Gilmour Space Technologies CEO, Adam Gilmour, points out that the current satellite capabilities range from sensors that detect bushfires in minutes all of the way into rockets entering the outer atmosphere.
The possibilities within this field are endless. However, there's one thing holding them back – lack of investment compared to more established industries such as fossil fuels or electric cars.
Adam Gilmour announced that they are working on a new initiative with six Australian states to contribute to the development of the country's space market. They hope to provide an industry-led outline and infrastructure necessary to unlock collaborations among private companies and boost the industry in general. This will help create jobs while also attracting capital investment into the country's space sector, leading to commercialisation. The plans are to launch rockets manufactured in Australia next year.
Proposed Gilmour Space Technologies Sites
The company intends to use one location of the three planned for manufacturing and testing. The other two will hold advanced production of commercial rockets and satellites. The last one is assigned to become a spaceport at Abbot Point close to Bowen, North Queensland, which will facilitate mission launches into space.
With this Gilmour Space Technologies project, Australia's space industry will likely prosper in the near future.