Stephen Bennett from Blue Origin to join Kepler Communications as COO
24th Sep 2021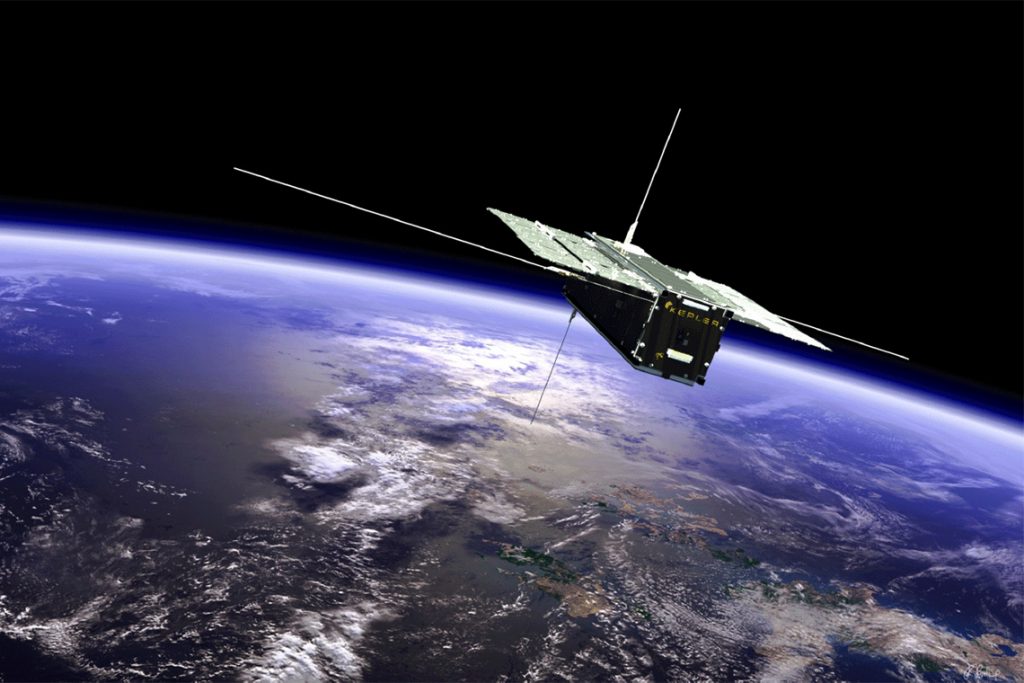 Jeff Bezos' Blue Origin is going through a series of leadership changes as the current head of the New Shepard suborbital spaceship program, Stephen Bennet, is moving to Kepler Communications. Bennett will take on the role of Chief Operations Officer starting 20th September. Kepler is currently putting the final touches on their Aether program, a connectivity service for space assets in low earth orbit. If they are successful, the LEO network will provide real-time connectivity to other orbital missions allowing for 24/7, high-quality transmissions. Bennett has expressed a great deal of enthusiasm about joining the Kepler team.
Stephen Bennett is no stranger to executive positions in the space sector. Before becoming part of Blue Origin in 2020, Bennett was part of several aerospace companies, including Raytheon, L3Harris, and BAE Systems.
Phil Joyce to take leadership in Blue Origin as head of New Shepard team
Linda Mills, vice president of communications for Blue Origin, disclosed in an interview that Phil Joyce would be taking over from Bennett. She went on to say that the transition between team leaders had gone according to plan and that this change would not jeopardise scheduling.
Phil Joyce has also had a promising career before becoming part of Blue Origin. The team's new head has had extensive aerospace experience at Orbital ATK and Orbital Science Corp. He's also been a valuable part of Northrop Grumman.
Bezos' Blue Origin facing a string of hurdles
Stephen Bennet's departure from Blue Origin is one of several changes occurring at the billionaire's company. Blue Origin marked a milestone for humanity in July when four crew members, including Bezos, went beyond the 100-kilometre space boundary in the first crewed suborbital spaceflight. Despite this achievement, the company has failed to win a contract from NASA for a lunar lander. Blue Origin also has experienced delays with its BE-4 rocket engine and New Glenn rocket deliveries.