German Startup Isar Aerospace Signs Satellite Launch Contract with OroraTech
22nd Sep 2021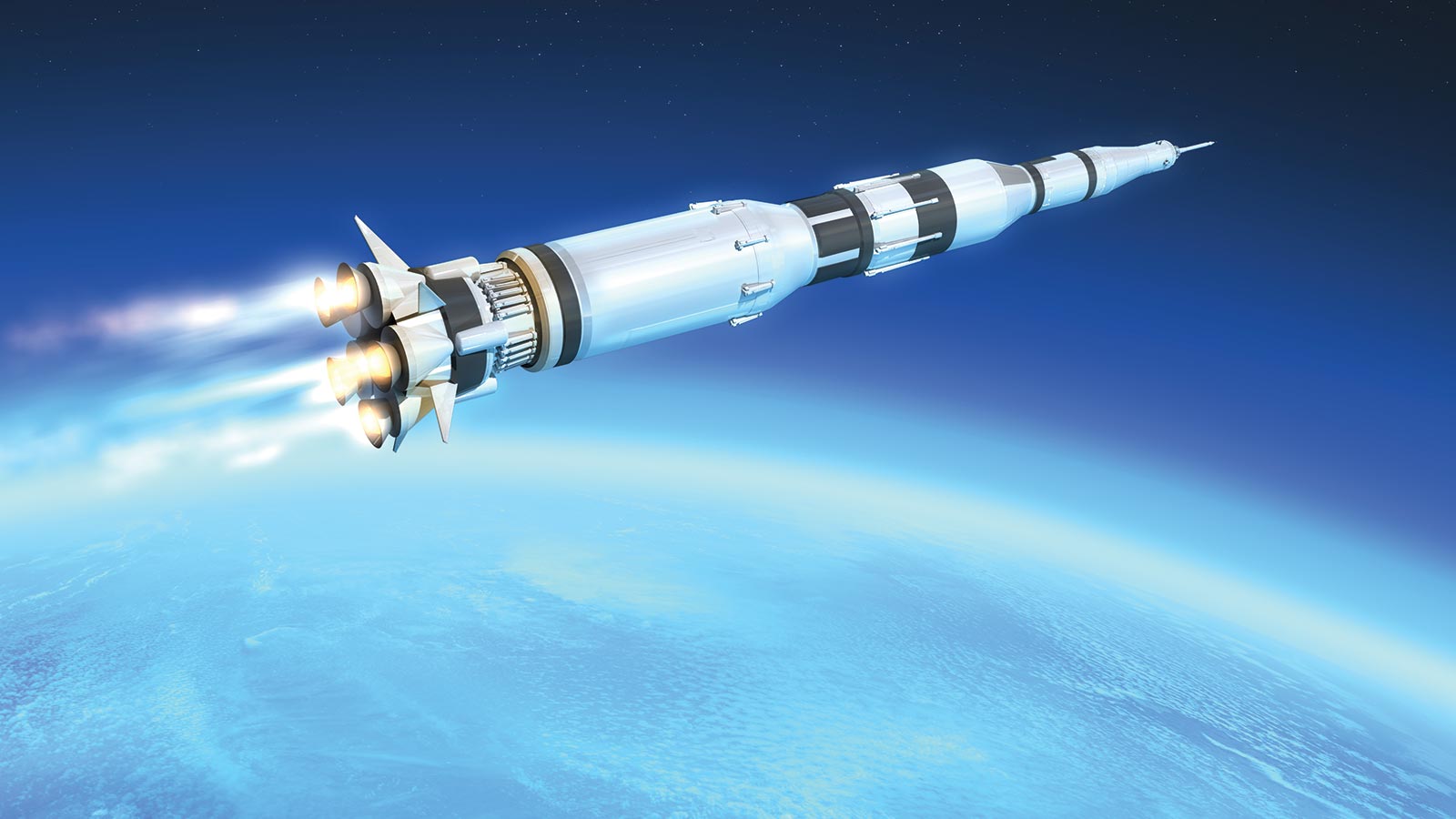 German launch startup Isar Aerospace has signed a satellite launch contract with OroraTech. The two companies have agreed on an agreement to use Isar's two-stage Spectrum rocket to position ten wildfire monitoring satellites into sun-synchronous orbit. The Spectrum is yet to be tested in an actual satellite launch. Its maiden voyage is scheduled for late 2022.
Isar Aerospace will prepare a large satellite launch campaign
The contract states that Isar Aerospace will conduct multiple Spectrum launches between 2022 and 2026. The company will aim to deploy over 10 OroraTech CubeSats into orbit that will play a vital role in identifying and reporting signs of wildfires. OroraTech was founded in 2018 for the sole purpose of developing an early-warning system that could detect wildfires faster and more reliably than previous systems.
If the satellite launch campaign with Isar Aerospace proves successful, OroraTech will retain the option for additional flights to deploy its full constellation consisting of several hundred monitoring satellites.
Development of an early-warning system to monitor wildfires
As of now, OroraTech is using various satellite sources, such as Europe's Copernicus program to build and analyse wildfire data. However, the co-founder and chief executive of the company, Thomas Grübler, has stated that a dedicated wildfire-monitoring CubeSat system needs to be deployed to better predict and report wildfires at all times of the day. The chief executive hopes the satellite launch campaign is successful in positioning a "minimum viable constellation" by 2023.
Wildfires have cost the United States between $7 billion and $13 billion in 2020 alone. Yet, there seems to be a lack of public data regarding wildfires. According to Grübler, the first 14 satellites launched into orbit will double the chance of identifying and reaching a fire before it could create sufficient damage. The satellite launch contract with Isar Aerospace will create a reliable system for tracking global wildfire crises.