Co-founder of PLD Space will Speak at the IX Globalis National Innovation Forum
22nd Sep 2021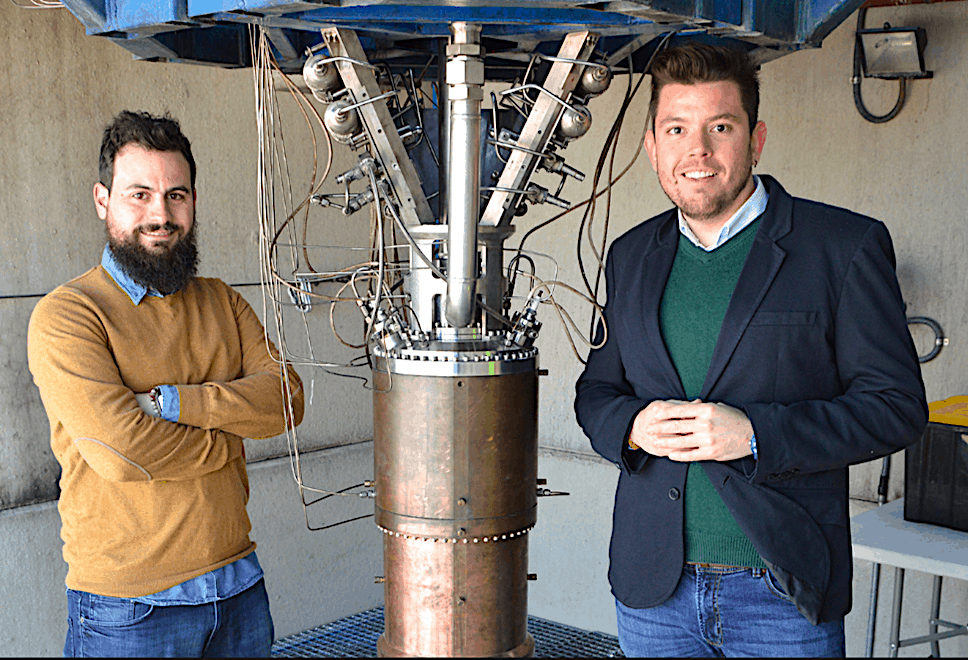 Raúl Verdú, co-founder of PLD Space, will speak at the IX National Innovation Forum. The Forum is a convention organised by Fundación Globalis as an international event that aims at dissecting future trends in the sector and showcasing potential opportunities for companies and organisations in the aerospace market.
The Globalis Foundation is a private organisation that aims to modernise the business side in Vila-real and promote diversification and technological innovation. It works hard to improve work conditions for young people and promote a healthier work-life by supporting innovative projects connected to health.
Raúl Verdú and Raúl Torres of PLD Space will talk at the Forum
PLD Space was founded in 2011 to provide scientific and commercial access to smaller companies and organisations. Unlike similar companies, PLD Space has aimed at securing the small to middle-market of the space industry and provides support to companies wishing to launch small satellites and payloads into space.
PLD Space has received multiple rounds of funding, with the first one in 2013. So far, PLD Space has received investments worth over 27 million euros. The company is currently developing two launchers.
The IX National Innovation Forum will host notable business figures
The mayor of Vila-real, José Benlloch, the deputy for economic promotion, Pau Ferrando, the director and president of Castellón Airport, as well as the Minister for Territorial Policy, Public Works and Mobility, Arcadi Spain, will inaugurate the Forum. After the opening ceremonies, a round table consisting of Rocío Ruiz, from AIMPLAS and Raúl García Esparza, from the Department of Large Installations and Dual Programs Department of Space will talk about success stories and financial aid reflected in the Valencian community.
The event, including talks from PLD Space and the president of the Ministry of Defense, can be followed live on the 17th of September on several streaming platforms.