Jeff Bezos Phallic Shaped Rocket Sells for $69
15th Sep 2021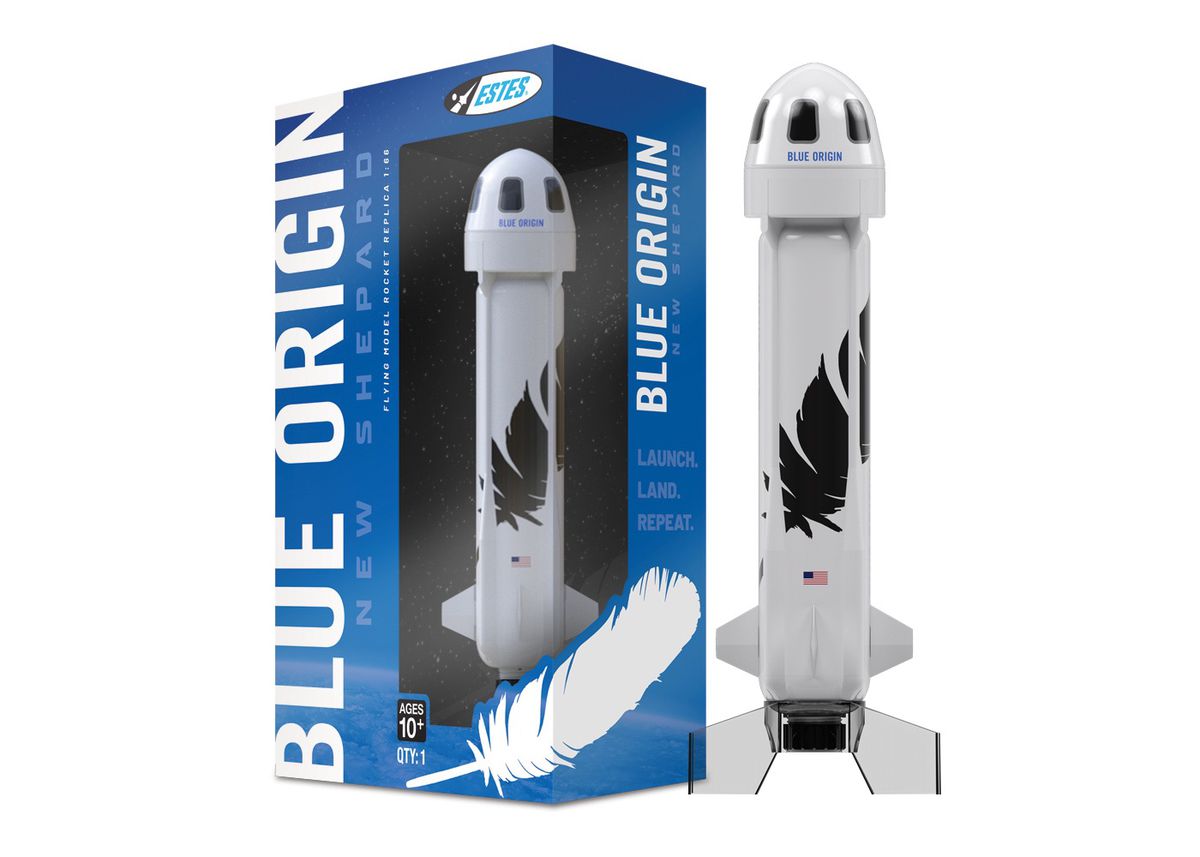 Jeff Bezos is serious about his funny rocket
Jeff Bezos, the founder of space company Blue Origin, has a new toy rocket being sold for $69. This jovial item is just 1/66th of the size of conventional space vehicles, and has been widely ridiculed all over the world for its phallic appearance. Blue Origin's official merchandising partner Estes hopes to bring this miniature Jeff Bezos flight replica into the market by November 2021.
Mini tech
Despite its humorous underpinnings, the Jeff Bezos themed product has some sophisticated elements. The Blue Origin toy rocket will be able to launch into the air over 400 feet high with the help of additional $40 controllers, launch pads, and single-use engines. The whole device can take payloads, plus it separates out from the booster near the apogee before finally floating back down to Earth for a gentle landing.
Conclusion
This Jeff Bezos themed item is bound to excite the imagination of kids and adults all around the world. It's an amusing product, and knowing Jeff Bezos, this isn't the last we'll see of him and miniature rockets!