Exolaunch and Gilmour Space Technologies Partnership: A Promising Duet
8th Sep 2021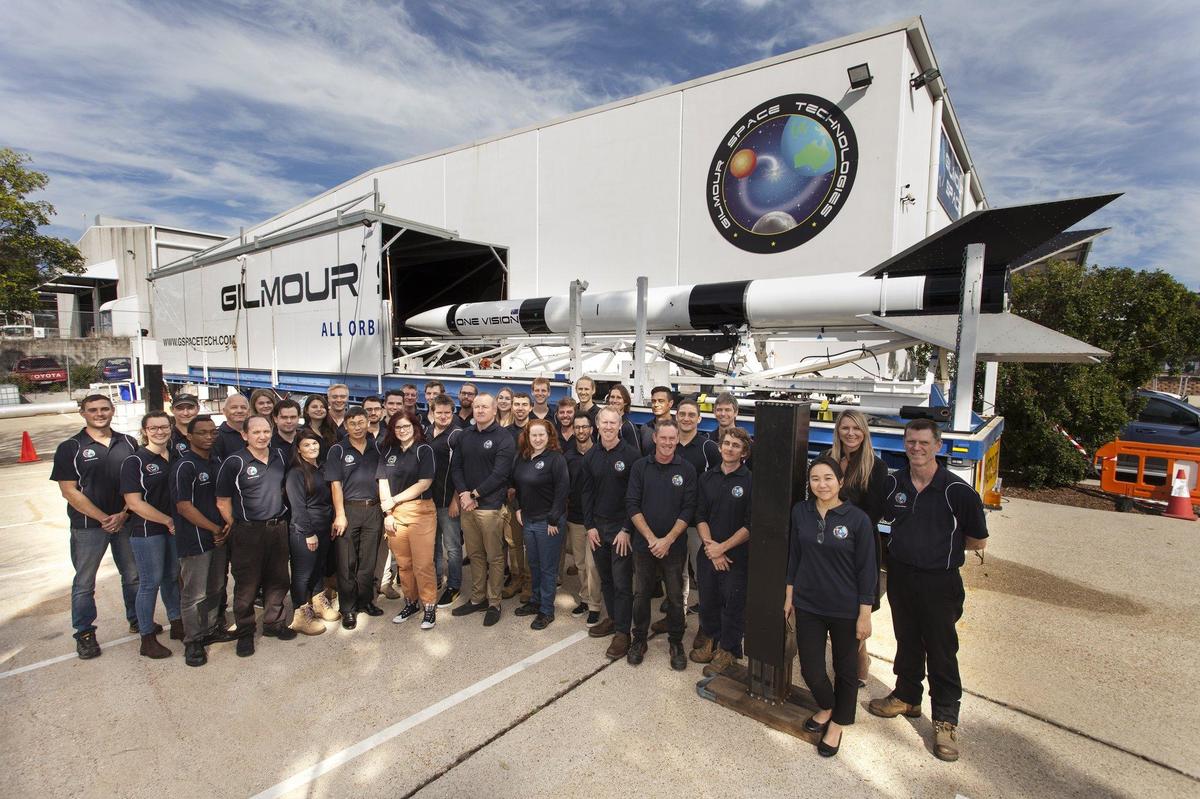 The announcement of Gilmour Space Technologies partnership with the German rideshare company Exolaunch has opened a new page in the history of the Australian space sector. The two companies will cooperate in a number of spheres, including transportation services as well as smallsat launch and deployment.
The choice of vehicle for mutual operations fell on Eris, the launcher developed by Gilmour Space with unique hybrid technologies.
Exolaunch and Gilmour Space Technologies Partnership Mutual Benefits
This collaboration is definitely a win-win. Gilmour can now harness unmatched technologies in in-space transportation and deployment developed by Exolaunch. They also get access to Reliant, an eco-friendly vehicle that is designed for last-mile smallsat delivery and eliminating space debris. It will contribute to Eris's mission, expanding it significantly. Exolaunch, in turn, benefits from the Gilmour Space Technologies partnership by accessing the capabilities of Eris and Australia-based launch pads.
Companies' Authorities on Exolaunch & Gilmour Space Technologies Partnership
No wonder both companies' executives are excited and optimistic about their agreement. Adam Gilmour underlines that, striving for Australian sovereign launches, he is still proud to partner with European companies like Exolaunch. According to him, this will bring Gilmour Space a chance to work with global clients. Jeanne Medvedeva, the Exolaunch Vice President of Launch Services points out that this partnership is where heritage meets the cutting edge technology. She says that the team in Exolaunch can't wait to launch clients' satellites from Australian soil with Eris vehicles.
Exolaunch and Gilmour Space Technologies partnership will demonstrate the first results right after the Eris debut commercial launch scheduled for 2022.