German Rocket Launchers Move Into Top Gear in the Mini-Launcher Space Race
26th Aug 2021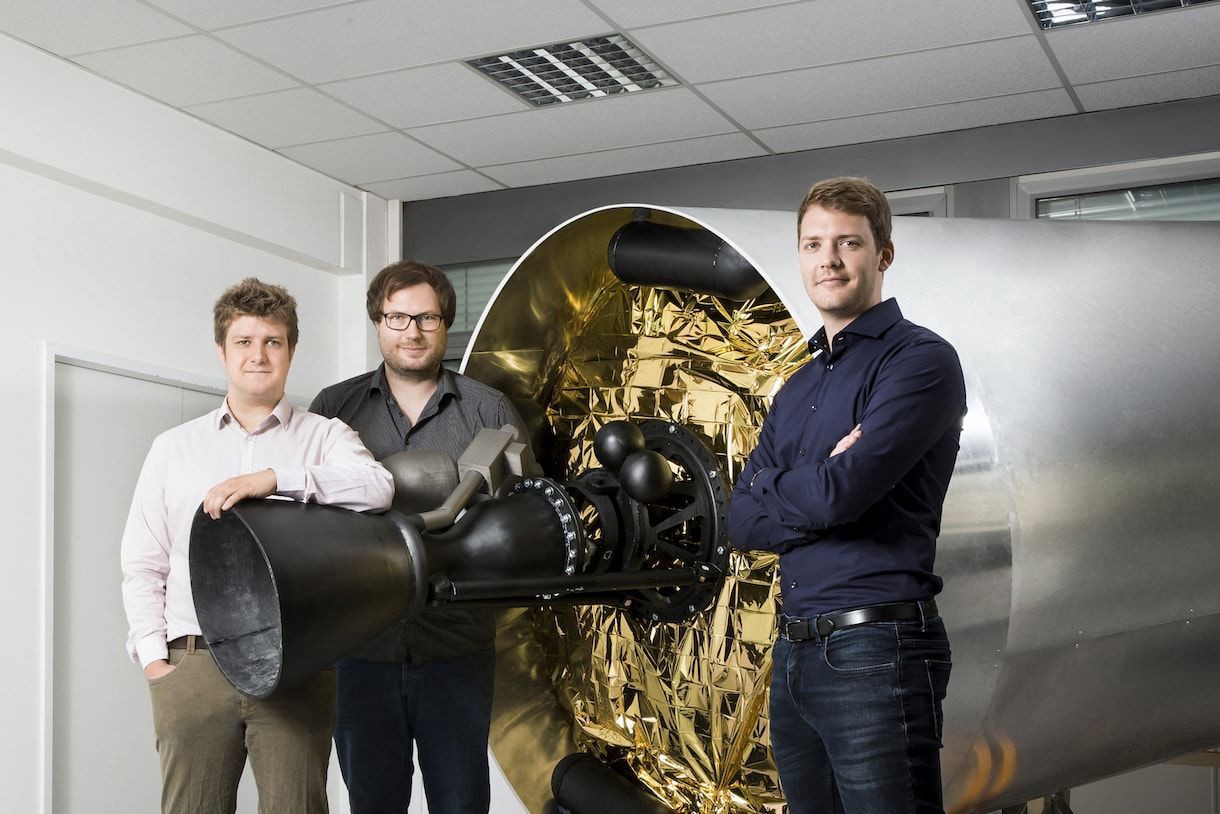 German rocket launchers have entered the space race and are about to catch up with their competitors from the US. The major segments of the German industry focus on manufacturing and blasting mini-launchers. There are three startups based in Germany that have all the chances to become European leaders in these areas. They all aim to 'populate' orbit with small satellites to collect valuable data and provide broadband Internet.
Rocket Factory Augsburg (RFA): Engine Tests Are in Progress
Rocket Factory Augsburg (RFA) is a German rocket startup that has already made its first rocket test in Kiruna, Sweden. The engine of the carrier called RFA One burned for eight seconds. The rocket features staged combustion, just like its counterparts created by Blue Origin and SpaceX. Joern Spurmann, the RFA operational director, states such a system can increase the payload by 30%.
HyImpulse: Improving the Technologies
The firm located in Baden-Wuerttemberg has put its engine to the test in May, too. They used the fuel created based on candle wax. German rocket launchers used the site on the Shetland Isles. According to Christian Schmierer, the company's co-founder, this advanced technology will serve the mini-launcher market.
Isar Aerospace: German Rocket Launchers with Massive Funding
The third company on our list, Isar Aerospace, is located not far from Munich. They haven't conducted any engine tests yet. Consequently, one might think that it is a bit behind its colleagues from RFA and HyImpulse. But in fact, it is not quite so. The point is that Isar's funding exceeds that of the previous two by a lot. The company is supported by Lombard Odier, a private bank from Switzerland, HV Capital, a venture capital firm, and Porsche SE and has been awarded $180 million total. Because of this, it's only a matter of time before their Spectrum rocket is launched. The German rocket launchers promise it will happen as early as 2022.