Astra Satellite Launch to Deliver Department of Defense's Test Program Payload
18th Aug 2021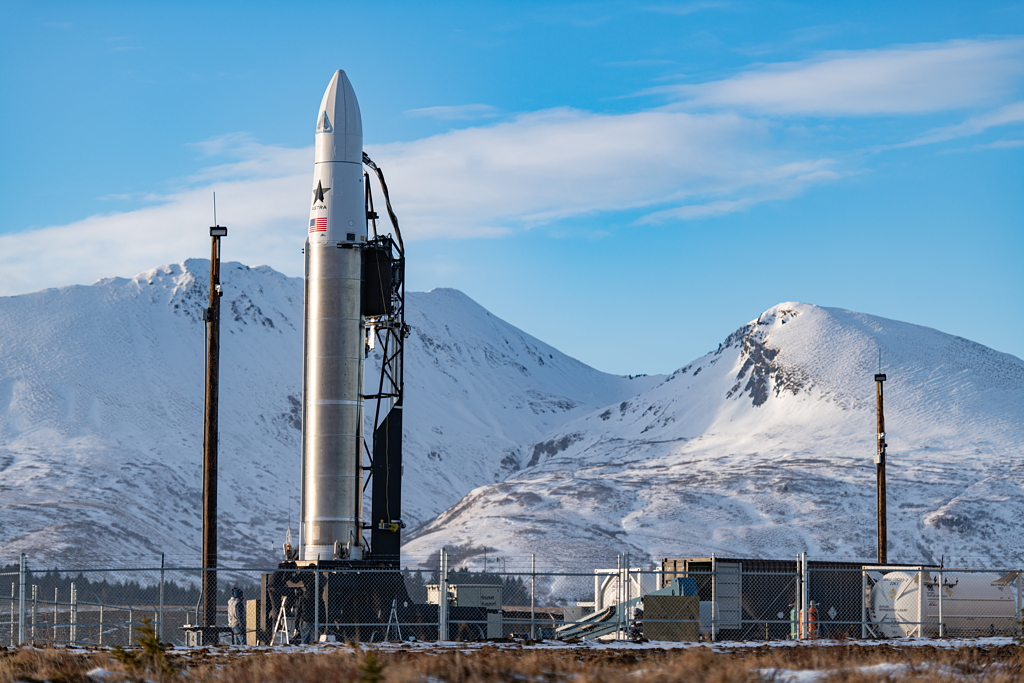 Astra satellite launch has been anticipated for a long time. Finally, a small company on the quick rise will launch a satellite on 27th Aug. It's not just any satellite, it's their first satellite ever, and it's for a high profile client – the U.S. Space Force. The launch will be a part of the Department of Defense's Space Test Program and will take place in the Pacific Spaceport Complex, Kodiak, Alaska. The launch window will be open for 16 days, closing on 11th Sept.
The U.S. Space Force puts high hopes on this satellite launch
The mission lies in delivering a Test Program payload. According to the program director, Col. Carlos Quinones, the U.S. Space Force highly values the opportunity to work with Astra for several reasons. Additionally, he mentions the mobility and responsiveness of the Astra satellite launch, making a strong accent on its cost-efficiency. In fact, there are two USSF missions scheduled for Astra. The second one will be held before the end of the year.
Astra's satellites launch history and future
These two will be only the small steps to Astra's success. At the beginning of summer, Astra CEO and founder, Chris Kemp, announced that the company plans to start with a monthly launch cadence and, in 2022, proceed with liftoffs held weekly.
The chances are that the company will likely succeed since Astra rockets get better one after another. The first launch attempt, Rocket 3.1, didn't reach space in 2020. Rocket 3.2 almost attained its goal but didn't have enough fuel to make it to orbit. This month, the Astra satellite launch will feature Rocket 3.3 with five Delphin engines for the first stage and an Aether engine for the upper one. It will be followed by an unprecedented Rocket 4 with a first-stage engine more powerful than all five Delphins. This rocket will be used for the Astra satellite launch series next year.