Series B of ISAR Aerospace investment brings $75 million for the German startup
11th Aug 2021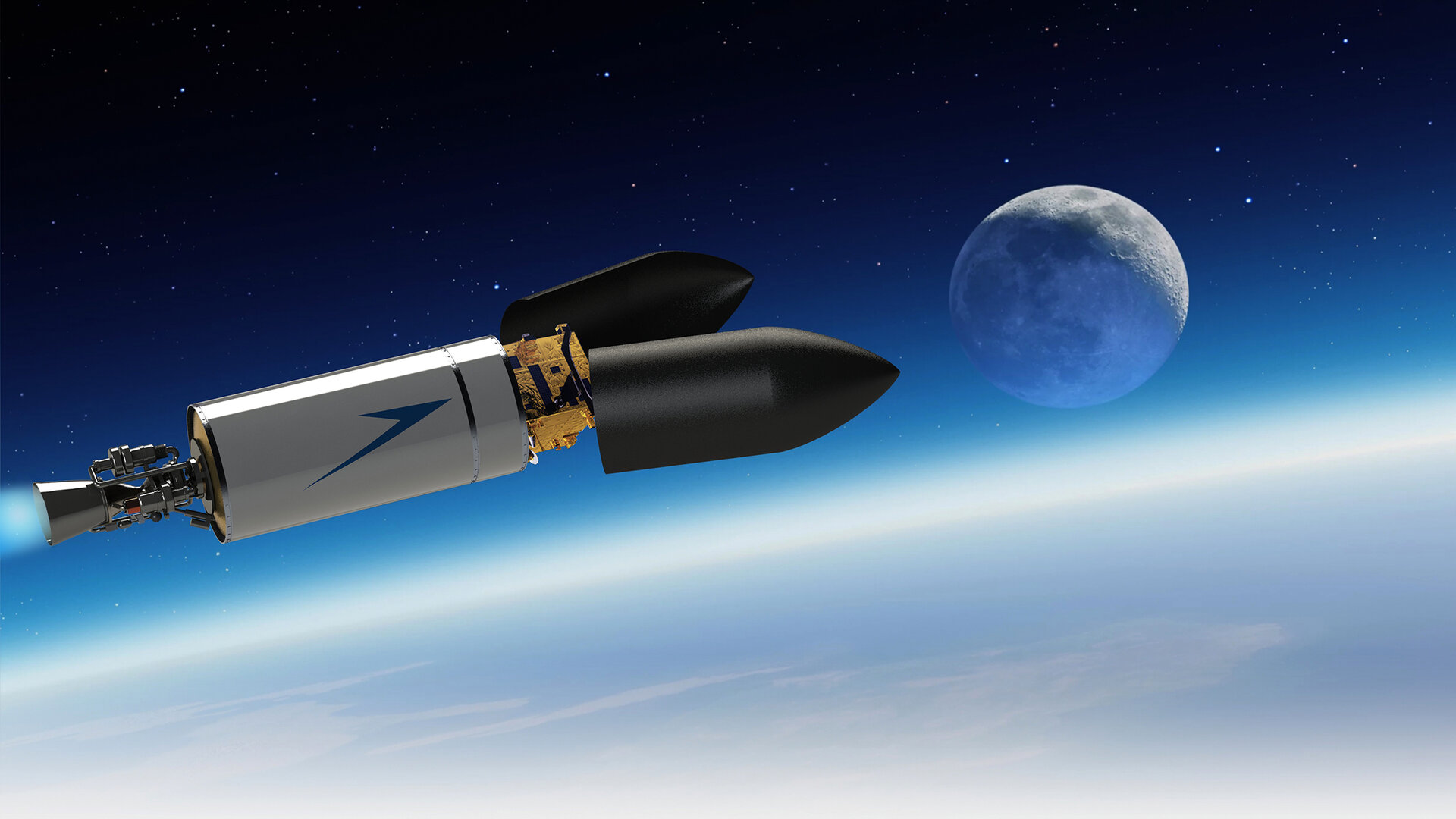 During the second round of funding, ISAR Aerospace investment sum reached $75 million. This time, a luxury car brand holding Porsche, Lamborghini, and Bugatti, became the primary ISAR Aerospace investor. More notable private venture funds supporting the promising German startup include Earlybird, Lakestar, and UVC Partners.
Which developments will the new ISAR Aerospace investment support?
Right now, ISAR Aerospace is working on a two-stage rocket, Spectrum. The carrier will have up to 700 kg payload capacity to sun-synchronous orbit and should become operational in 2022. The startup is also planning to automate the production process, thus reducing the manufacturing costs.
The latest round of ISAR Aerospace investment will be used to expand the manufacturing and develop launch capabilities. Besides, the company is planning to allocate part of the latest $75-million fund to explore rocket reusability.
More contributors on ISAR Aerospace investor list
To date, ISAR Aerospace investor contribution stands at $180 million. This is the largest amount of total investment in European launch capabilities since the 1990s. Besides notable venture funds, the ESA acts as another ISAR Aerospace investor. The agency has recently announced ISAR as winners of its microlauncher competition.
According to ISAR CEO Daniel Metzler, the company is now officially one of the best-funded space startups in Europe. Present ISAR Aerospace investment portfolio should help the company provide flexible and cost-effective launch solutions necessary in today's competitive space market. Metzler adds that more funding will help ISAR fine-tune its manufacturing process, which, in turn, could make the company a space leader in Europe. And, as the ISAR Aerospace investor list grows, so does the ISAR Aerospace investment portfolio.