The Magnificent Seven: The main UK rocket launch sites & their benefits
5th Aug 2021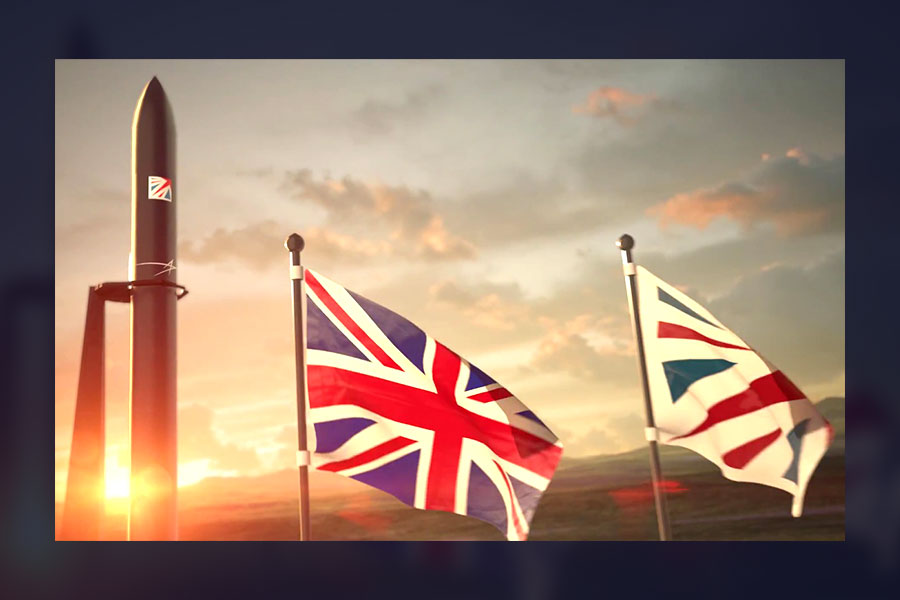 The UK is the leading satellite manufacturer in Europe, but the country lacks a cluster of space launch services and UK rocket launch sites. The vast majority of British spacecraft are launched from US sites and the ESA-operated Kourou in French Guiana, South America.
The benefits of proposed UK rocket launch sites
To fill the gap and enter a lucrative market, in 2018, the British government and UKSA announced their support for a programme to build multiple launch sites across the country. The UK launch market is predicted to give a powerful boost to the British economy and increase its share in the international space industry from 6% to 10%.
Several aspects make the British Isles a perfect location for rocket launches:
shortest trajectory to enter polar orbit;
many sparsely populated areas;
plenty of free air routes;
proximity into the sea;
elevation;
developed infrastructure: airports and ground locator stations.
At the moment, the UK is planning a total of 7 spaceports, suitable for both vertical and horizontal (air) launches. What sites are we talking about?
Sutherland Space Hub, Scotland

Sutherland Space Hub on the A'Mhòine Peninsula, Scotland, became the first proposed British rocket launch site. Several million pounds were allocated for its construction. In the meantime, American space giant Lockheed Martin and British aerospace company Orbex Space, which expects to launch its ultra-light Prime rocket from Sutherland, expressed their interest in working with the spaceport.
Soon, however, the project started facing opposition from the community and local businesses. Local residents expressed concerns about the environmental aspect of the launches — in particular, the potentially harmful effects of carbon emissions from rocket fuel combustion. However, studies have shown that the damage will be minimal and will not have a significant impact on the environment.
Then the largest landowner in Sutherland, Danish millionaire Anders Holch Povlsen, spoke out against spaceport construction. He filed a lawsuit against Sutherland Space Hub, voicing concerns about potential environmental and landscape damage with "very limited estimated profits." In the meantime, Povlsen invested nearly £1.5 million into spaceport construction on the Shetland Islands.
Currently, litigation is ongoing, and Sutherland Space Hub's planned commissioning in 2022 will likely be delayed.
Shetland Space Centre, Scotland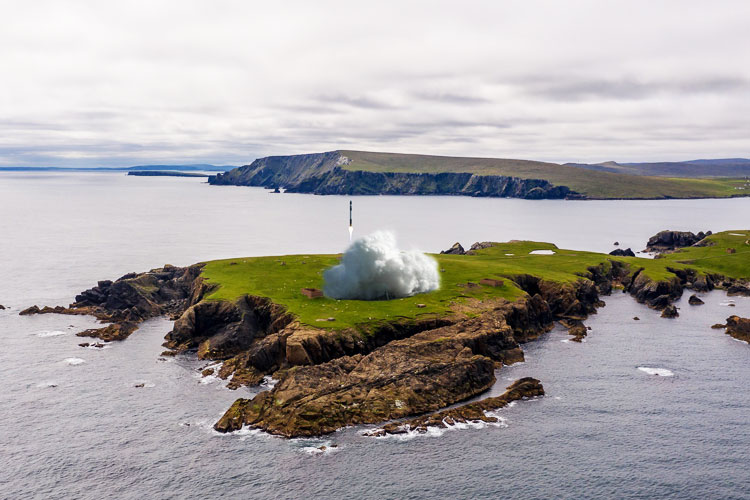 The Isle of Unst in Northern Scotland was chosen for its clean airspace in hopes of reviving the region's weakened economy. After closing the Balta Sound airport, the Unst economy has been struggling, and rocket launches could create new jobs and attract investment to the region. Besides, Unst is a perfect location for launching small rockets into polar and sun-synchronous orbits and for ground station communication with orbiting satellites. In 2021, SSC plans to create a fully functioning launch pad with logistic support and a ground station to collect satellite data and provide it to various clients, both in the UK and abroad.
Cornwall Spaceport, South West England

Cornwall, South West England, was chosen as a British rocket launch site because of Airport Newquay. The commercial airport is located at an altitude of 120 m above sea level and can service multi-tonnage liners. This makes the site a perfect spot for horizontal launches. In particular, Virgin Orbit has expressed its interest in deploying its air-launch system from Cornwall Spaceport. The long runway is suitable for Cosmic Girl, a modified Boeing 747-400 aircraft, carrying a Launcher One rocket attached to its wing. The first launches from Cornwall Spaceport are expected in 2022.
Prestwick Spaceport, Glasgow Scotland

Prestwick Spaceport on the West coast of Scotland is planned on the basis of the operational Glasgow Prestwick airport. Both orbital and suborbital horizontal launches will be carried out from this British rocket launch site.
Besides the above facilities, three more smaller-scale projects are in discussion:
Snowdonia, Llanbedr, Gwynedd, Wales
Spaceport 1, Scolpaig Farm, North Uist, Scotland
Spaceport Machrihanish, Campbeltown, Argyll, Scotland
It is still difficult to predict which site will become the first operational spaceport, but it is already obvious that launches from the UK are only a matter of time. When the UK rocket launch sites are commissioned, the country will become the first and main center of space flights in Europe, acting as a strong competitor to the world's space leaders.