All You Need to Know About Rocket Lab Launch History from 2020-2021
4th Aug 2021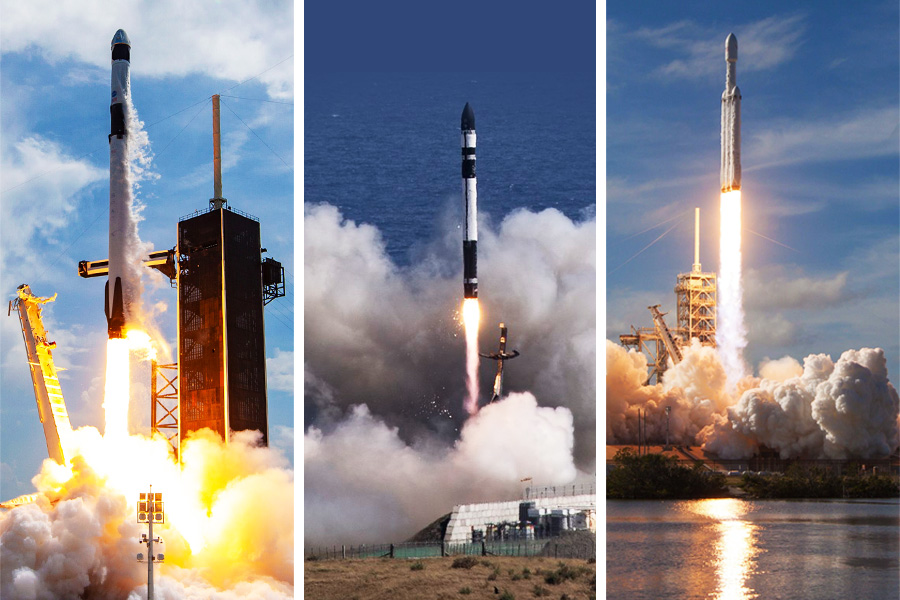 In 2020, Rocket Lab launch schedule made the company hit the list of the TOP 3 companies in the number of successful commercial launches, and at the end of the decade – in the TOP 8. The company began operations in 2017 and has completed 20 Rocket Lab launches to date. First failed launch aside, the company had only two unsuccessful launches in 2020 and 2021. In both cases, the payload was lost due to malfunctions in the second stage of its Electron vehicle, but Rocket Lab's latest launch sweetened the pill as the company managed to return Electron's first stage to Earth for reuse for the first time.

So, let's talk about the rise of Rocket Lab in 2020-2021, Rocket Lab launches to date, and company plans for the near future.
Rocket Lab Launches to Date Success Stats

Until early 2020, the company made eight successful launches from the Rocket Lab launch site in New Zealand and started the year on a positive note. Already on 31st January, Electron launched a secret satellite for the US National Intelligence Agency to LEO as part of the "Birds of a Feather" mission. It's worth noting that the Rocket Lab launch schedule always has original mission names. This is how Electron launch stats in 2020-2021 look like.
Rocket Lab Launch Dates & Names in 2020
31st January —"Birds of a Feather"
13th June — "Don't Stop Me Now"
4th July — "Pics or it didn't happen" ( failed)
31st August — "I Can't Believe It's Not Optical"
28th October — "In Focus"
20th November — "Return To Sender"
15th December — "The Owl's Night Begins"
Rocket Lab Launch Dates in 2021 (Completed)
20th January — "Another One Leaves The Crust"
22nd March — "They Go Up So Fast"
15th May — "Running Out Of Toes" (partially successful)
Upcoming Rocket Lab Launch Schedule

The company plans nine more launches for the second half of 2021. The one that stands out is the Capstone mission of NASA Artemis, the new US lunar exploration program. Rocket Lab Photon Spacecraft, used as Electron's third stage, will send the Capstone CubeSat to the Moon. It will have to make the necessary measurements for the future placement of the Lunar Gateway, the station through which cargo and astronauts will be delivered to the lunar surface in lunar orbit.
Soon, Rocket Lab launch dates are likely to happen twice a week. First stage reusability and expanding the launch locations should facilitate this plan. Now, in addition to the Rocket Lab launch site in Mahia, New Zealand, the company is considering the Wallops spaceport in West Virginia, USA, as well as the UK spaceport Sutherland, Scotland, which should become operational in 2022. In total, the UK plans to build at least four launch sites on its territory in the next two years, so Rocket Lab launch site offers will likely increase.