Virgin Orbit Automates its LauncherOne Mass Production with Multimax America
23rd Jul 2021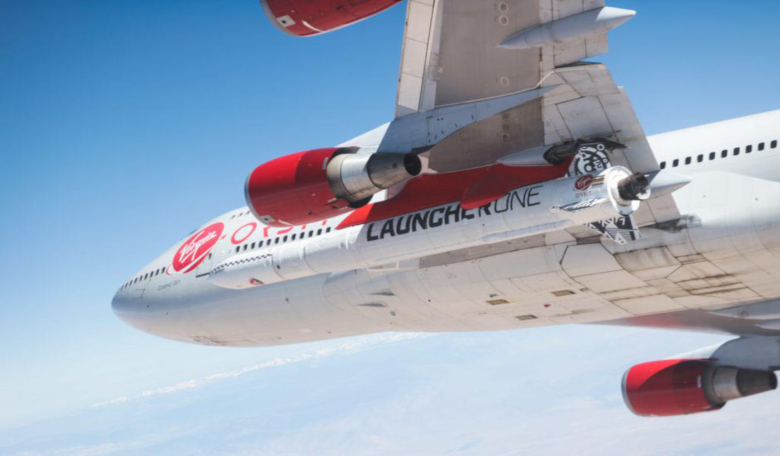 US-based satellite launch company, Virgin Orbit, has already proven its air-launch technology in January 2021. Right now, the company is automating its composite machining processes for LauncherOne production. The necessary equipment from the Multimax America machining centre has already been installed in Virgin facilities at Long Beach.
Virgin Orbit's Use of Carbon-Fiber Composites
Virgin Orbit's LauncherOne rocket, deployed at an altitude from the wing of a modified Boeing aircraft Cosmic Girl, comes with a carbon fibre fuselage and composite propellant tanks. After the company's first successful mission this January, Virgin started automating its LauncherOne production process. The goal is to replace hand-trimming the components, which should ultimately result in lower production and launch costs.
According to Alan Wax, machine shop supervisor in Virgin, the rocket industry has always been known for customizing each rocket, which resulted in a lengthy production process and high launch cost. Virgin Orbit addresses these challenges with automation. Right now, the company is already working on its fifth version of the LauncherOne rocket. And, while Alan Wax adds that there will be room for modifications and customization, most of the repetitive production processes will be fully automated.
Multimax Installation Process
The journey to rocket mass production was a long one. Virgin Orbit made its first step to production automation in September 2018 when it started looking for composite machine centers that would accommodate the company's needs. The machines would need to trim 70-foot fuselage and 24-foot long sandwich panels.
After some careful consideration, Virgin picked a five-axis high-speed CNC router from Multimax America. However, it took another year before the machine could be customized to Virgin's needs. The Covid pandemic also interfered with the plans, but as of January 2021, Mutlimax has been successfully installed at Virgin Orbit facilities and is already effectively producing LauncherOne component parts.