Rocket Lab Uses a Robot Named Rosie to Manufacture a SpaceCraft Every 20 Days
20th Jul 2021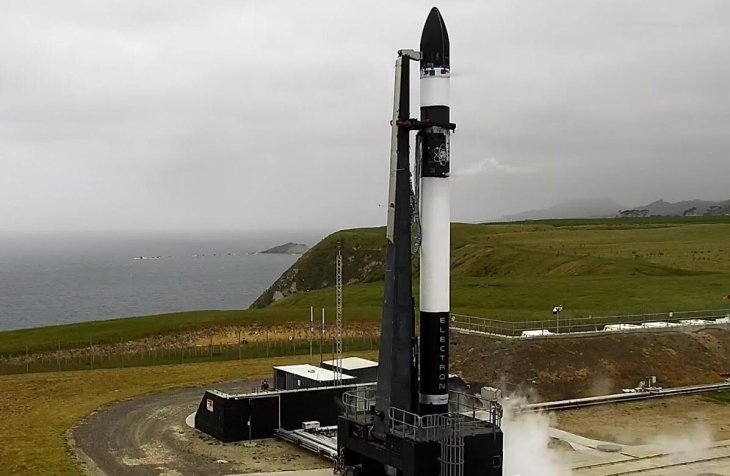 As the space industry advances, companies like Rocket Lab are taking great strides to meet high demand. With an increase in launches, the company is manufacturing a new spacecraft every 20 days.
The company sent out a tweet with a picture of the robot it uses. The robot, named Rosie, has one job, which is to produce spacecraft.
Peter Beck gave more insight into this by showing the different parts of the Electron rocket. He did this in a separate tweet sent out moments later. The goal of the enterprise is to make launching satellites into orbit affordable to customers.
Plans are Underway for Another Rocket Launch to Happen Soon
The Electron, which is a comparatively smaller craft, will launch into space soon. It's much smaller when compared to SpaceX's rocket, Falcon 9, and can't carry huge payloads into orbit.
This is why the company focuses on delivering small satellites into orbit for its customers. The Electron has a diameter of 3.9ft and a height of 59ft.
The craft has two stages, a Kick Stage and a wet mass of 28,660 lbs. It can only deliver a payload weighing no more than 661 lbs. The Electron's structure is carbon composite. During a rocket launch, it runs on liquid oxygen and kerosene fuel.