Reaction Engines Receives Space Access Programme Funding
15th Jul 2021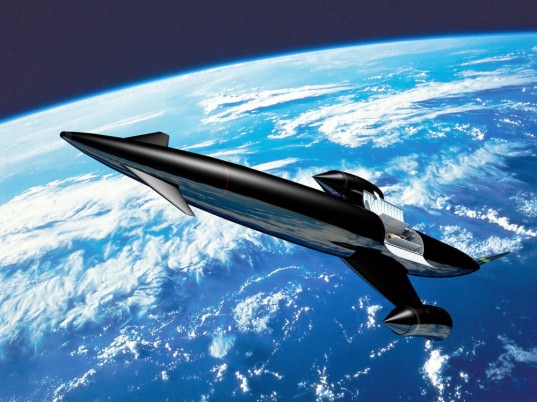 Reaction Engines will receive a 3.9 million pounds grant to support the development of SABRE technology. The UK government funding will see the company utilise the money to expand the use of low-carbon air-breathing orbit access propulsion.
Amanda Solloway, Minister for Science, and Rachel Maclean, Minister for Transport, toured Culham, Oxfordshire. The purpose of the visit was to talk more about how the funds will advance the UK's orbit exploration ambitions.
During the visit, the discussion also touched on revolutionary technology. The main focus was on how it could benefit the transportation industry while driving towards Net-Zero.
Minister Solloway talked more about how UK companies are advancing satellite design when they have government backing. The goal is to cut down costs, be more sustainable and make it possible for more people to access space exploration.
She expressed her delight at the chance to see the new technology first-hand at Reaction Engines. It's a company with a commitment to applying low-carbon innovation in many areas of the industry.
New Space Access Programme Funding to Boost Space Technologies Innovations
The UK government funding is another boost for Reaction Engines after earlier backing for the SABRE technology. The technology spells a promising future in space and other industries. There's a possibility of a spin-off application in sustainable fuel for aviation and increasing the lifespan of electric car batteries.
Minister Maclean said the UK government funding would benefit the transport industry. This is through the decarbonisation of everything from electric cars to aircraft. She emphasised the government's commitment to the sector in the form of investment and support.
The cutting-edge technology from Reaction Engines is disrupting the sector in many ways. The Space Access Programme funding will go a long way in increasing its application.