Shetland Space Centre Rebrands to SaxaVord Spaceport
10th Jul 2021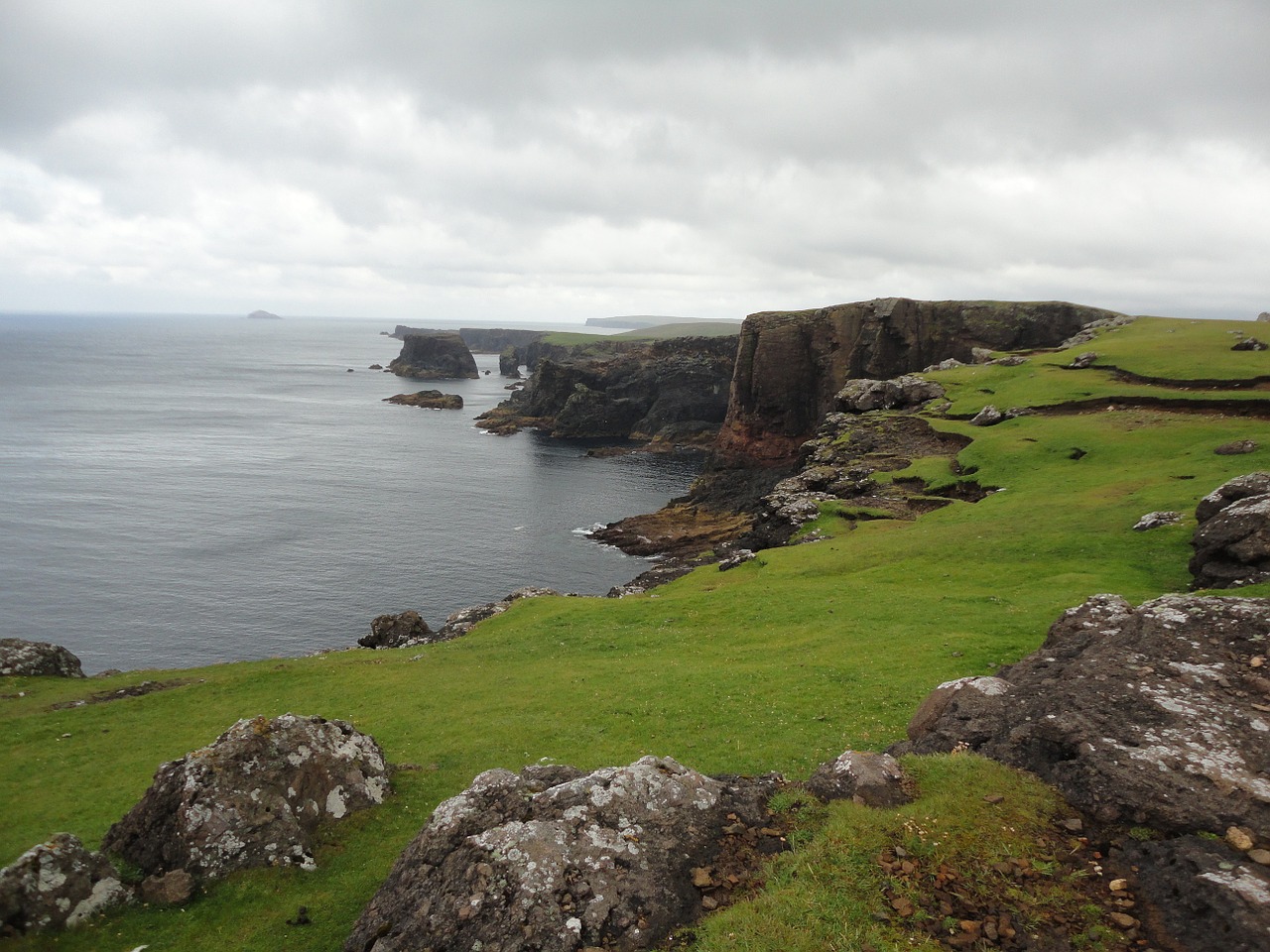 North of the UK, the Island of Unst hosts the Shetland Space Centre. It's the proposed launching site for some top companies' projects, including Lockheed Martin. Growing focus on the space industry had prompted spaceport's owners to initiate changes and rename it.
There's an emphasis on explaining more about the SaxaVord Spaceport to stakeholders. The Isle of Unst is the perfect location for satellite launches in the UK. This is according to the Sceptre Report commissioned independently by the UK government.
The spaceport now shares a name with the highest hill in the area. The hill measures 935ft and overlooks the former RAF SaxaVord base and the launch site. The RAF base is now set to be the location for support staff and launch control.
New Name for Shetland Space Centre
Saxa is a name many of the locals identify. According to Norse mythology, the name represents the giant who lived on the hill. The name change is an excellent step, according to the launch site's CEO, Frank Strang. The progression is from Viking Age to the Space Age, which is what the new name represents. It works with the RAF Saxa Vord base and the Saxa Vord Resort.
Azzurro Blu is the company in charge of rebranding. Its creative manager, Emma Beaton, expressed the company's thrill to be included in the rebranding of the site. The business has excellent history and links with the local community.
For this reason, the SaxaVord Spaceport will play a massive role in the industry through its powerful vision.