Virgin Orbit Carries Out the First Commercial Satellite Launch on June 30
6th Jul 2021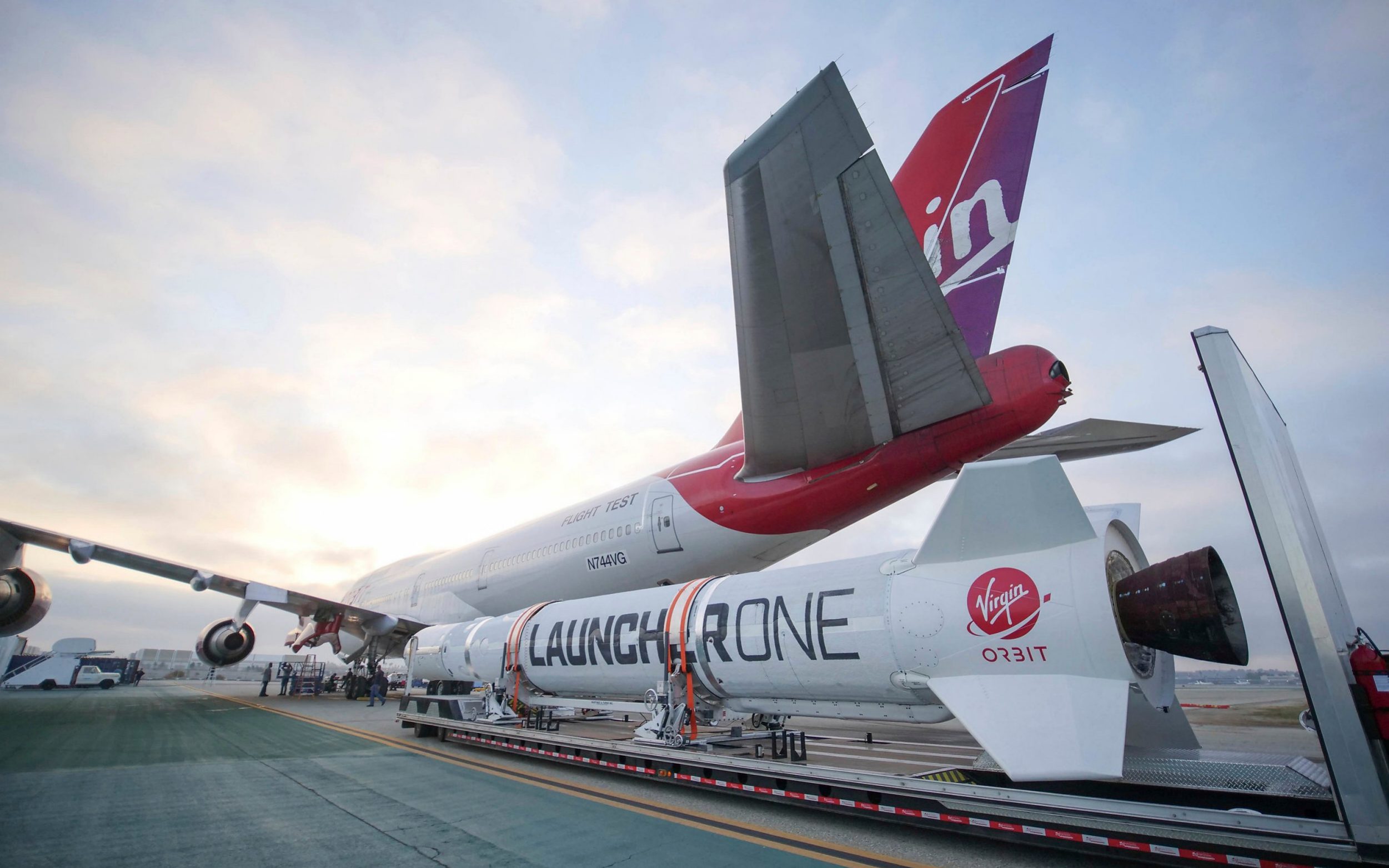 On 30th June, Virgin Orbit carried out its first commercial satellite launch mission. Virgin Orbit launch took place from Southern California, at the Mojave Air and Space Port. The launch followed a series of successful and partially successful flight tests.
Virgin Orbit Launch Technology & Details
Virgin Orbit uses a horizontal satellite launch technology when the rocket takes off from the wing of a modified Boeing plane, nicknamed Cosmic Girl. During the latest Virgin Orbit launch, the LauncherOne rocket carried seven satellites from three different countries. One was a military satellite from the Netherlands, four more were a part of the Defence Department test program, and 14 tiny satellites were imagers designed by SatRevolution. The latter will eventually become part of the larger imaging constellation.
Cosmic Girl took off at 9:53 AM ET, reached the required altitude at 10:47, and successfully released the two-stage LauncherOne rocket. The stage reached orbit at 10:58 AM and deployed the satellites half an hour later. The mission called "Tubular Bells, Part One" took around two hours to complete and was the first publicly live-streamed Virgin Orbit launch mission.
Virgin Orbit Test Launch History So Far
The latest Virgin Orbit launch became the first commercial success for the company. This flight was the third for the company, following a failed and a successful test in May 2020 and January 2021, respectively. The first attempt failed due to an interruption in a fuel line which made the rocket shut down. The second flight carried test satellite payloads and was a 100% success.
According to Virgin Orbit CEO Dan Hart, the company is getting ready for a busy satellite launch schedule in 2022. Given the growing demand for small satellite launches and few launch providers to carry those satellites into required orbits, affordable Virgin Orbit launch technology will most probably be a commercial success.