Virgin Orbit and SatRevolution Sign New Memorandum of Understanding
5th Jul 2021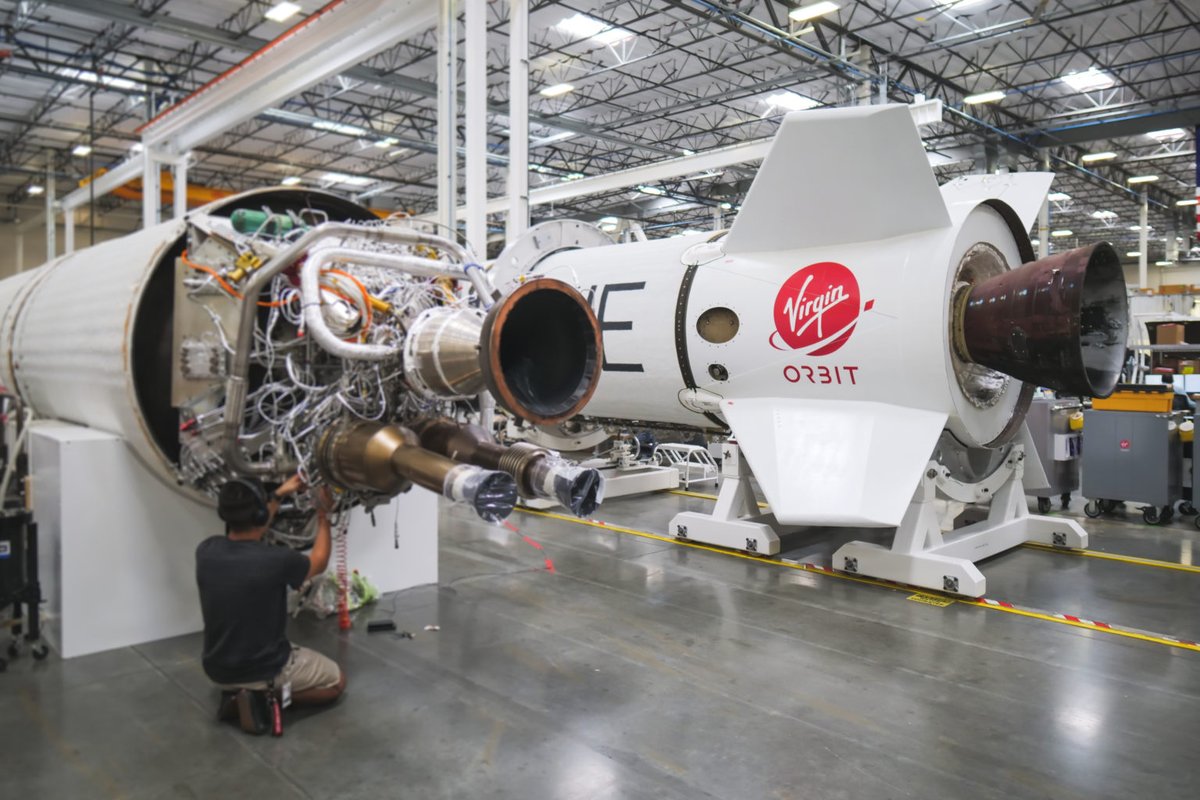 California-based space company Virgin Orbit announced the signing of a new Memorandum of Understanding (MOU) with the low-cost Polish satellite producer SatRevolution. The MOU preceded the Tubular Bells mission that saw Sat Revolution satellites launch successfully onboard Virgin Orbit's LauncherOne system. The MOU signifies a plan for closer cooperation between the two companies, engaging Virgin Orbit to launch SatRevolution payloads on a yearly basis up to 2026. SatRevolution intends to use Virgin Orbit's launch services to help put its STORK satellite constellation into orbit, with further constellations in planning to include solutions for synthetic aperture radar (SAR) and Internet of Things (IoT).
MOU to Boost Poland's Space Industry
The MOU is also part of a broader commitment on the part of both companies to stimulate the development of Poland's fast-growing "new space" industry. The companies plan to collaborate with many of the country's established research universities to contribute to the Polish Mission to Mars consortium. The consortium is developing a strategy for launching a variety of missions to the fourth planet.
MOU Ensures SatRevolution Satellites Launch in Future
SatRevolution CEO and co-founder Grzegorz Zwolinski described the MOU as "The best thing that could happen to SatRevolution." He spoke of his hopes that the agreement would help frank the status of the Polish space industry's development as one of the most promising in Europe. The CEO of Virgin Orbit, Dan Hart, agreed, describing the deal as an opportunity to "expand our offering and make the benefits of space more accessible for people in Poland, in the U.S. and around the world." Following the success of the Tubular Bells mission, it appears that this partnership between Virgin Orbit and SatRevolution is in a good position to ensure further satellites launch in the coming years.