OneWeb rocket launch from July 1 successfully deploys 36 Internet satellites
3rd Jul 2021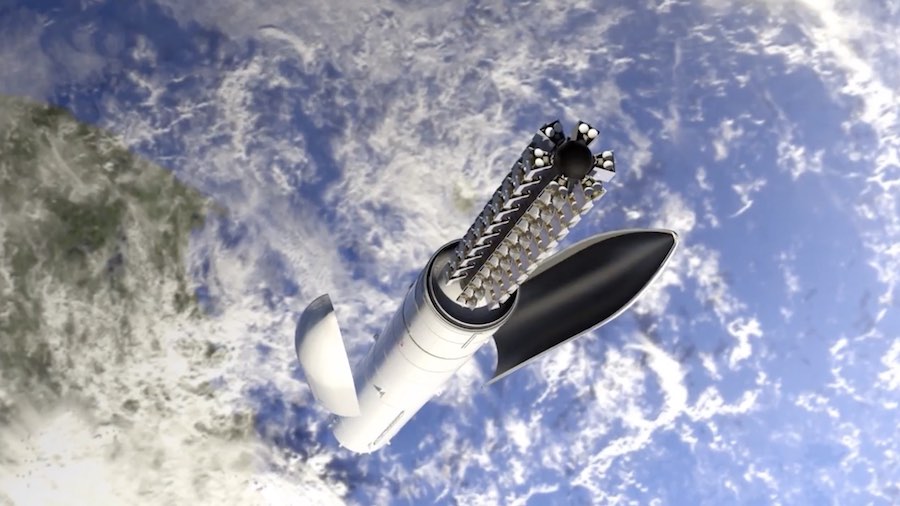 The latest OneWeb rocket launch on 1st July successfully deployed 36 satellites for an upcoming constellation of 254 Internet satellites. While this launch only covers a small part of company goals, 36 satellites can already offer commercial services to telecom providers.
OneWeb Rocket Launch Details
According to OneWeb CEO Neil Masterson, this launch is special because of the tremendous amount of prior work. The already deployed satellites will ensure Internet connectivity from 50 degrees North latitude to the North Pole. Basically, they will provide Internet coverage to Iceland, Alaska, Greenland, and Northern Europe. This is a great success for OneWeb that had to be bought out of bankruptcy just recently. The required round of financing reached $2.4 billion, where the major investment came from the Indian conglomerate Bharti Global and French telecommunication company Eutelsat as well as the British Government.
The latest OneWeb rocket launch took place from the Vostochny Cosmodrome in Russia. The Soyuz rocket lifted off at 13:48 BST, successfully releasing the satellite payload around five hours later. The deployed satellites will now offer commercial services to the British telecom provider BT. According to Mr. Masterson, the satellites will offer fibre-like connectivity to places where fibre connection is unavailable.
Competition in Internet Constellations
OneWeb is not the only company working on a satellite constellation for broadband Internet. Its largest competitor is SpaceX, with 1500 satellites in the Starlink network. However, Elon Musk is going to offer the Internet directly to the consumers, while OneWeb chose to work with an intermediary telecom provider. Currently, SpaceX is already beta-testing its deployed satellites and is planning to start offering commercial services by August. Musk believes Starlink will have half a million users in a year. So, despite the OneWeb rocket launch that proved a commercial success, the company still has a lot of catching up to do.