Isar Aerospace Secures €57 Million in Funding
26th Jun 2021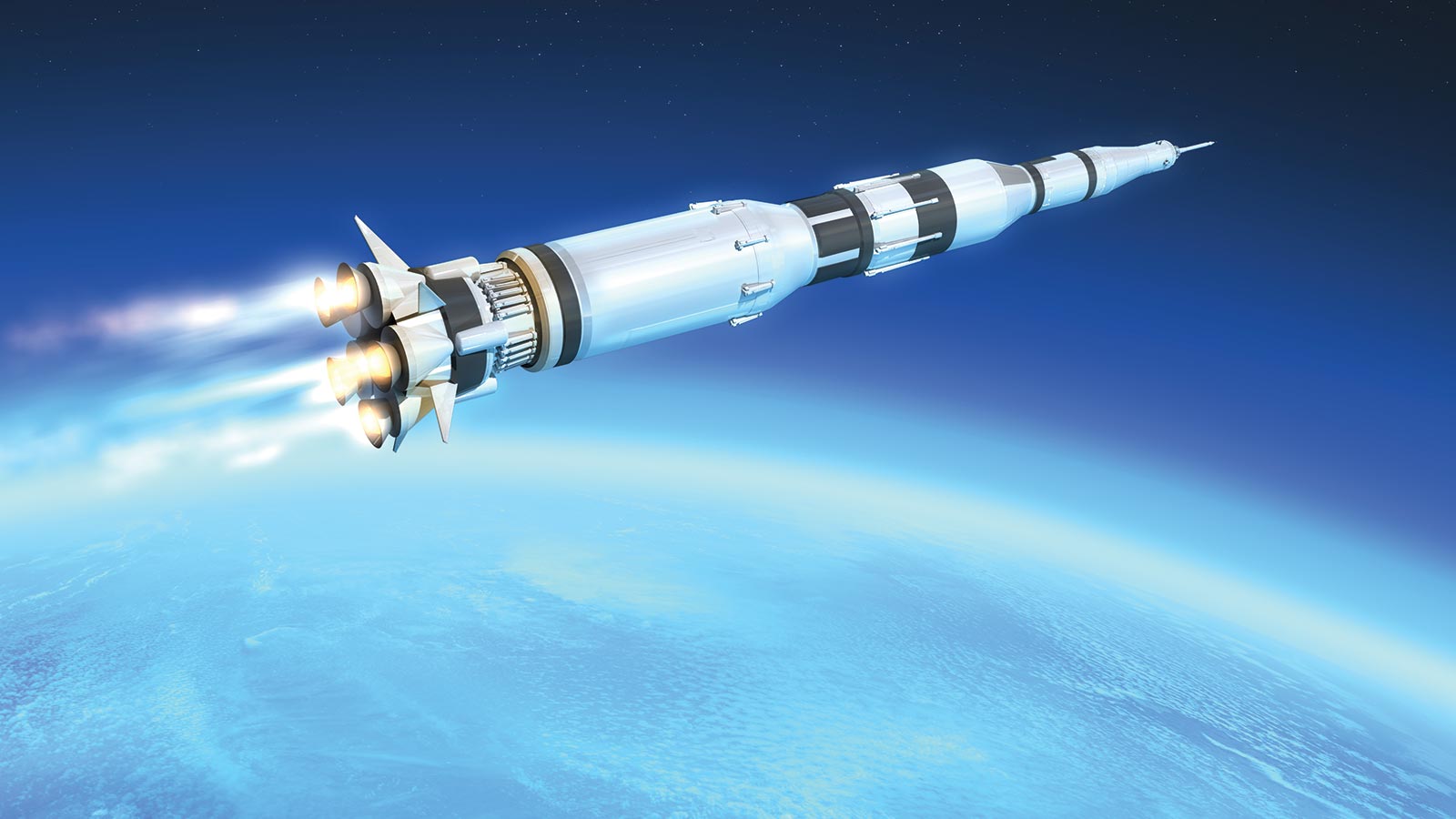 Isar Aerospace, a new German satellite launch company, has had another strong funding showing. The space startup has managed to raise €57 million from a combination of a Swiss Private bank and investment firm, HV capital. With this latest funding deal wrapped up, Isar Aerospace now has an impressive valuation of €500 million.
Series B Funding Round Was Also A Success
On 9th December 2020, Isar Aerospace concluded its Series B funding event and managed to raise €75 million. Venture capital fund Lakestar was the major investor, but investment firms such as HV Capital, Vsquared Ventures, Airbus Ventures, and Apeiron managed to snag a piece of the German startup. Isar Aerospace was proud that all of its investors were European and chose Lakestar to take a leading role in the future development of the company based on their success with Spotify and their deep knowledge of juggling political and regulatory stakeholders.
Where Will Isar Aerospace Deploy the New Funds?
Isar Aerospace is hoping to be the first European company to build and successfully demonstrate a satellite launcher. They are currently developing their maiden launch vehicle, Spectrum, which will be capable of sending 1000kg into Lower Earth Orbit. CEO Daniel Meltzer said thanks to the funding, the company is in a strong position to develop Spectrum further and carry out all of the necessary tests.
The German company's goal is to expand the use of satellites by reducing the cost and time of launching. Isar Aerospace plans to make its first flight in 2022 and, if successful, has goals of taking on the global satellite launching market and establishing Europe as a major player in the booming private space industry.