ISAR Aerospace Joins Rovial and Two Other Companies to Create an Exclusive Consortium
23rd Jun 2021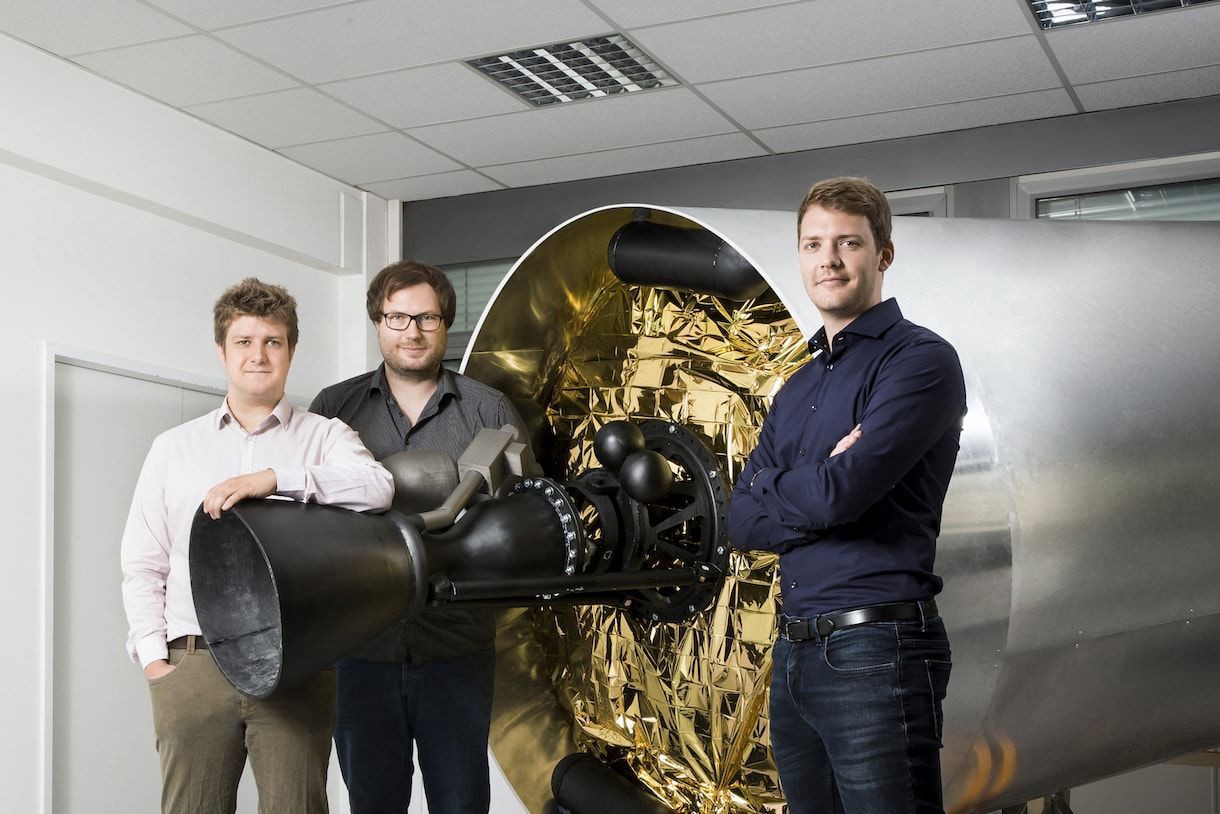 Four companies in Europe may soon enter the communication industry. These companies that include ISAR Aerospace, have plans to form an independent Satcom network. Rovial, one of the companies, recently unveiled this.
The plans are to design, construct, and run a European-based end-to-end, safe, and top-quality satellite constellation. That will set Europe apart from the rest of the world and create more innovative opportunities.
ISAR Aerospace is Part of the Team Led by Rovial
The consortium of four is determined to create the network that will be the backbone of European communications. Once in place, it will play a critical role in the growth of the economy.
The upcoming satellite constellation will contribute to the economy in several areas. Some of the expected applications include the use of driverless cars, humanitarian and defence functions, data communications, and Internet-of-Things.
The goal is also to bring a host of other suppliers from Europe who provide components and subsystems. That way, the group can have all it needs to complete the plans. ISAR Aerospace will be part of the consortium's first satellite launch demonstration in 2022.