First New Shepard Seat Sells for $28 Million
22nd Jun 2021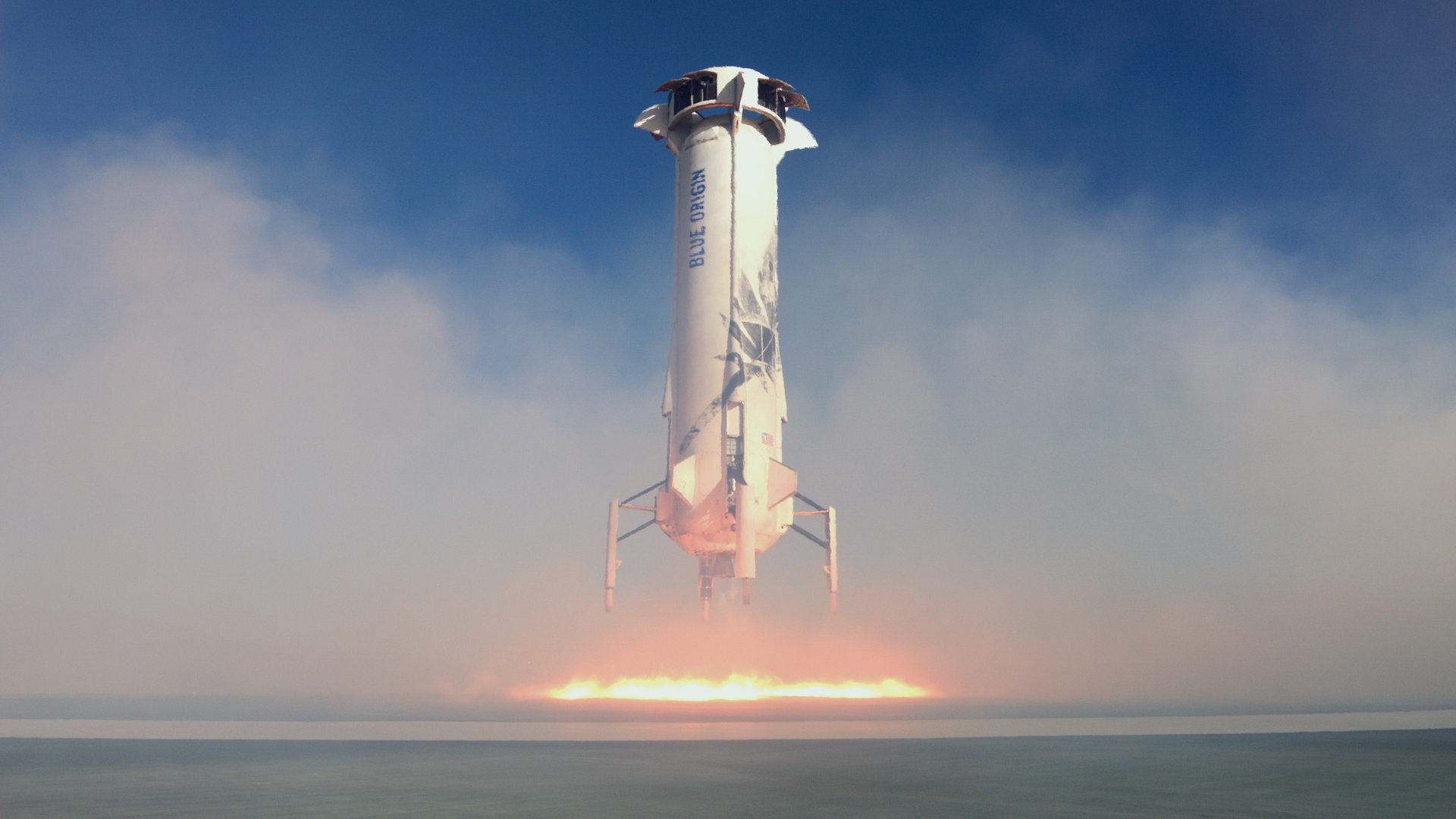 The first New Shepard seat for Blue Origin's maiden space tourism launch has been sold at auction for $28 million. The winner outbid almost 7,600 other hopefuls from 159 countries who had registered to compete for the New Shepard seat. The launch itself is scheduled for 20th July.
Proceeds of New Shepard Seat to Go to Blue Origin Charity
The bid money will go to the Blue Origin charitable foundation Club for the Future. The foundation's goal is to encourage future generations to join the space industry and pursue careers in STEM (Science Technology Engineering and Maths). So far, the identity of the winner of the New Shepard seat remains a mystery, although their name is due to be announced sometime before the launch.
Identity of New Shepard Seat Winner Remains a Mystery
Many have speculated that the winner of the New Shepard seat could be one of Bezos' ultra-rich friends. However, no concrete evidence of their identity has yet emerged. They will join Amazon and Blue Origin founder Jeff Bezos and his brother, Mark, aboard the New Shepard, along with unnamed crew members. Following the launch, Jeff Bezos will have made history with the first example of space tourism flight. In offering a New Shepard seat to a commercial customer, Blue Origin has beaten competitors in the space tourism industry, such as Elon Musk and Richard Branson, to the punch.