The Shetland Space Centre is Awaiting Decision about its Planning Applications
20th Jun 2021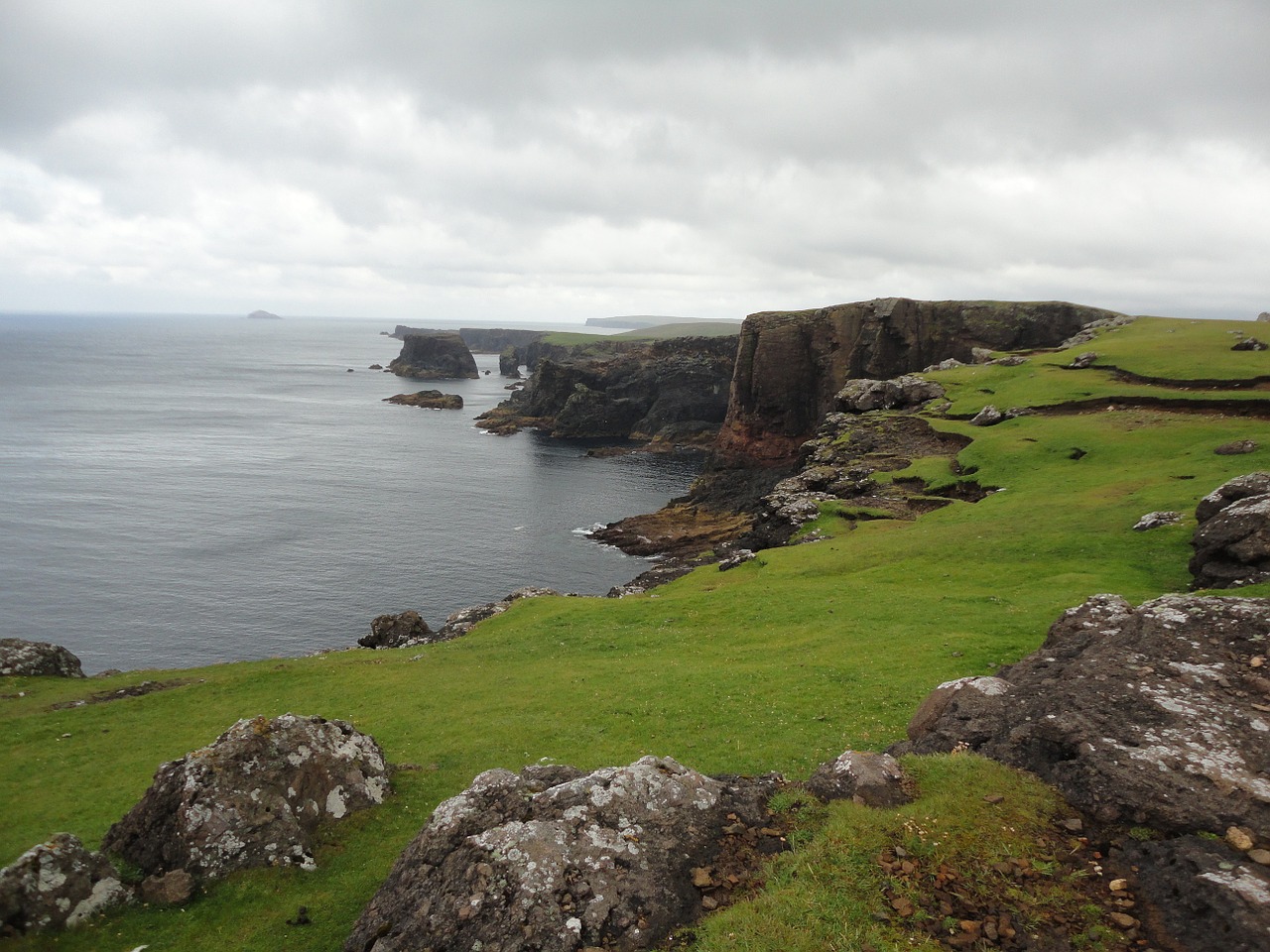 The Shetland Space Centre (SSC) decision isn't happening any time soon. No construction can proceed without the Scottish Spaceport's planning permission.
Planning applications have been met with opposition at every step. Now there's concern that the SSC will miss out on the SICPC (Shetland Island Council Planning Committee). The lack of a ruling means the SICPC can't consider the applications.
Plans are underway for a launch in 2022 from Lamba Ness, but that only happens if the Shetland Space Centre gets planning permission. If not, there'll be no launch, and the entire plan might fail.
One way the project managers are trying to salvage it is to appeal to the local council. Alan Farningham, a planning agent, sent a letter to the SICPC requesting a special council meeting if the set date in June passes.
The SICPC plans to meet on 21st June 2021, which doesn't give the project enough time to await a ruling. Therefore, the best course of action is another meeting under special applications.
Response from SICPC regarding the Scottish Spaceport Special Applications Request
The planning agent heard back from the SICPC: Ian O'Brien responded by stating that the council is yet to make a decision. It's still waiting for some crucial information in regards to the Shetland Space Centre.
The SCC is still faced with several objections and issues that need to be immediately addressed. After that, the council can decide on a favourable outcome. One crucial objection to the project is from Highland and Island Enterprise (HIE).
The HIE states the project will harm the environment and wildlife in the area. But, so far, the SICPC isn't involved in talks to resolve the Scottish Spaceport disputes.