Residents from 140+ Countries Bid for a Seat at the Blue Origin Space Tour
12th Jun 2021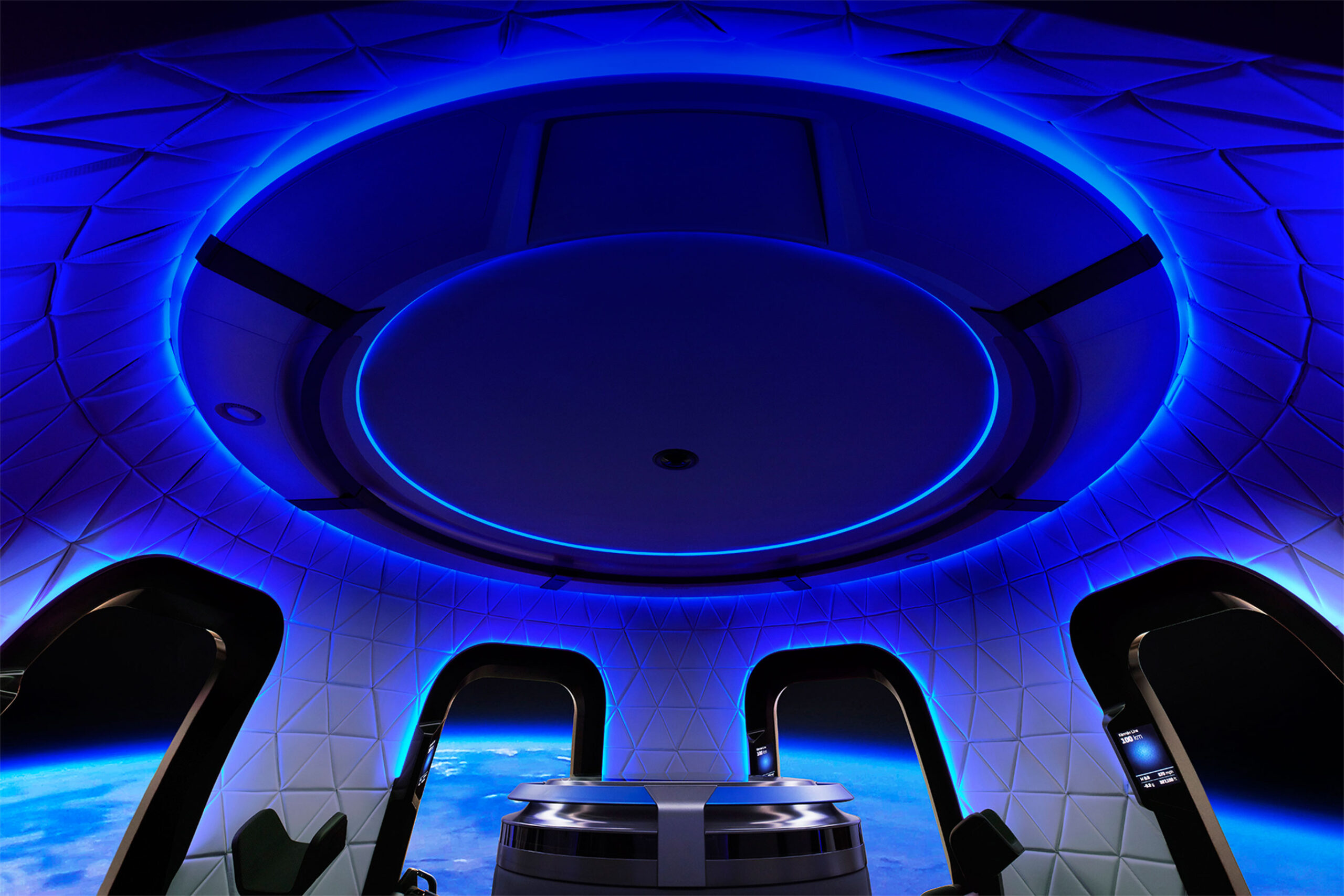 Bidding for the space tourism auction hit $3.5 million on the next day after a new announcement by Blue Origin founder Jeff Bezos. He and his brother would be joining the auction winner on the first flight to the edge of space.
The news sent bidding into overdrive as people from 140 countries took part. The number of bids is now at 6000, with many more coming in before the closing date. After that, the winner will be announced before the initial flight to take place on 20th July 2021.
Bidding for a seat in the rocket has begun in May and will end in a live auction. Before the announcement by Bezos, bids were at $2.8 million. However, many more people took an interest when he revealed he also intended to participate in the space tourism flight.
Jeff Bezos will Join Space Flight with his Brother
After the auction, next will be announcing the winner. Later, the funds from the winning bid will go to the Blue Origin Foundation. It's a club that strives to inspire more children to take an interest in STEM subjects.
As for the flight, the crew is going to travel on the New Shepard rocket. So far, it's taken part in many test flights as it gets ready for the upcoming mission. Onboard will be six crew members, which now include the Blue Origin founder.