Study Hints That Satellites Could Be Wrong About Actual Global Warming Stats
8th Jun 2021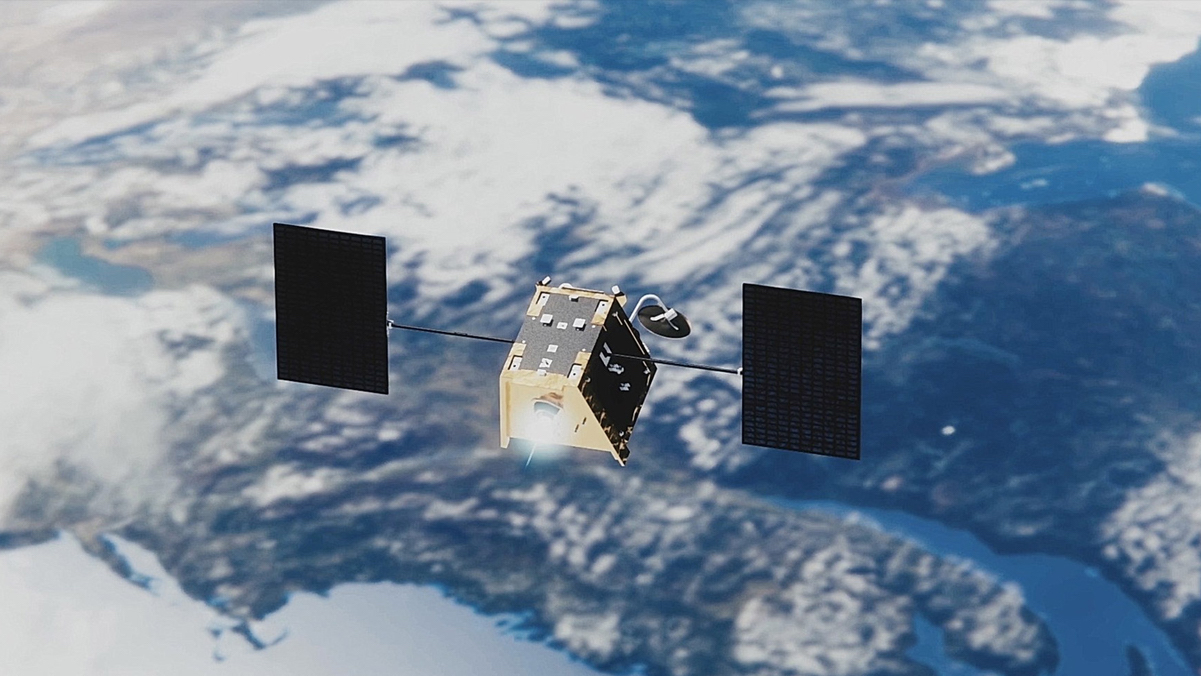 A recent study has clearly shown that satellites have been underestimating the impact of global warming. The research compared heat and moisture levels in tropical areas, indicating that satellites may have been a bit off for the past 40 years.
Possible Reasons for Satellites Miscalculation
The research discovered the disparities behind heat and moisture levels, which may mean that man-made satellites were wrong with their past global warming data. According to climate scientist Ben Santer, one of the study's authors, it is difficult to draw any accurate conclusions so far, just like it is impossible to determine which findings are more credible.
Still, researchers believe that satellites might have had a low bias range, so global warming data could be a little off. The ratio between temperature and vapor is only one of the study's variables, but it indicates that global warming happens sooner than we believe.
Global Warming Stats as of Now
Right now, it became clear that CO2 levels are still rising, even despite the decrease in mass production during COVID-19. In 2020, greenhouse emissions from carbon reached their peak, surging to 2.6 parts per million. This is the highest emission level in the past 60 years.
Since 2000, CO2 emissions have increased by 12%. Other greenhouse gas emissions are also on the rise, even though a bit slower. In the past 20 years, the amount of methane in the Earth's atmosphere grew by 6%.
Besides, NASA reported that 2020 was the warmest year so far, with 2016 not far behind it. On the whole, our average global temperature is 1.02 degrees Celsius higher than the average between 1951 and 1980. Hopefully, satellites will soon provide a more accurate picture of global warming and its effects.