Orbex Space & Other UK Companies Get Rocket Launch Ready from UK Spaceports
30th May 2021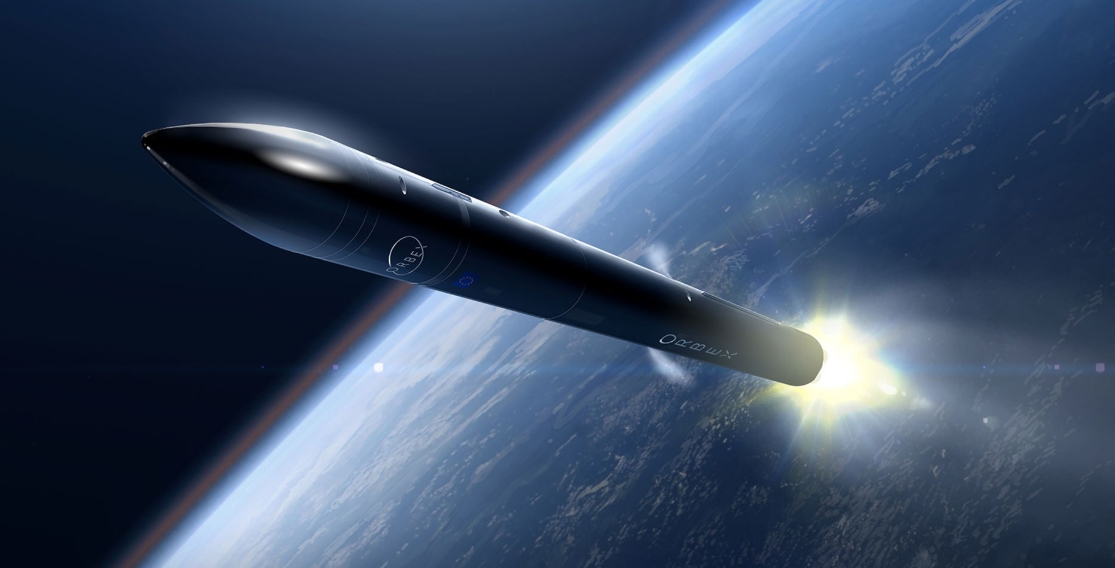 As UK spaceport projects keep moving forward, several UK-based companies, including Orbex Space, are getting ready for their first commercial launches. So far, the only British rocket that ever launched a satellite was Black Arrow, back in 1971. Now, the UK is ready to breathe new life into its space industry.
Ministers' Plans for the UK Spaceport Future
The government expects that UK spaceport construction will give the country's aerospace industry a huge boost, resulting in dozens of private satellite launches a year. Eventually, the authorities may even introduce space tourism. Besides, it will be possible to introduce hypersonic space flights that would allow passengers to reach Australia in just two hours.
Grant Shapps, Transport Secretary, states that this is a pivotal moment for the UK and its space industry. Since 2017, the UK has been working hard to become the first space-faring country in Europe, and now, its ambitious plans are one step closer to completion. Science Minister, Amanda Solloway, adds that UK spaceport construction will also create new jobs and benefit the UK's economy.
The first rocket launch may take place as soon as next summer, and Orbex Space, with its Prime rocket, could become one of the first companies to carry out a commercial rocket launch.
Is Orbex Space the Only Launch Provider?
Right now, several UK spaceport projects are planned in Scotland, Wales, and England. Scotland is the most promising region because of its favourable geographic location. Given the number of proposed projects, the number of interested launch operators also grows, so Orbex is definitely not alone here. One more established company, Virgin Orbit, plans to launch from a horizontal UK spaceport in Cornwall. And, as UK spaceport projects keep moving forward, we can expect more rocket launch agreements from both domestic and international companies such as Orbex Space.