The UK Space Agency release Industry Report
24th May 2021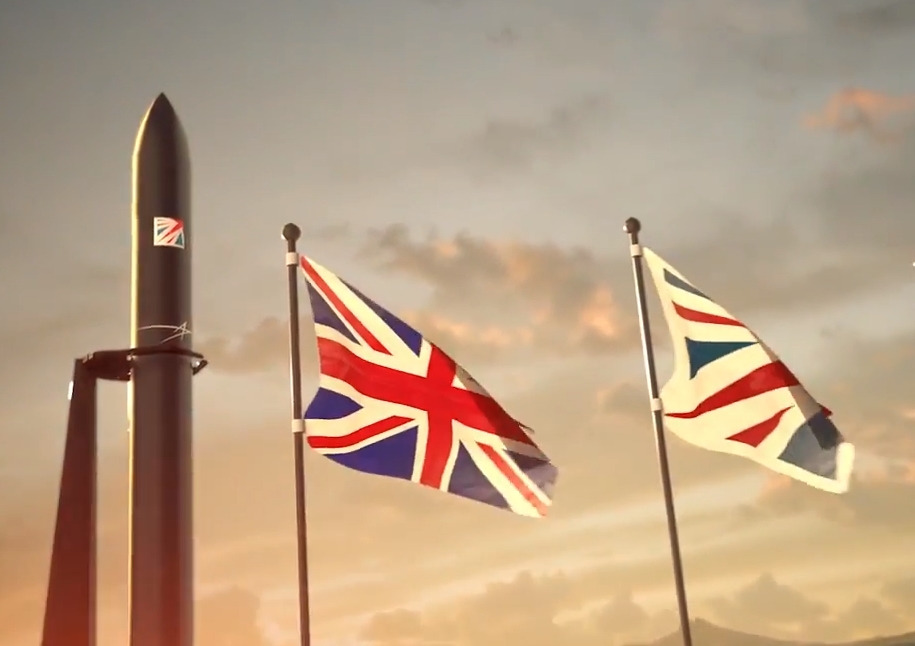 The long-awaited "Size & Health of the UK Space Industry" report has this week been released by the UK Space Agency, showing that overall the industry in the UK is in a very healthy position despite Covid-19. Although the report does show that the country's departure from the EU has had a significantly negative impact on the industry and for other sectors that rely on some EU space projects such as Galileo.
The UK Space Agency has been frequently publishing reports on the industry, much to the delight of those who are now getting involved in the newer aspects of the industry, such as launch services and the manufacturing of launch vehicles, as well as all the supply chain companies associated with those.
One of the big take aways from the report is that the space industry in the UK is one of the strongest sectors in terms of job creation, showing also that 95 new corporations have been formed in the past 2 years. However, the UK's share of the global space industry remained unchanged at 5.1%, but that is likely to change considerably as the country's spaceports come into operation.
The space industry in the UK now employs 45,100 people directly, supporting an impressive total of 126,300 jobs indirectly.
To read the report in full, follow the link below…