Virgin Orbit and its LauncherOne will Take Brazilian Space Agency to Orbit
23rd May 2021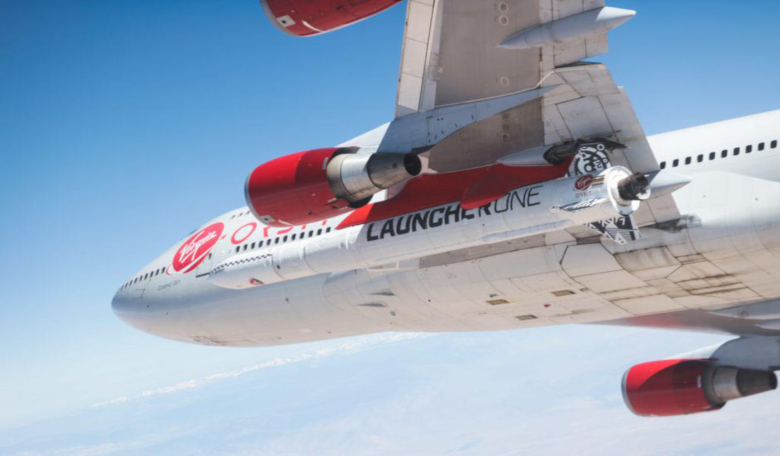 The Brazilian Space Agency (AEB) and the Brazilian Air Force (FAB) has announced that Virgin Orbit, with its air-launch LauncherOne technology, has been selected to bring orbital launch capacity to Brazil. The country's proximity to the equator provides excellent launch opportunities with increased payloads and a variety of launch inclinations. Despite such an impressive launch capacity and a number of successful suborbital launches, Brazil has never yet carried out an orbital launch. With Virgin Orbit as AEB's strategic partner, this should soon change.
Why Virgin Orbit & LauncherOne?
The main advantage of the LauncherOne system is that it allows Virgin Orbit to carry out horizontal (aka air-launch) launches. The rocket lifts off from the wing of a modified Boeing 747 aircraft. This way, the aircraft acts as both the launchpad and the fully reusable first rocket stage. Virgin's technology provides unprecedented flexibility, significantly reducing launch costs.
All equipment used by Virgin Orbit is transportable, which means that Brazil will not need to invest in its own spaceport construction. Instead, the launches will take place from Alcântara Launch Center, located on Brazil's coast. Alcântara is just two degrees south of the equator and, since 1982, has carried out multiple sounding rocket launches. With LauncherOne from Virgin Orbit, Alcântara should finally reach orbit.
When the first LauncherOne flight takes place, Alcântara will become the fifth orbital-class spaceport in the Southern Hemisphere and the second one in South America.
Carlos Moura, AEB President, states that collaboration with Virgin will help Brazil to overcome previous challenges in their space program. Alcântara is the perfect site for orbital launches because equator proximity allows increasing LauncherOne payload and choosing a wide range of azimuths for all upcoming launches.
Dan Hart, Virgin Orbit CEO, shares this enthusiasm, stating that the company is excited to bring LauncherOne capabilities to Brazil.