ISAR Aerospace Wins 11 Million Euro Award from German Space Agency
22nd May 2021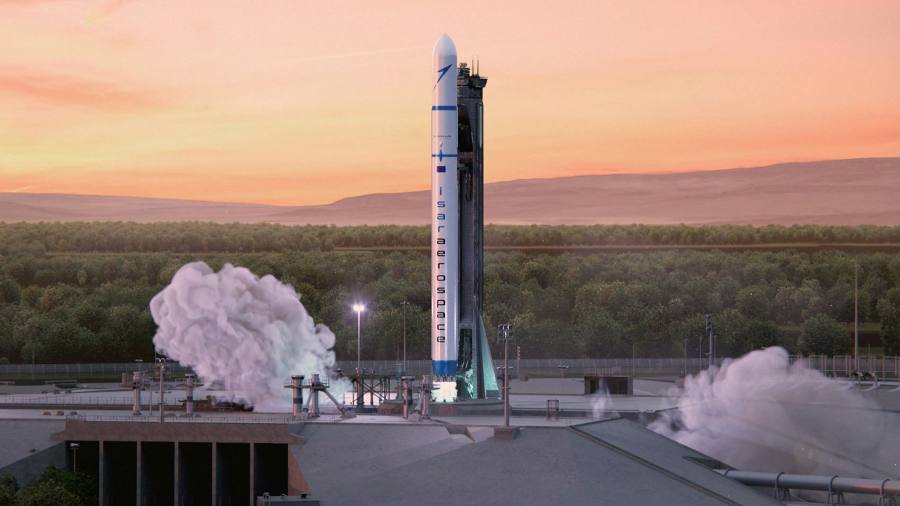 ISAR Aerospace received €11 million for the development of its Spectrum rocket and carrying out two demo flights. The award is part of the Boost! initiative from the European Space Agency, even though it was up to the German Space Agency to decide who gets the microlauncher investment funds.
Government's Reception of ISAR Aerospace Award
ISAR Aerospace is a Munich-based startup that was previously rewarded €75 million in the first investment round. After microlauncher competition results were announced, Peter Altmaier, Federal Minister for Economic Affairs and Energy, congratulated the young company. According to Altmaier the New Space competition gives a great start to all aspiring German companies that see their future in the space industry. He adds that funding on startup stages is vital to stabilise startups and ensure their further growth.
Today, ISAR Aerospace concentrates on small launchers (microlaunchers) that transport modern small satellites weighing up to 500 kilograms. Lower rocket manufacturing costs lead to lower price-tag on launch services, allowing German and international companies to create entire constellations of satellites in orbit.
Jury's Comment on Space Technology Development
Thomas Jarzombek, Federal Government Coordinator for aerospace, patron and jury chairman of the microlauncher competition held by the German Space Agency, commented on granting ISAR Aerospace the €11 million funds. Jarzombek claims to be excited about European space travel, and building a new generation of European rockets is crucial for that.
In total, the microlauncher competition to support private German companies had a €25 million budget. It focused on companies that want to manufacture modern lightweight launchers with a payload of a few hundred kilograms and offer launch services.
Jarzombek believes that Germany is now gearing up for a new era of space travel. So, federal support of promising companies like ISAR Aerospace is crucial if the country wants to become a space industry leader.