Blue Origin Starts an Online Auction to Sell First-Ever Space Travel Tickets
22nd May 2021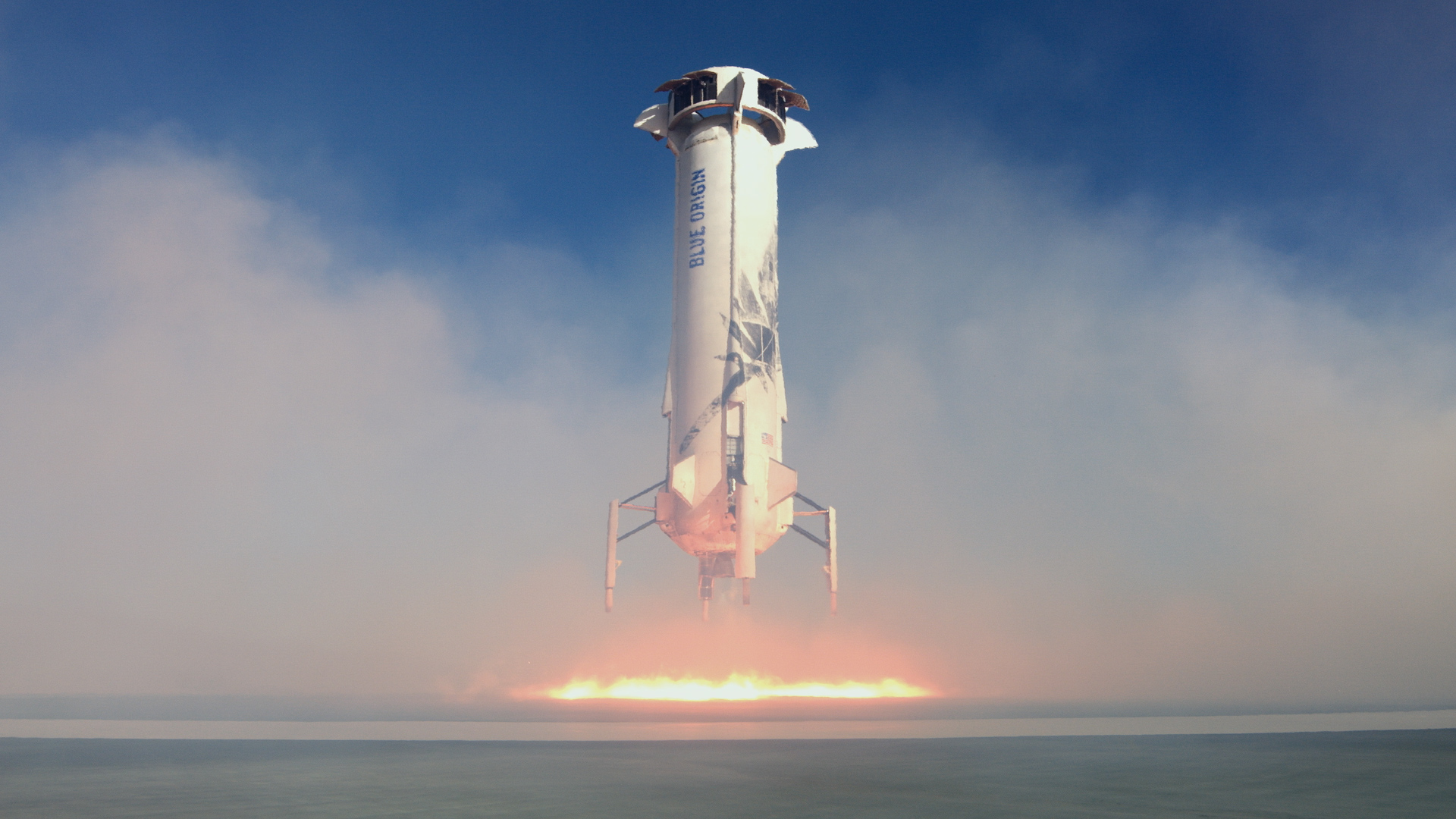 On 5th May, Blue Origin announced that they are ready to start selling space travel tickets. The first passenger flight should take place on 20th July. The company founder, Jeff Bezos, has been determined to make space travel possible, and soon enough, we should see his dream come true.
What will space travel with Blue Origin look like?
The company has announced an online auction for tickets on its New Shepard rocket. The auction will last five weeks, but only one winning bidder will get a seat on the 6-passenger capsule.
The flight itself will reach 100 km altitude and experience a few minutes of weightlessness before coming back to earth. To enjoy amazing suborbital views, the capsule is equipped with six large windows to accommodate each of the six passenger seats.
Ariane Cornell, Blue Origin's Director of Astronaut Sales claims that the view will be spectacular. Given that observation windows are three times taller than those on Boeing 747 jetliner, there is no reason to doubt this statement.
Besides, Cornell mentioned that Blue Origin plans 'a few more' suborbital passenger flights by the end of the year. However, she did not say whether the next space travel ticket sales will happen via an open auction or if Blue Origin will come up with a fixed price tag.
However, Cornell disclosed that Blue Origin is eventually planning to increase the number of flights and possible launch locations — if the demand allows it. Given that slightly over 500 people had ever been to space so far, one can expect great interest in this opportunity. As for the first flight in July, New Shepard will take off from the company's launch site in West Texas.
It is also unclear whether Jeff Bezos, Blue Origin founder and lifelong space travel enthusiast, will be present on this first passenger space flight.