Most Notable Gilmour Space Funding Partner and Received Awards
19th May 2021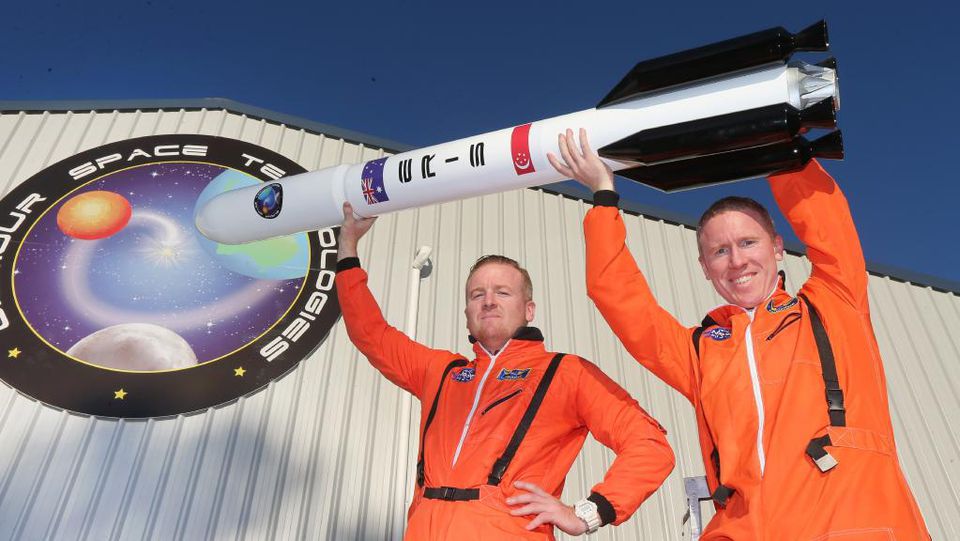 Gilmour Space funding comes from venture capital and fully meets investor expectations – Gilmour Space's award-winning innovations and the first commercial launch of the Eris rocket are just around the corner. Australian company Gilmour Space Tecnologgies develops fuel-efficient hybrid-fuel rocket engines and Eris, a light-class orbital rocket for launching small satellites.
Gilmour Space Funding & Financial Support
The Gilmour brothers founded the company in 2012 and, for the first couple of years, focused on developing spacecraft simulations for scientific and educational goals. Then, the company shifted to developing hybrid rocket engines and launchers, which soon brought its first results. In 2016, Gilmour tested its suborbital rocket, Rasta, a hybrid-engine-powered spacecraft that was capable of reaching 5 km altitude.
The invention was patented, and by the same year's end, Gilmour Space Technologies received a grant for the development of 3D printing technologies in the space industry. This funding was provided by the National Additive Manufacturing Innovation Cluster.
In 2017, Blackbird Ventures, 500 Startups, and others became interested in Gilmour and their projects. Inspired by the company's success, they invested $5 AU million for subsequent launches and developments. In addition, the company received support from the Singapore Economic Development Board and Advance Queensland, a company that continuously invests in the economic development of Queensland state in Australia.
In the 2019 second investment round, Gilmour Space managed to attract funding from Main Sequence Ventures, a division of the CSIRO investment fund. This time, Gilmour Space funding reached 14 million USD mark.
An additional 3 million USD followed from CRC-P in early 2020. Cooperative Research Centres Projects fund projects aimed at research and development of products that can bring benefit to the industry. Notably, 3 million is the maximum amount that CRC-P will give to companies in the framework of short-term cooperation.
In the same year, Gilmour Space received a $250,000 grant from the Advanced Manufacturing Growth Centre to develop and manufacture spacecraft composite parts.
Gilmour Space Awards
Gilmour Space Awards are quite impressive, considering this company's relatively short history:
2018 – Australian Chamber of Commerce award for innovation and progressive business ideas in the space industry
2020 – Gilmour Space receives "Launch Business of the Year," "Business of the Year – SME" at the presentation of the prestigious Australian Space Awards for successful tests and launches, and a significant contribution to the space industry development. The Space Industry Association of Australia recognizes the most talented and experienced teams and people who have shown outstanding achievement in the space industry.
Company founder and CEO, Adam Gilmour, won the 2019 Advanced Manufacturing by Global Australia Award for Excellence in the Space Industry.
Besides, Gilmour Space awards and success were noted by NASA and Northrop Grumman, which resulted in signing memorandums and agreements on cooperation. Soon, Gilmour plans to attract 5-7 private clients, including international clients, and also start working with the Australian government. With Gilmour Space Technologies growing rapidly, more companies might be willing to provide the company with funding for future projects.