Elon Musk Trolls Jeff Bezos after Winning NASA Flight Contract for SpaceX
11th May 2021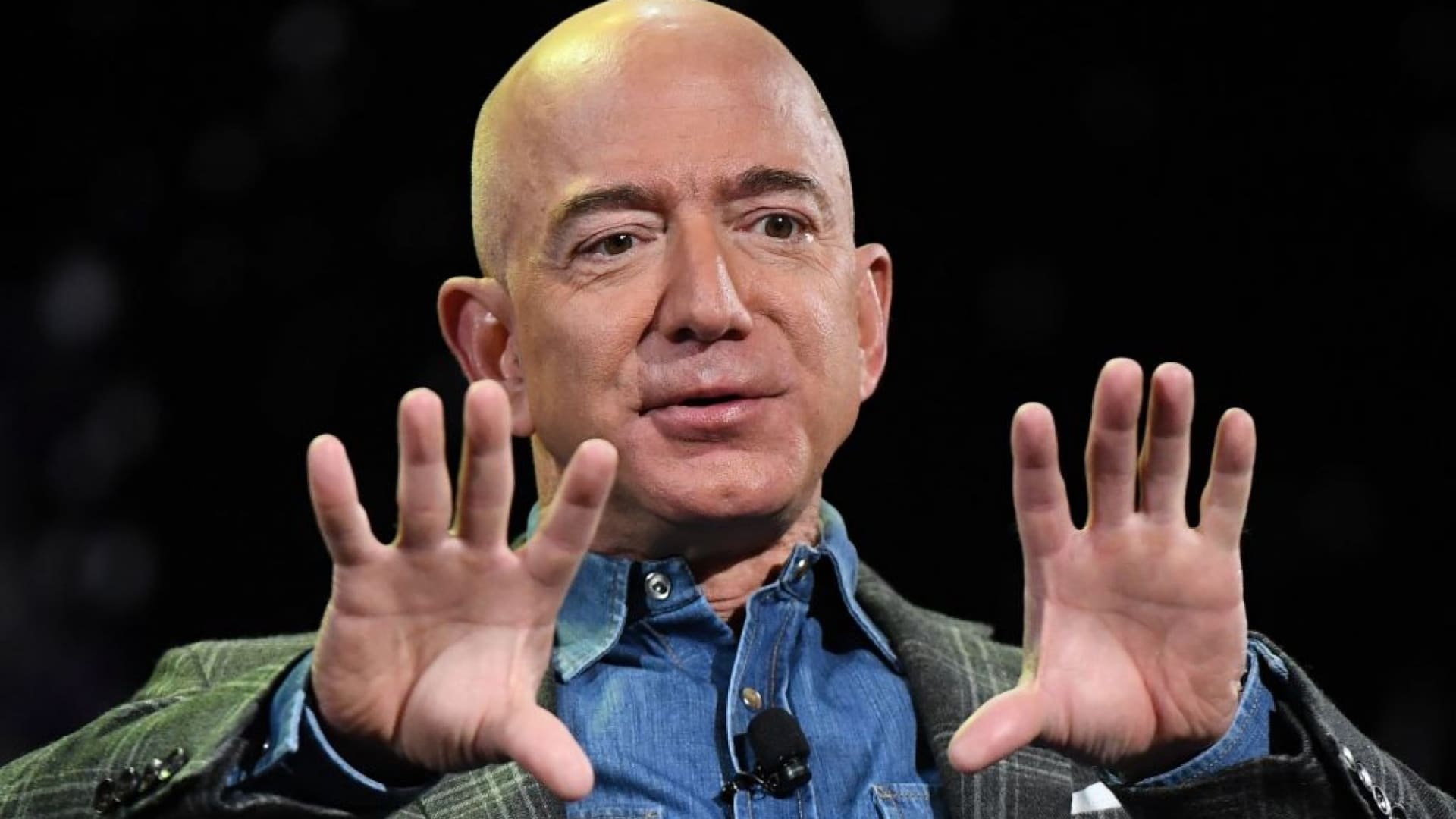 Elon Musk has trolled Amazon founder Jeff Bezos and his space company Blue Origin after the latter failed to land the deal with NASA to build a lunar lander. Instead, NASA picked SpaceX, Elon Musk's space company.
Musk took to Twitter to troll the protest filed by Jeff Bezos, writing 'Can't get it up (to orbit).' On this, Amazon's founder can still take pride in stating the fact that he is richer. Bezos has a net worth of $199 billion, while the net worth of Elon Musk is $180 billion by now, thereby occupying third place in the rating. French billionaire Bernard Arnault is the second richest man, at $181 billion.
Why Did NASA Choose SpaceX over Blue Origin?
It has been reported that NASA chose SpaceX over Blue Origin due to the company plans to put the first woman and man of colour on the moon. The choice was made, although Blue Origin's bid was $5.99 billion; while, SpaceX's bid was $2.91 billion. Additionally, the Starship, the futuristic rocket by Elon Musk, will be launching from Texas instead of Alabama's Huntsville chosen by Blue Origin.
The Reaction of Blue Origin and Jeff Bezos
Jeff Bezos believes that NASA has made a flawed decision and opted for a 'high-risk' selection. The company claims that the decision has been taken to remove opportunities for competition, thereby narrowing the supply base. In turn, this could endanger America's return to the moon. Due to this, Jeff Bezos has decided to file a protest with the Government Accountability Office. Blue Origin's lawyers state that NASA has been showing intention for two awards but awarded SpaceX the deal because of perceived shortfalls and anticipated future budget appropriation. The deal is crucial for Elon Musk because it will be the first time since 1972 that America has seen a human landing on the moon. NASA has been working on the project for some time now.