Launch Deal Signed Between Isar Aerospace And Airbus
7th May 2021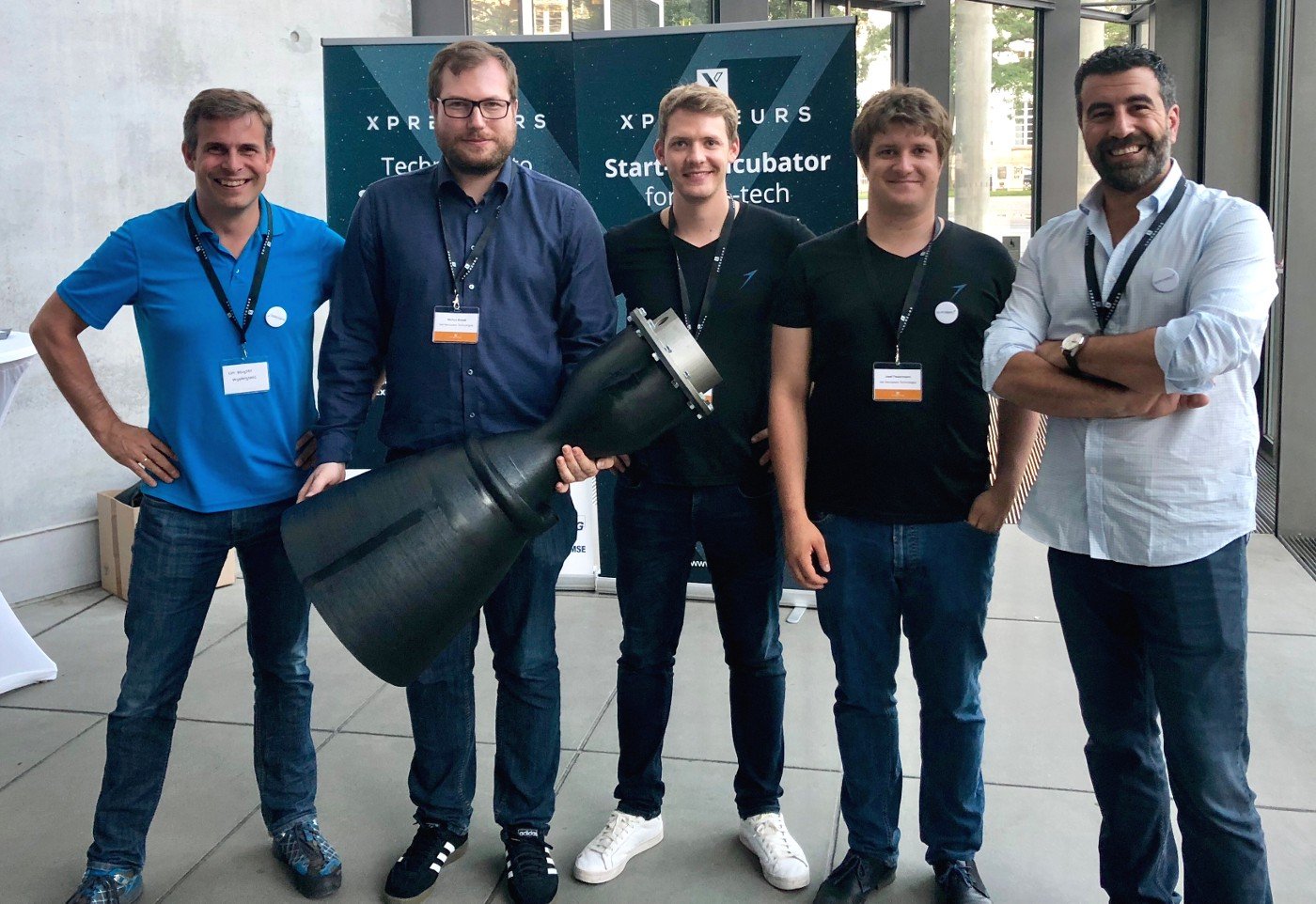 A deal for launch services has been signed between Isar Aerospace and Airbus. This deal states that Airbus Defence and Space will look into the launching of Isar Aerospace's small satellites for Earth Observation.
The signing of the deal between a European launch company and an established space company is quite significant. According to Airbus, the Spectrum launch vehicle can be used with medium and large launchers in Europe. In short, the vehicle can easily carry payloads that weigh up to 1.2 tons to low-earth orbit.
According to Alexandre Dalloneau of Isar Aerospace, the need for space access has grown in the past few years. However, the launch capacity remains in its nascent stages. Therefore, Isar Aerospace is trying to offer flexible alternatives for space transportation.
Who are Isar Aerospace?
Isar Aerospace is a company that offers satellite constellations cost-effective, sustainable, and flexible access to space. The company's Spectrum can deliver small and medium payloads to orbit, thanks to advanced manufacturing, environmentally-friendly propellants, and cutting-edge rocket engineering and research.
The Spectrum is a two-stage launch vehicle designed and developed to deploy satellite constellation into space. The payload capabilities exceed 1,000kg to low earth orbit. This allows flexible access to space for major satellite systems.
Who are Airbus?
Airbus is an international pioneer in the space industry. The company is known to design and manufacture aerospace products, solutions, and services. The sole motto of Airbus is to provide everything required for a prosperous, safer, and more connected world. Airbus is also known to maintain a high standard of transparency and compliance for business practices internationally. This way, Airbus aligns the company's technological innovation and growth with the expectations and needs of the society so that the world remains a safe and prosperous place for the people.